NUBiP of Ukraine participated in Grüne Woche 2019 in Berlin
January 31, 2019
The International Green Week 2019 exhibition (Grüne Woche 2019) was once again held in Berlin, Germany. Representatives of NUBiP of Ukraine were glad to participate in the exhibition.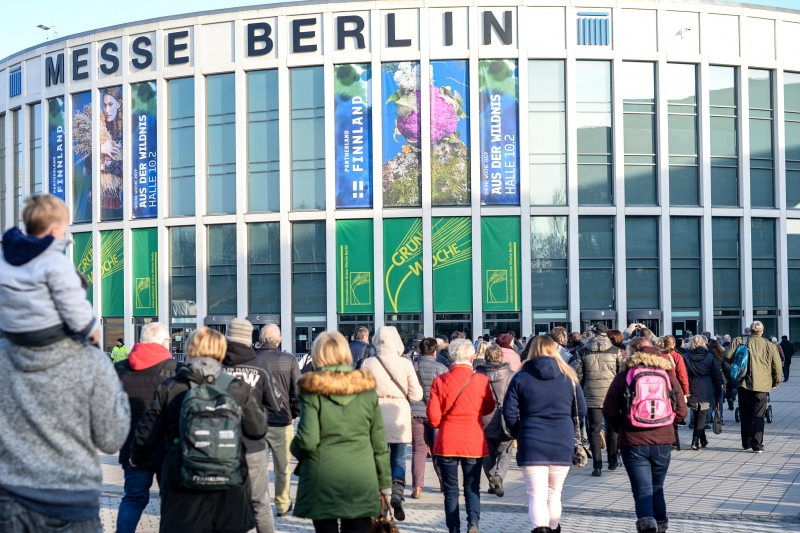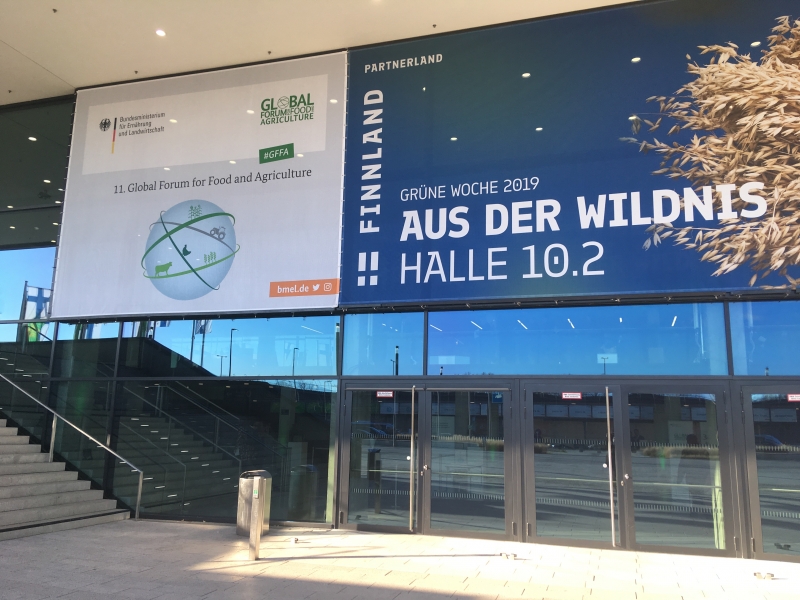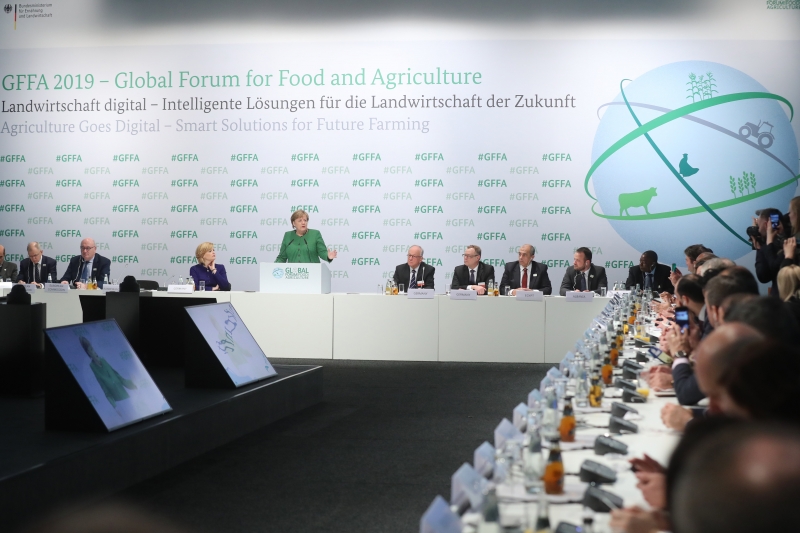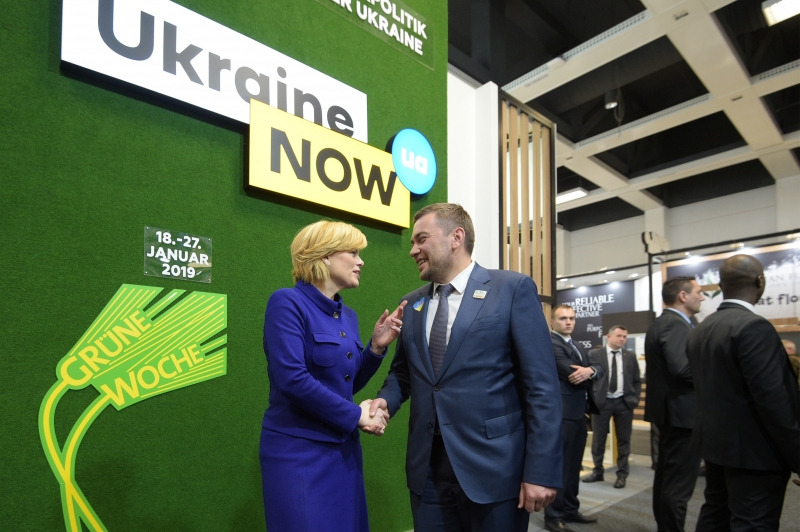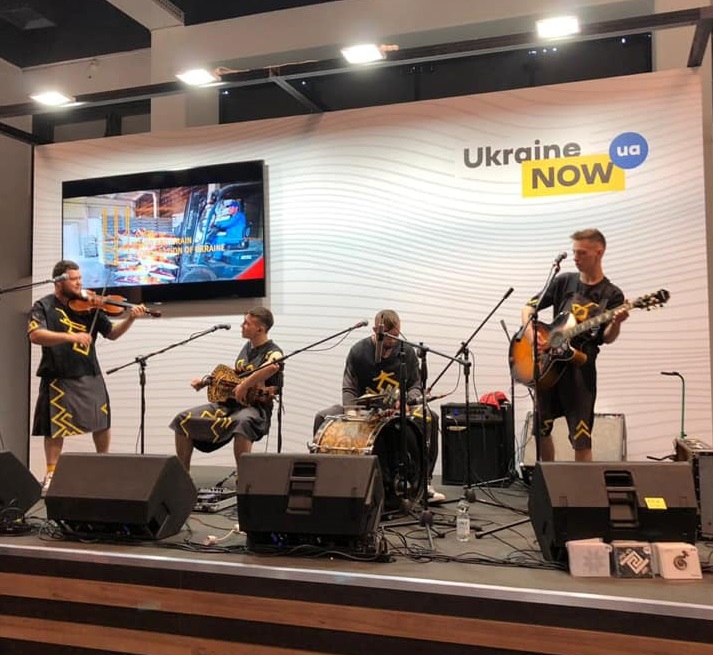 During this year's Green Week, representatives of NUBiP met with IMA Program Coordinator of Weihenstephan-Triesdorf University of Applied Sciences, Ralf Schlauderer, and Head of the Department of the Federal Ministry for Economic Cooperation and Development, Gunther Beger. Participants of the meeting discussed networking with universities in Africa (Tunisia, Ethiopia, Benin, Uganda) and their counterparts in Ukraine and Germany, including NUBiP. This would increase the number of foreign students and boost the development of English master's programs.
Representatives of NUBiP also attended AGCO 2019 Summit, held during the Green Week. Main topics discussed included use of modern information technology in agriculture and supporting agricultural development in Africa.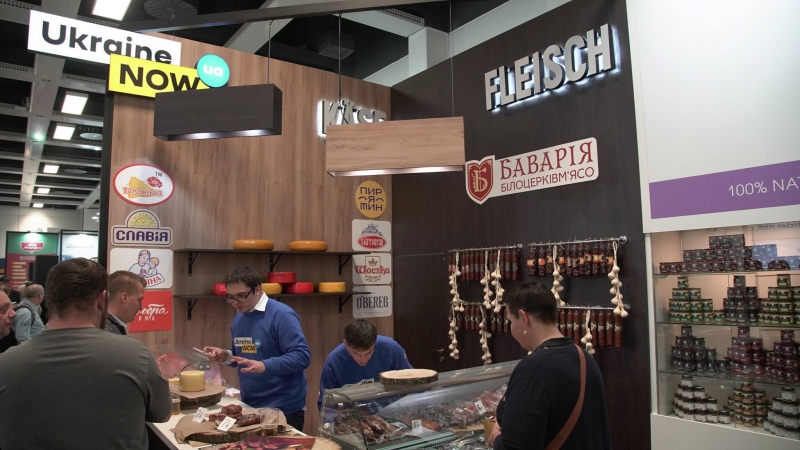 University scientists also had the opportunity to promote NUBiP of Ukraine, its capabilities and prospects. In particular, they highlighted international projects of Erasmus + program 'From theoretical-oriented to practical education in agrarian studies/TOPAS' (project coordinator - Dean of the Faculty of Economics, Anatoliy Dibrova) and 'Ukrainian Farm Management Data/UFMD'.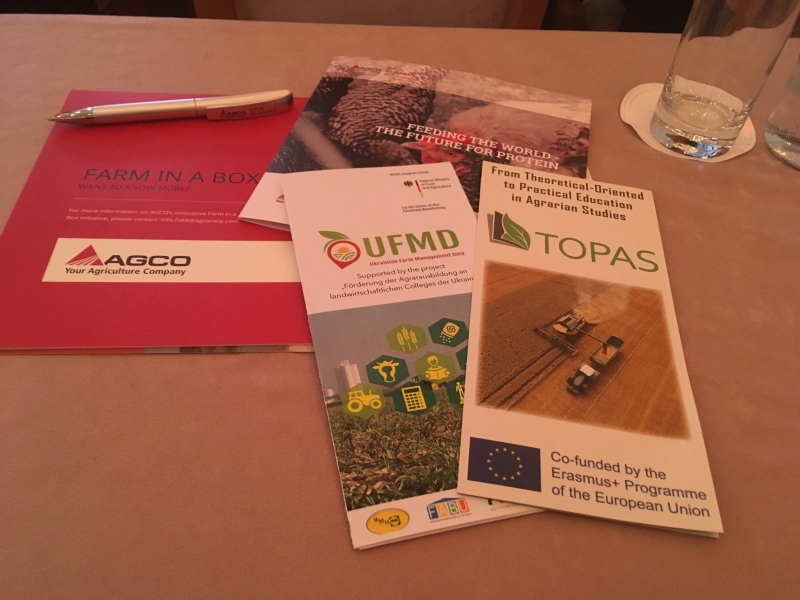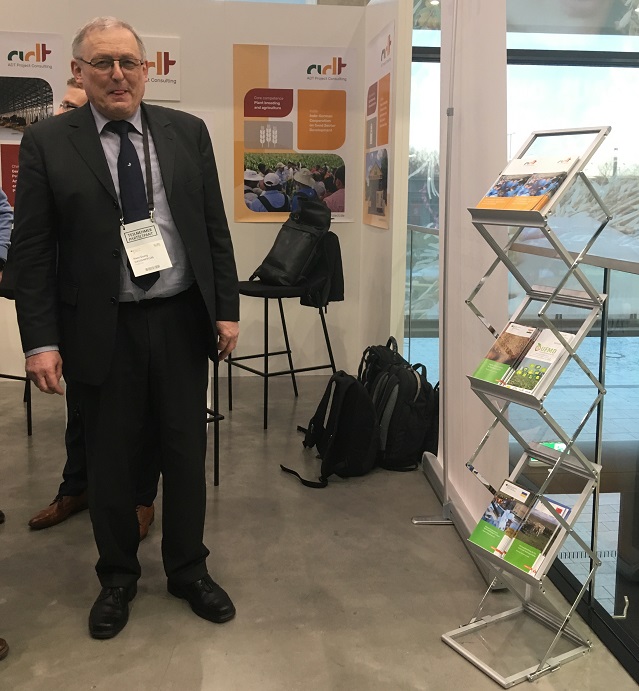 The issue of further development of partnership and the implementation of UFMD project in cooperation with ADT Agency team, one of the largest units of the Federal Ministry of Food and Agriculture of Germany, were also discussed during the summit.
Kateryna Tuzhyk,
national coordinator of UFMD project