5th Food Safety Congress in Poland: realities and prospects
November 20, 2018
Socrates believed that raising youth was better than being a public figure, as the one who taught many to rule was more useful than the one who ruled himself. The scientific and pedagogical staff of the Faculty of Food Technology and Quality Control of Agricultural Products are constantly working on their development and never lose an opportunity to share their own experience and listen to leading European scientists. It has become a tradition for the faculty of the Department of Standardization and Certification of Agricultural Products to attend foreign congresses and scientific seminars. Among such events was the 5th jubilee edition of Food Safety Congress, which was attended by Associate Professor Nataliya Silonova and Associate Professor Yuliya Slyva.
The event was held with the participation of IFS Office Central & Eastern Europe at the Polin Conference Center at the Museum of the History of Polish Jews in Warsaw. Traditionally, the Congress was organized by the CEE International Food Standard – IFS with the help and cooperation of the Warsaw University of Life Sciences and CSCMP Poland.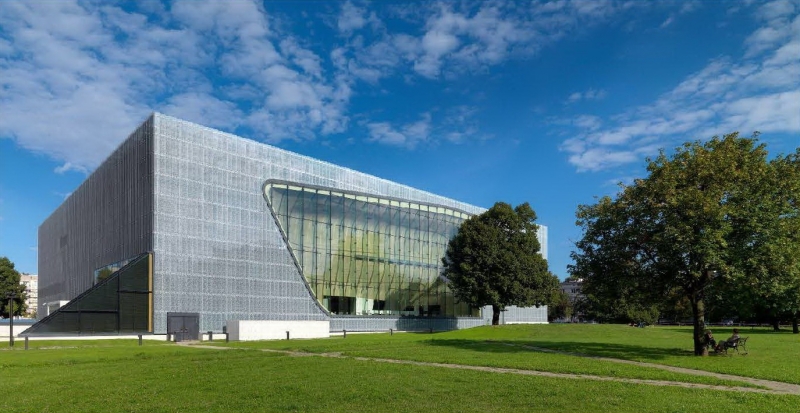 The Congress program reflected the need for an integral approach to food safety, i.e. pointing to a close, inseparable linking of all stages and determinants of technological, logistic and functional chains. Mixing these elements, proper food supervision and observance of the traditions and culture of food products creates its quality.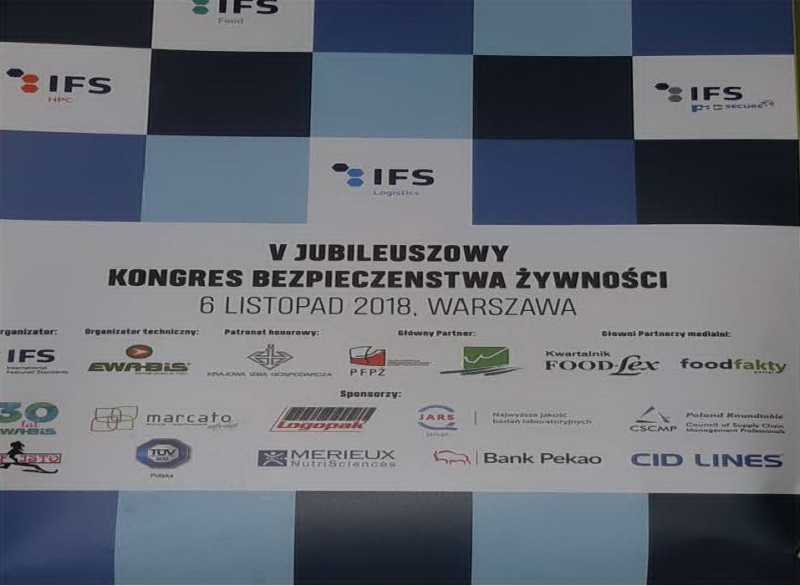 The Congress was attended by the representatives of raw materials producers for the processing industry, processors, banks, salesmen (trade companies, exporters, retail sector, distributors), export directors, directors responsible for business financial security, logistic companies, market surveillance agents, certification bodies, consultants, insurance companies, representatives of science.
The event's partners in 2018 were IFS (International Featured Standards), a group of standards developed by professionals from different countries. The most important standard is IFS Food 6 dedicated to food processing companies. It was recognized by GFSI. IFS certifications are required by many of Europe's leading retail chains and importers of modern wholesale and retail.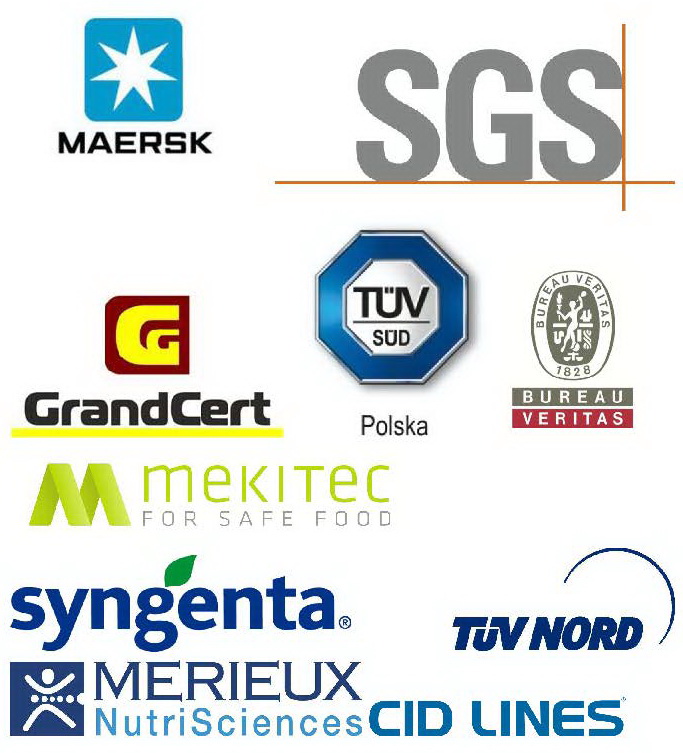 Council of Supply Chain Management Professionals (CSCMP) is an independent organization gathering experts in the field of logistics and supply chain for more than 50 years. Based in the USA, it is also present on all continents (in more than 70 countries) and has representation throughout the world. The organization's activities are devoted to the promotion and dissemination of research and knowledge in the field of logistics and supply chain management. CSCMP has over 9,000 members and is the world's first and largest organization of logistics and supply chain professionals.

Warsaw University of Life Sciences (SGGW) is one of the largest and most prestigious universities in Poland. SGGW conducts research and didactic activities as well as works implementing scientific research into the economy. It cooperates with about 275 foreign partners on all continents. This allows employees and students to travel to partner universities for internships or studies.


Discussion topics at the plenary session included the role of Food Safety in the Polish Independence Day, EIT Food- EU Program of work on innovations in food, Short Supply Chain Knowledge and Innovation Network - an Horizon 2020 Project. The second part of the congress included the work of 5 sessions, including assurance product quality and safety, primary production, certification, logistics and nutrition.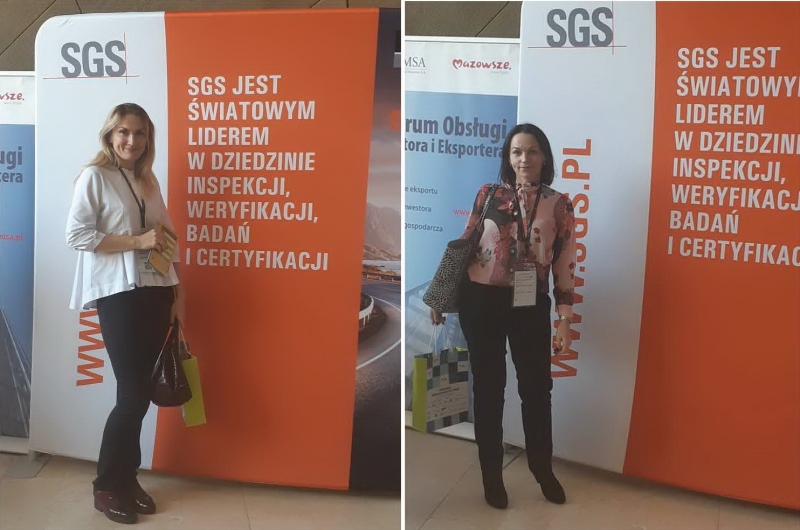 In order to meet the various challenges facing us, a one-sided approach focused on classical research is no longer sufficient. Nowadays a multidisciplinary approach is required, combining economic, social and legal issues as well as the disciplines of technical, environmental and natural sciences.
Taking into account all of the above our University would like to express its gratitude to the organizers of the 5th jubilee edition of Food Safety Congress and personally to the founder of the EWA BIS group Marek Marzek for inviting the scientists from NUBiP of Ukraine to participate in such an event.
Nataliya Silonova,
Associate Professor of the Department of Standardization