International cooperation: Dr. Yan Chapek (Pardubice University, Czech Republic) is visiting Faculty of the Humanities and Pedagogy
September 22, 2018
September 10. The second week of a new academic year has started. Yan Chapek from Pardubice University is visiting Faculty of the Humanities and Pedagogy. This visit marks the start of a new week at the faculty and we can see that the geography of international links of our Faculty is expanding. Moreover, we have got specific offers of future cooperation. In Dean Vasyl Shynkaruk's words, all this is done so that our students might have a possibility of internship and new experience. As our Faculty trains interpreters and international specialists, so it is the duty of corresponding departments to conduct international activity. Doctor Yan Chapek is in charge for this kind of work in his own university. Additionally, he is a coordinator of Еrasmus + program. It is our pleasure to say that colleagues of the department of foreign philology and translation were first to partake in a conference in Pardubice (Svitlana Amelina is head of this department). Thanks to their invitation, Dr Chapek is now visiting our Faculty.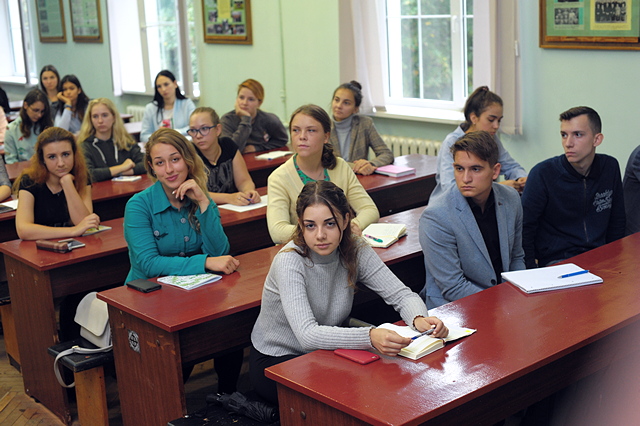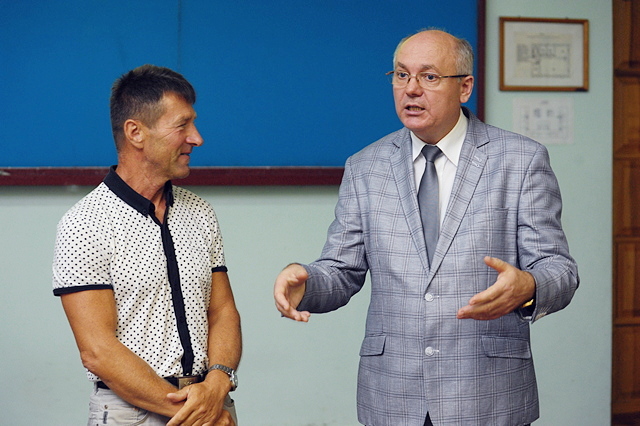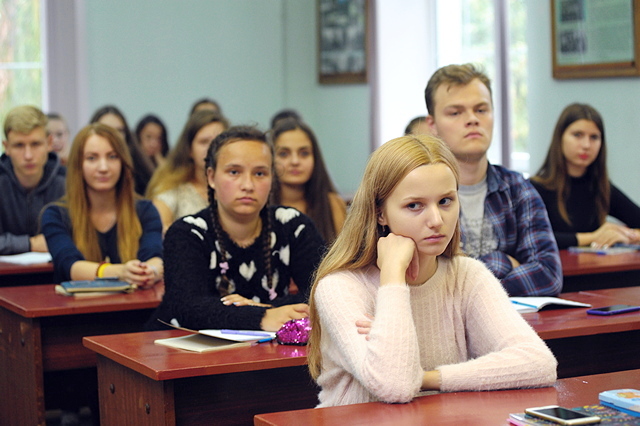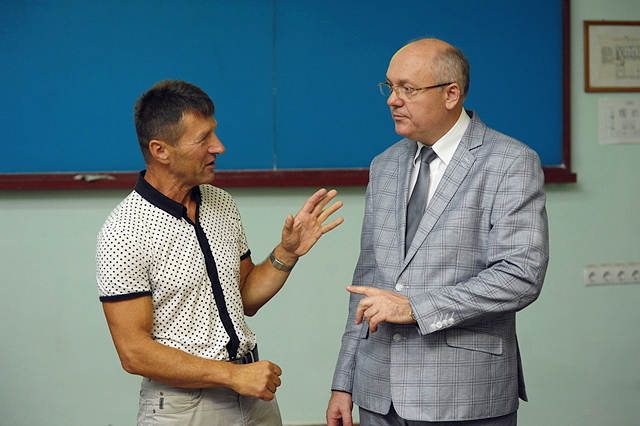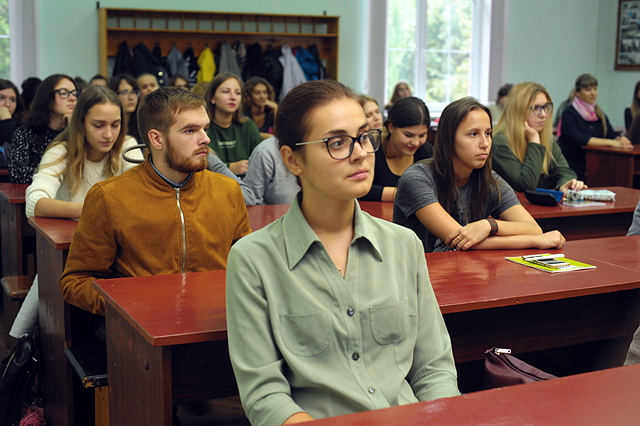 Both parties agreed that English and German Philology, and International Relations students will be able to have their free internship in the partner-university. Moreover, five students will be granted with an invitation to attend a conference in Germany this October on a special basis.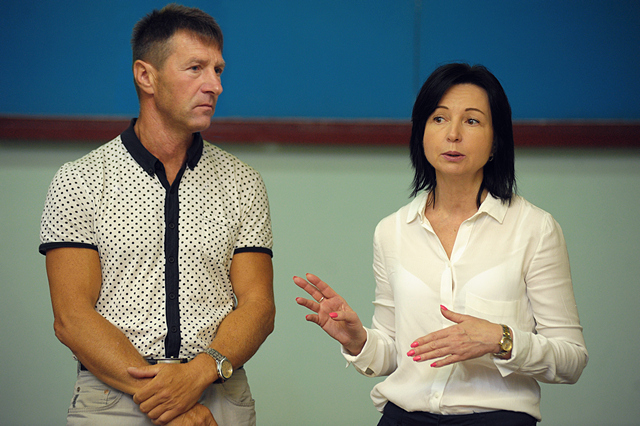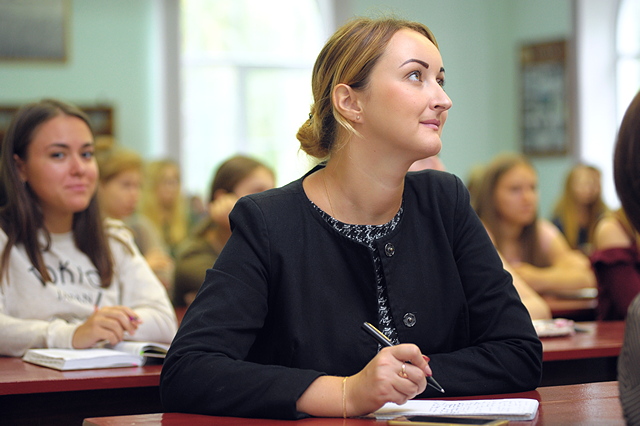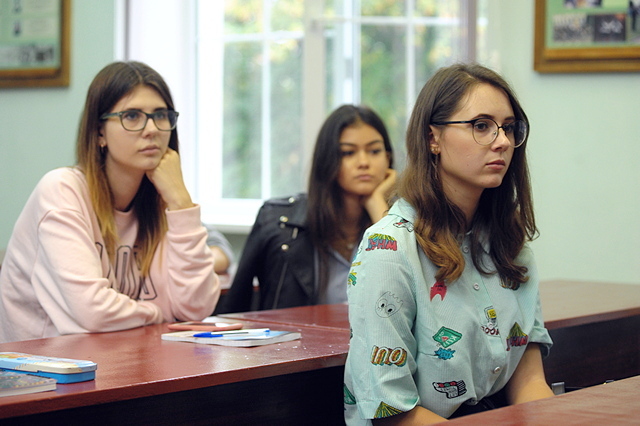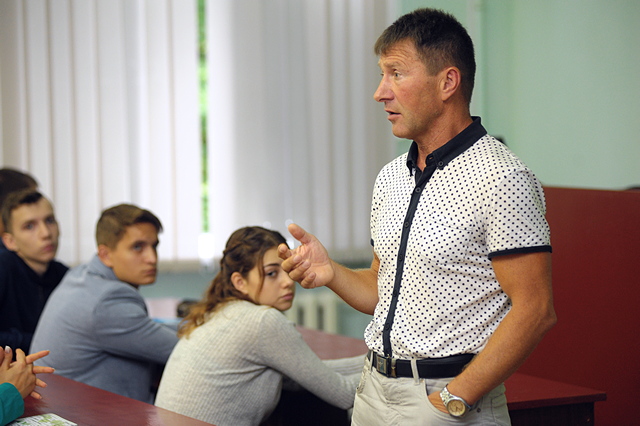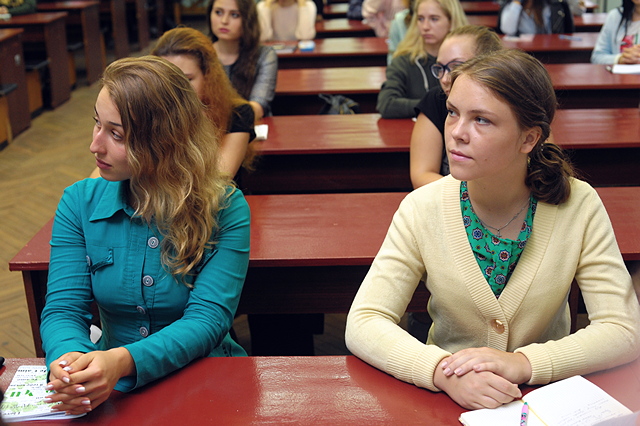 Then Yan Chapek gave an interesting and creative lecture why it is important to learn the German language. We are proud that again our students manifested a high level of training, providing good quality translation, maintaining the conversation, and talking to our guest after the meeting was over.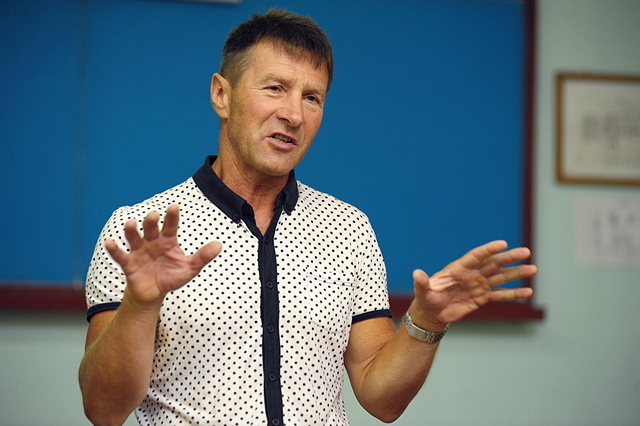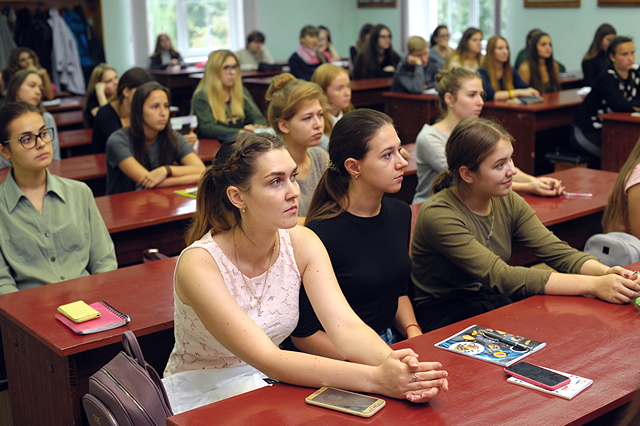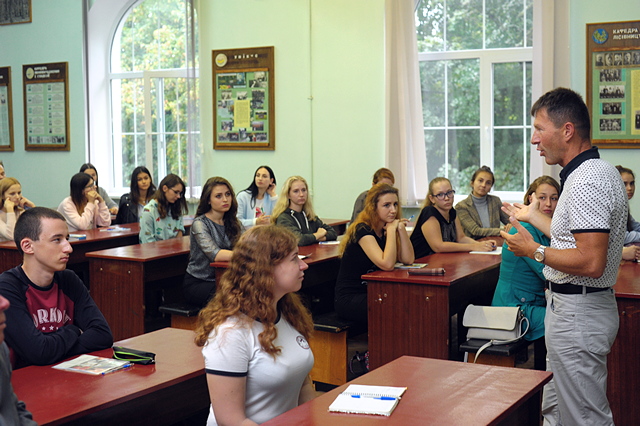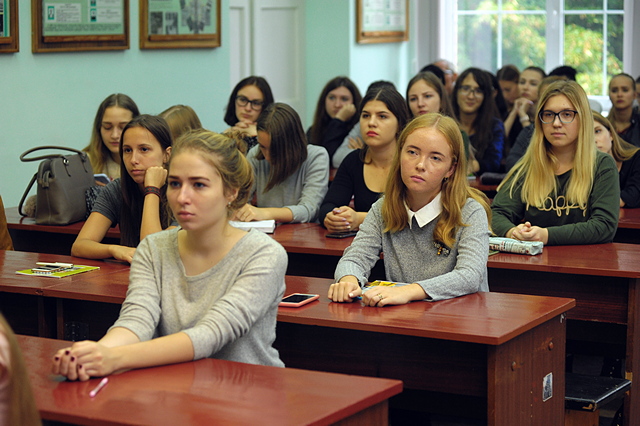 Olga Nakonechna