Baltic Surveying '18 is the biggest forum of land managers and geodesists of Eastern Europe
September 30, 2018
Over the last decades, the most noticeable event for land management and geodesy community of Eastern Europe is International scientific and geodesy conference «Baltic Surveying», which is hosted by one of Baltic countries. 2018 conference is hosted by University of Warmia and Mazury in Olsztyn (Poland).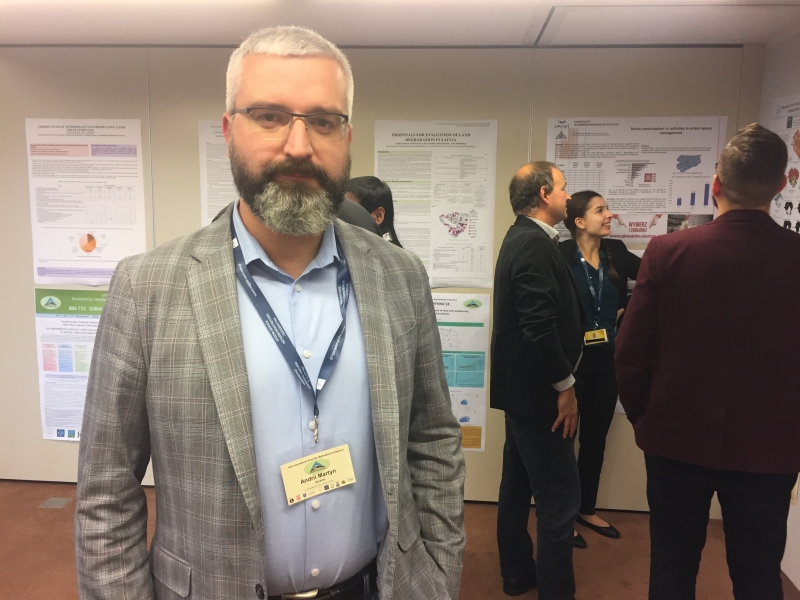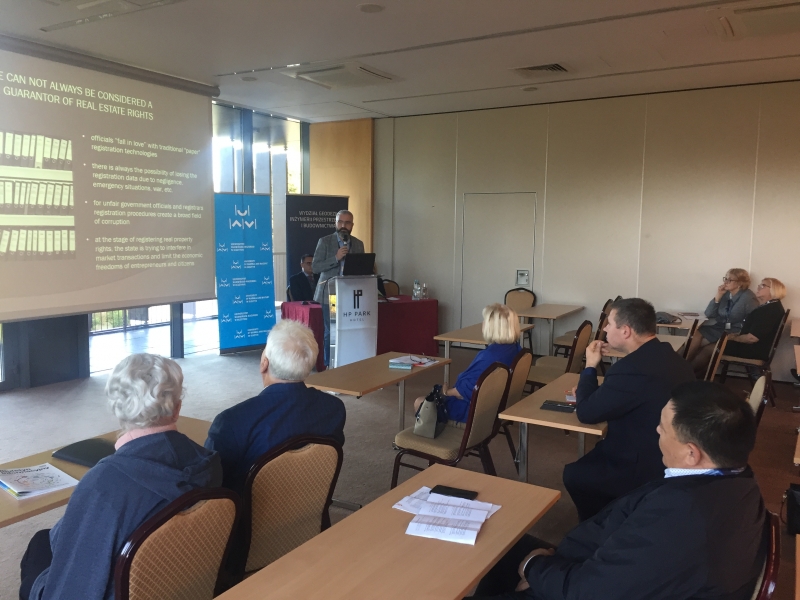 This conference was held October 24-26. The urgent topics for discussion were problems of land management, cadastre, land resources management, territorial planning and rural development, land use, geodesy, cartography, remote sensing and the quality enhancement. The report which was made by Andrii Martyn, head of the department of land-use planning of NUBiP of Ukraine, doctor of economic sciences, caused a lively discussion. He presented a new concept of land area as a unity of smart contracts which will enable us to conduct land cadastre as a fractured database by using block-chain technology. The state will function as holder and administrator.
The participants of the forum came from 20 establishments of 12 countries such as Latvia, Lithuania, Estonia, Belarus, Ukraine, Kazakhstan, Hungary, Slovakia, Spain and Poland.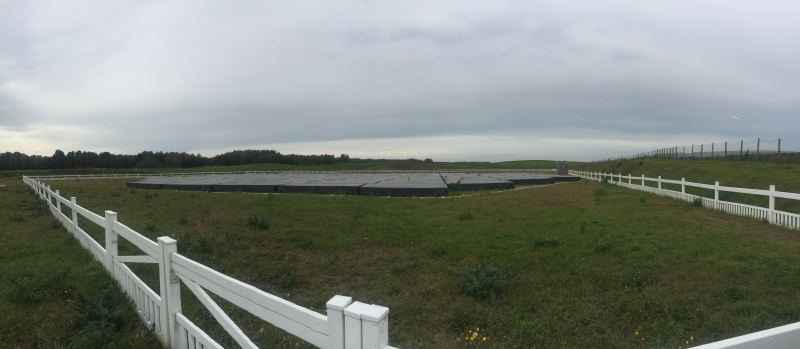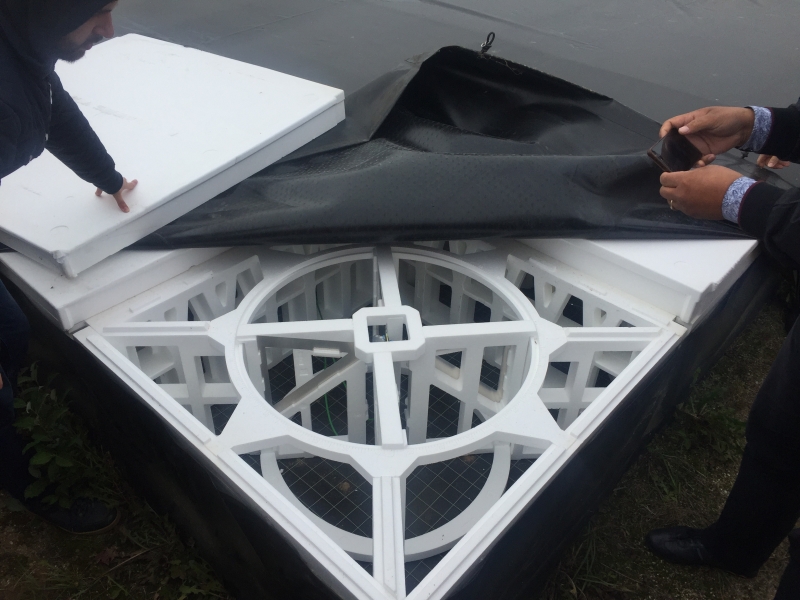 The department of geodesy and land management of University of Warmia and Mazury has Scientific and Research Centre of radio space diagnosis and Satellite Observatory which is located in the village of Lamkówko. The centre operates a radio telescope which is integrated into European network of space observation. Since 1994 this observatory has been conducting an all-day observation of radio navigation satellites and the results of these observations are transmitted via internet to global centres which collect and process data. The researchers process a bulk of observation data which come daily from the global network of observation stations. They use the data to calculate important geodesic and geo physical parameters of Earth.
Participants of the conference were happy to see the work of this radio telescope and super computer. They also visited animals and training farms.
2019 conference «Baltic Surveying '19» will be hosted by Aleksandras Stulginskis University (Kaunas, Lithuania), May 8-10, 2019.
Liudmyla Hunko,
an associate professor of the department of land-use planning