Freshmenmeet Markian Ostapchuk, a well-known translator for German mass media
October 6, 2018
German translation students of Faculty of the Humanities and Pedagogy in their first year welcomed Markian Ostapchuk, a well-known translator from Cologne. It happened on October, 3, German Unity Day. Future translators were happy to talk to an expertise in translation.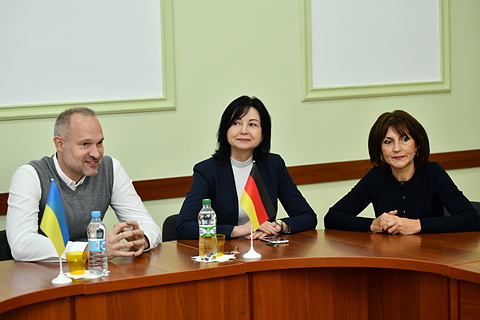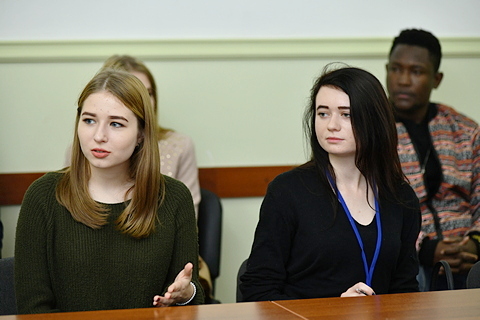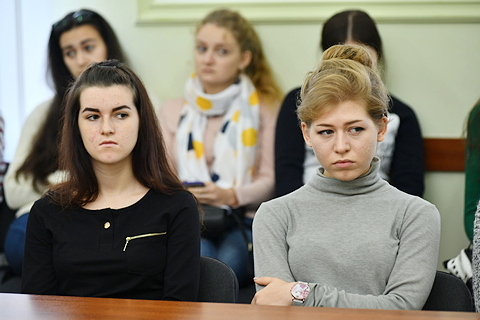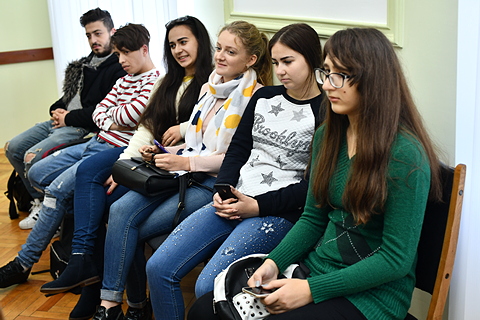 First, there was an introduction. Each student briefly told about themselves. Most freshmen want to work as translators in their future career, others want to be teachers; some want to get a job at TV agency. Donald from Cameroon wants to work in the embassy of Germany in his home country, Munir from Algeria wants to work in the airport. The language of the meeting was German, though the meaning of difficult words was explained in Ukrainian. The fact that Markian speaks Ukrainian fluently impressed the students. Markian was born in Germany to a Ukrainian family. That is why both German and Ukrainian are his native languages.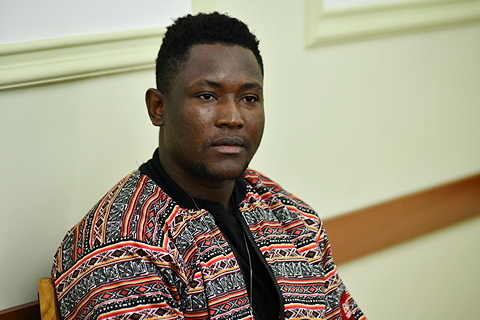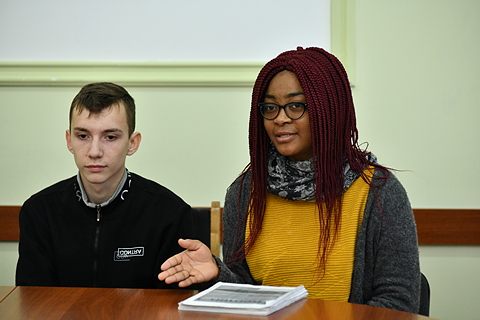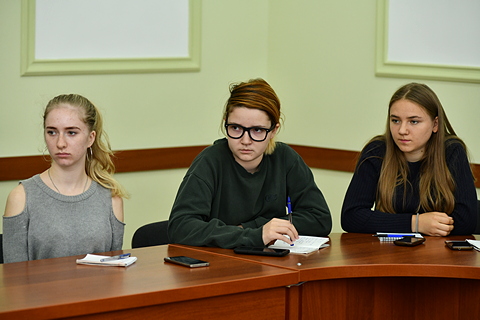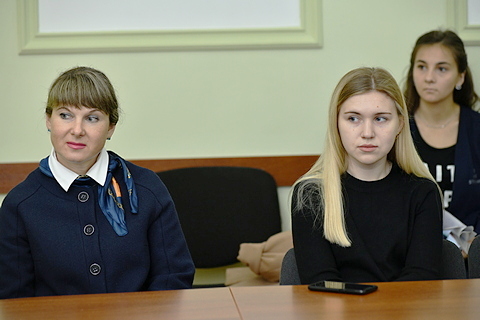 Markian offered students to try their hand in interpreting. Freshmen made sure that they could do oral translation. First, because the expressions were not difficult. But trust in oneself inspires a person to improve. The best interpreter turned out to be Anna Lukashevych. Students agree that their main purpose is to master foreign languages so that in future they can be successful interpreters and teachers. Markian emphasized that interpretation demands continuous development of one's abilities and skills. He gave students some useful pieces of advice.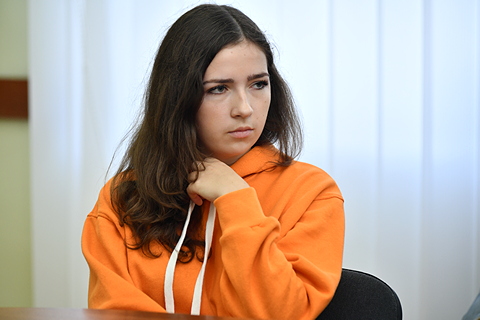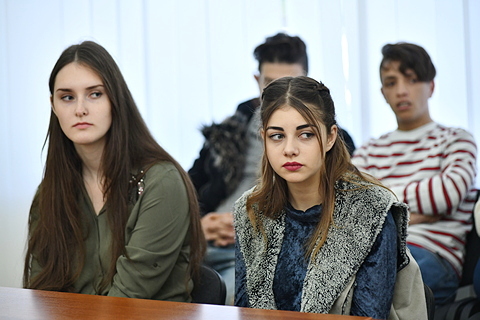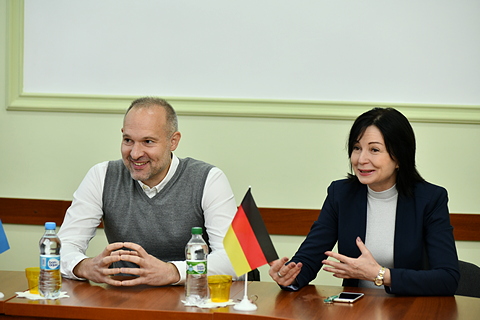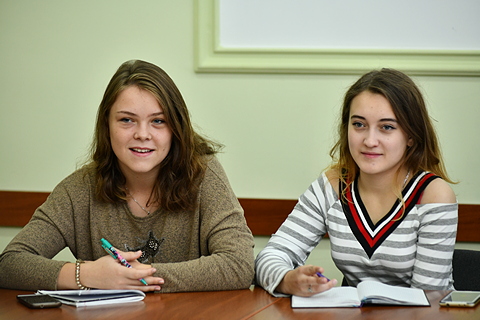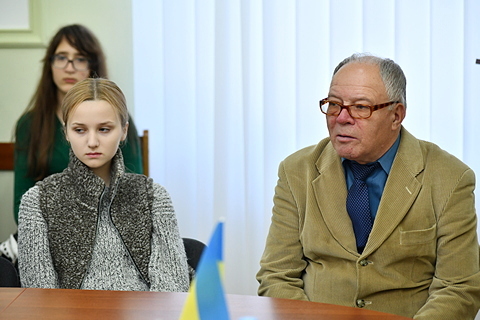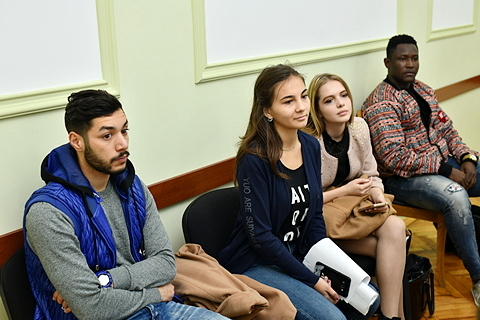 Students asked Markian a lot of questions, such as Have you made mistakes while translating? Markian's answer was Of course I made mistakes. Every person makes mistakes, because translation is adventure. You never know what will happen.
For future interpreters this meeting is another possibility to use their knowledge, cultivate their skills in translation, and just talk to a very fascinating personality. Markian wished students to be tolerant, persistent, to study well and to be prosperous in future.

Svitlana Amelina,
head of the department of foreign linguistics and translation
Viktoriia Matviichuk,
a Journalist student in her first year