Faculty of Information Technologies at the summit of CISCO academies: conclusions and plans for a new academic year
July 10, 2018
In the course of two years, Faculty of Information Technologies have been fruitfully co-working with global leader of net technologies CISCO. We made a new training laboratory and trained more than 400 students using different courses of this academy. Students and faculty staff of our Faculty participated in different events which were organised by this company. Thanks to such activities and to the faculty staff certification, the main office of this company in Ukraine have awarded our net academy with the title of ІТС (Instructor Trainer Center). It enables us to train instructors for other academies.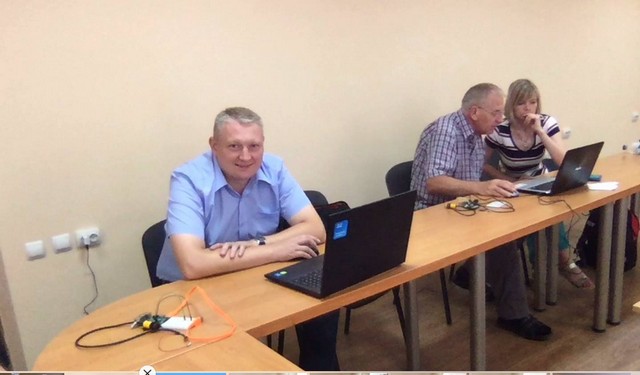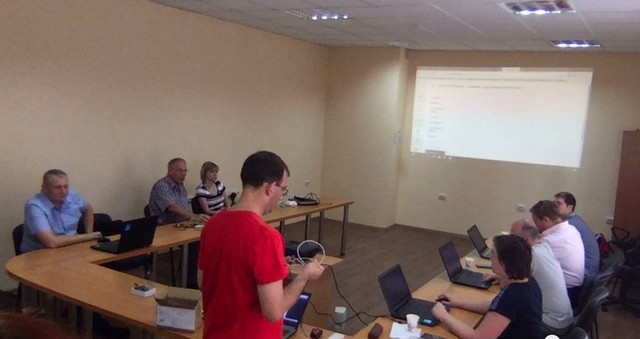 Andrii Blozva, a head of the academy in NUBiP of Ukraine, was invited to attend the summit of Centres for the support of academies and Centres for training instructors. It became possible due to the fact that Faculty of Information Technologies was awarded with the status ІТС. The summit took place July 4-6 in Ternopil Ivan Puluj National Technical University. Rector Petro Yasnii, a professor, said words of greeting to the participants of the summit.

During the summit, centres for the support of academies and centres for training instructors reported their outcomes and made plans for the next year. They also discussed the contemporary ІТ market in Ukraine, challenges and difficulties. The key issue if training specialists and providing them with high quality knowledge. The company want to invite more learners who will get IT knowledge and meet standard requirements.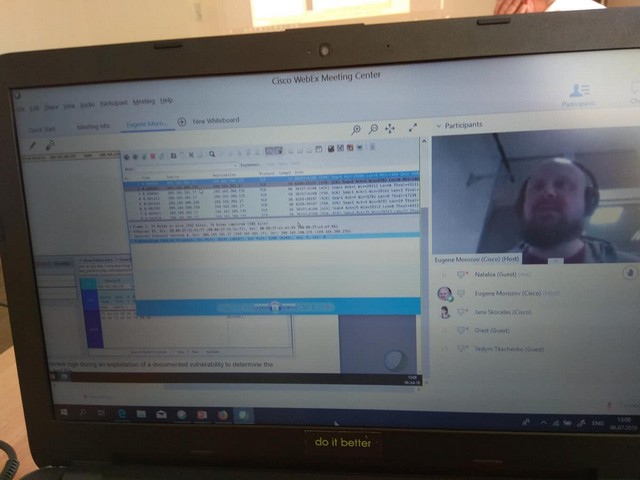 There were also several webinars which were conducted by company engineers who told about new mechanisms of computer networks hacking and how to resist such cases. CISCO have developed specialised courses for students to teach them how to resist hackers.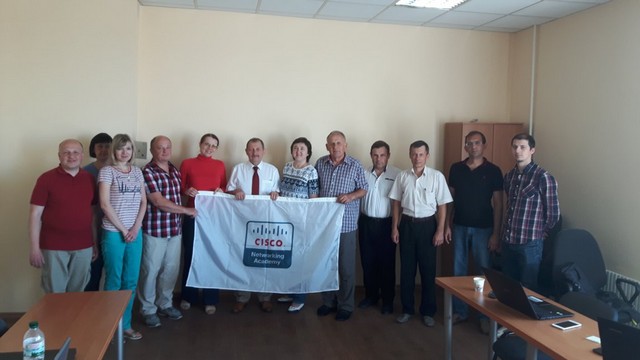 We are happy that the cooperation between our Faculty of Information Technologies and CISCO is evolving.


Olena Hlazunova