Foresters from Kyrgyzstan visited out Alma mater
May 20, 2018
Students of Forestry Department, who graduated from our university in 1983 paid a visit to our Alma mater.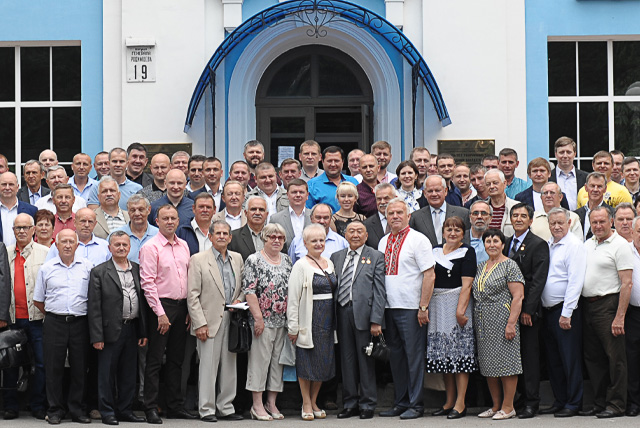 Our university had trained specialists for this mountainous country for a long time. Asan and Mamadganan, graduates of the former Ukrainian agricultural academy, after they obtained profound knowledge in Ukraine, are working hard for the prosperity of forestry of Kyrgyzstan. Both graduates are holders of the highest title of honorary foresters of this republic. Asan Borombayev is the head of Kolun-Atynskyi nature reservation forest and Mamadjan Asanbekov is the head of Ortokskyi forestry farm.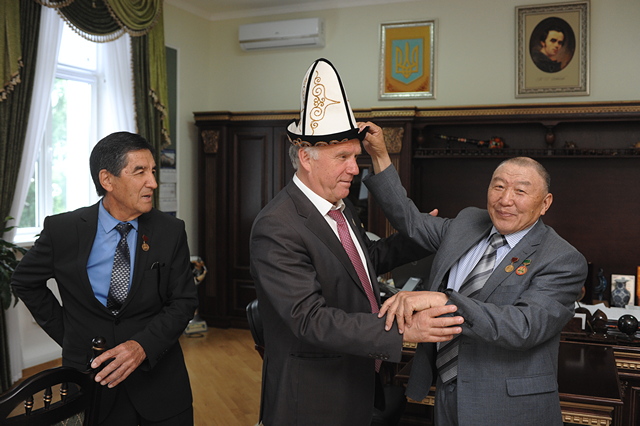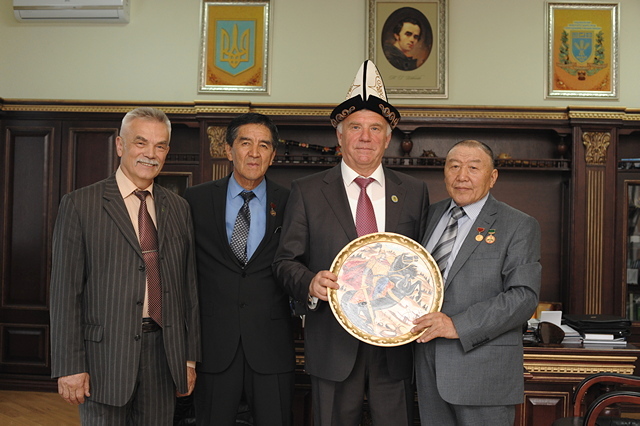 Rector of the our university Stanislav Nikolaienko heartily welcomed guests. Parties discussed possible foci of cooperation between two countries in the sphere of training of qualified forestry specialists for Kyrgyzstan. Guests were pleasantly surprised by the changes that are taking place in our university. They visited Dzvinkivskyi educational and research and training centre of SS of NUBiP of Ukraine «Boyarka forestry research station» and appreciated the environment in which contemporary students obtained their degrees in forestry.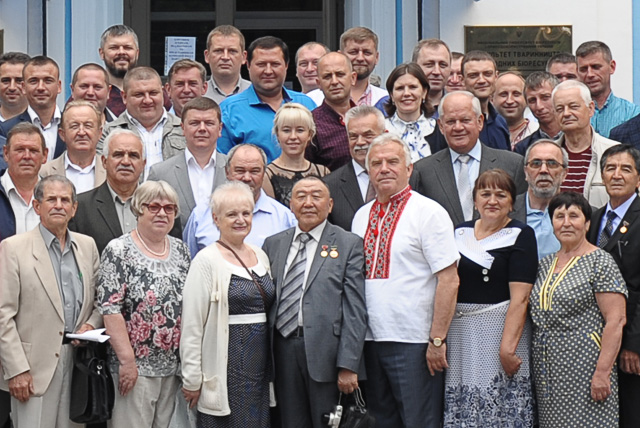 Petro Lakyda,
head of ERI of Forestry and Park Gardening
translated by Olena Soloviova