A New Partnership with Norway
January 26, 2018
Ihor Ibatullin, first vice-rector of NUBiP of Ukraine, had a meeting with Amund Myklebust, a representative of «Geno» (Norway). Vadym Tkachuk, vice-rector for scientific and pedagogical work, international activity and development, Vasyl Turynskyi, head of the department of innovation activity and technology transfer, and Serhii Ruban, head of the department of genetics, breeding and reproductive biotechnologies, participated in the talks.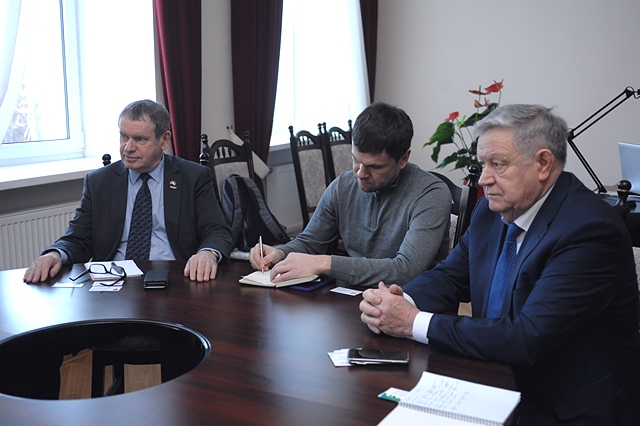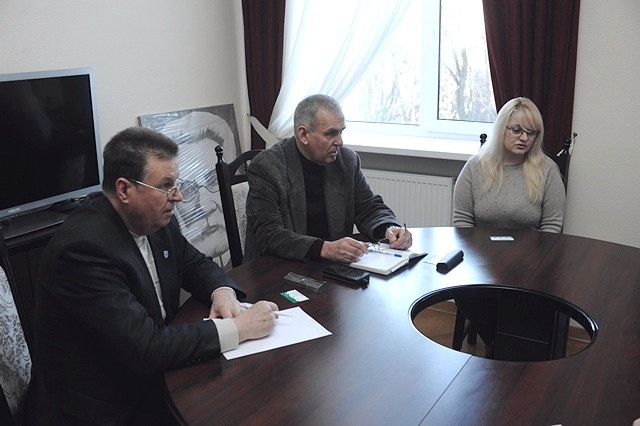 It is not the first time that our guest visits NUBiP. Some months ago, together with Norwegian colleagues, A. Myklebust had some meetings with Ukrainian scientists and producers. Today, he is visiting our university to discuss potential possibilities of cooperation between NUBiP of Ukraine and an agricultural university in Oslo. «Geno» specializes in selective breeding. That is why, one of the issues, which interestsboth parties, is to carry out a project at NUBiP of Ukraine's educational and experimental farms. The establishment of educational and manufacturing farms needs modernizing the equipment at farms and using up-to-date biotechnological methods during the process of selective breeding. Moreover, it is necessary to incorporate these innovations in the course «Technologies of the production and processing of animal products».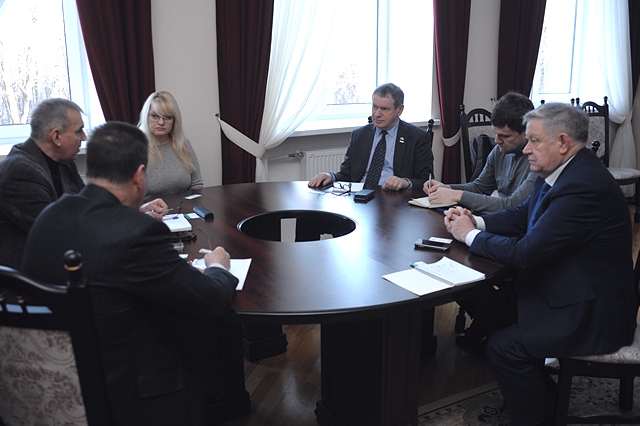 Parties approved the agreement on cooperation. There are many other issues which interest scientists of our university, Scandinavian breeds and Norwegian selection being among them. Norwegian colleagues are ready to cooperate with our university in this sphere.
Valentyn Obrambalskyi,
translated by Olena Soloviova