Bobrovytsya College of Economics and Management named after O. Maynova initiates the cooperation with an agricultural lyceum of Obernai (France)
December 13, 2017
The delegation of Bobrovytsya College of Economics and Management named after O. Maynova visited an agricultural college in Obernai, France. The delegation consisted of O.V. Ghordienko, the principal, Yu. V. Petrenko, a deputy principal for academic affairs, O.A. Vasiuk, the chief accountant.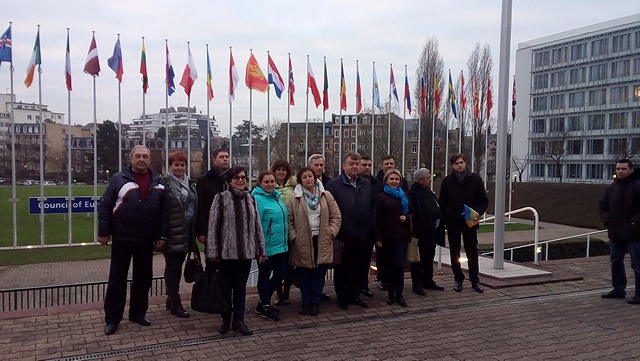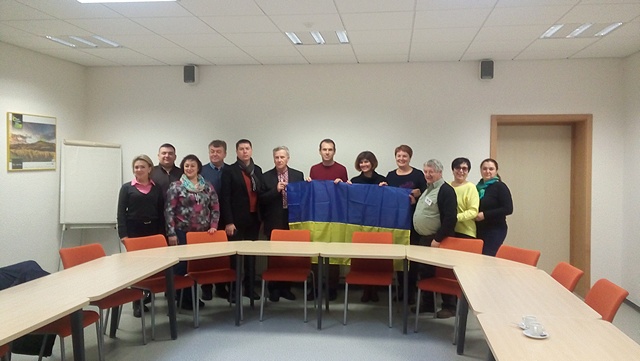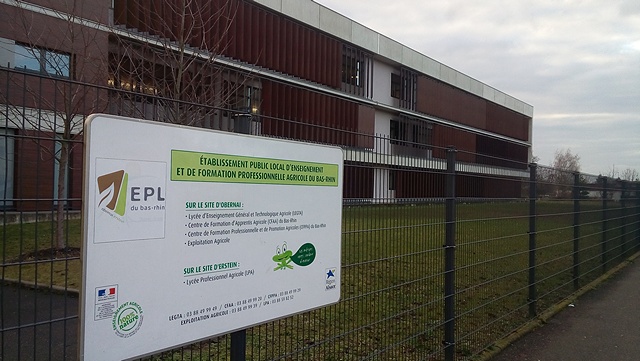 Two parties shared experience and ideas of streamlining instruction. We learned that educational platform of dual instruction is a combination of formal and alternative education that is, doing the work within the work. The hosts presented the system of education of France, the structure of curricula and academic process of training high-qualified pedagogues by the collaboration between employers and educational establishments.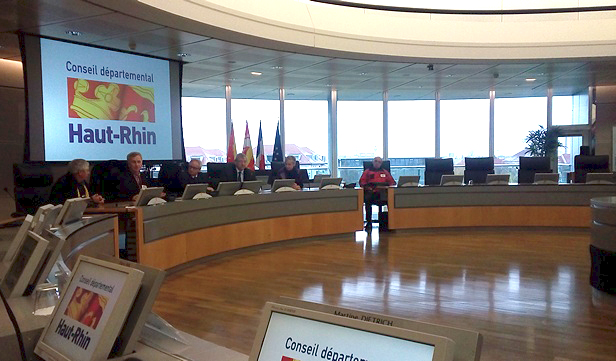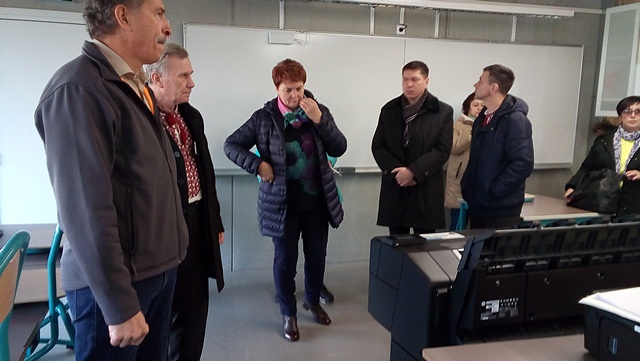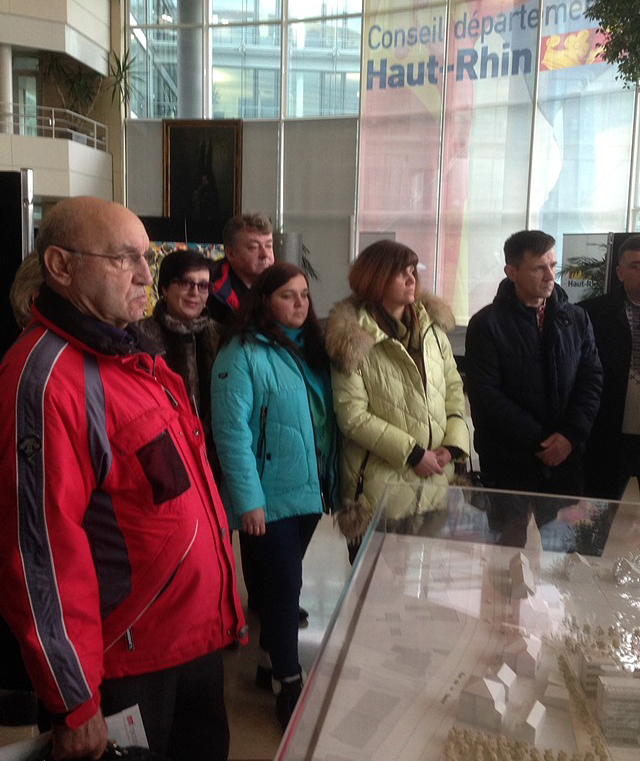 The collaboration between agro business of France and agricultural lyceums is based on innovations, research and training of modern specialists.
The agreement on cooperation and experience exchange will enable both institutions to increase the quality of learning and teaching, encourage promoting dual learning and establishing tight links between educational establishments and employers. The modern purpose of education is graduates' career capacity.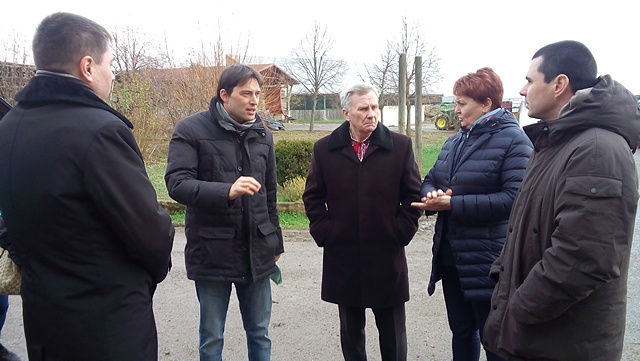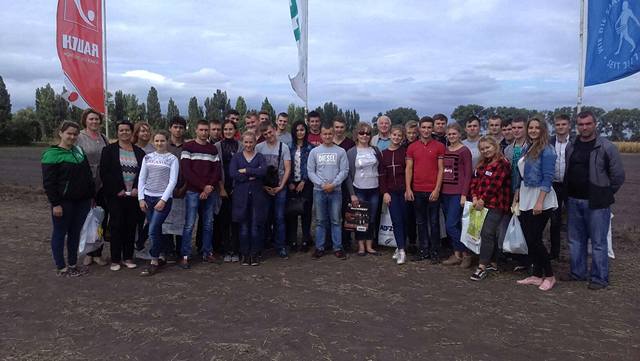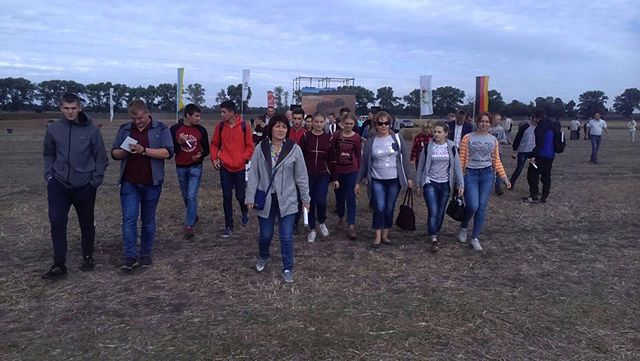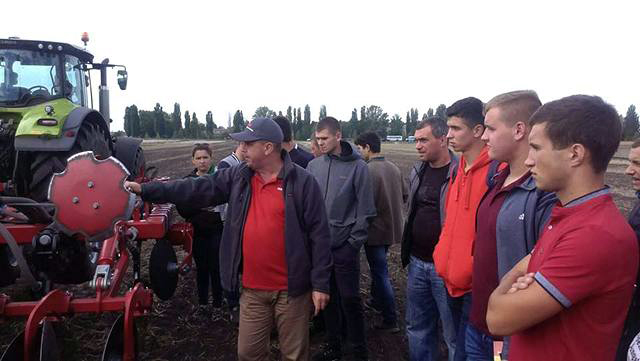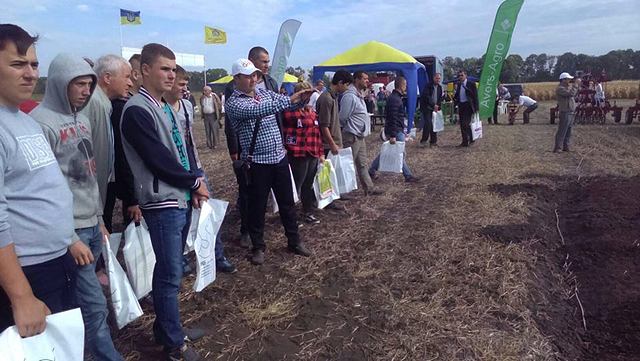 At the times of decentralization and the creation of territorial communities it is necessary to learn about administrative and territorial structure of France. The Ukrainian delegation visited the Council of Departments of Elsa, had meetings in the Council of Europe and European Parliament (Strasburg). We also met with First Deputy Permanent Representative of Ukraine to the Council of Europe, their assistant and representatives of French association «Hello to children of Chornobyl».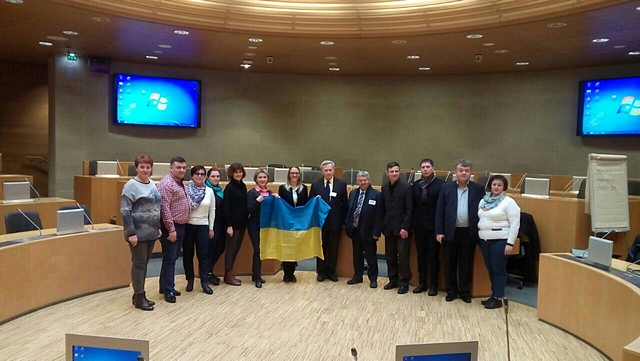 Yulia Petrenko,
vice principal for academic affairs
Translated by Olena Soloviova