NUBiP of Ukraine has signed a memorandum on understanding with Chonbuk National University
November 10, 2017
A delegation from South Korea headed by ambassador Lee Yang-Goo came to Kyiv in order to sign a memorandum on understanding with our university.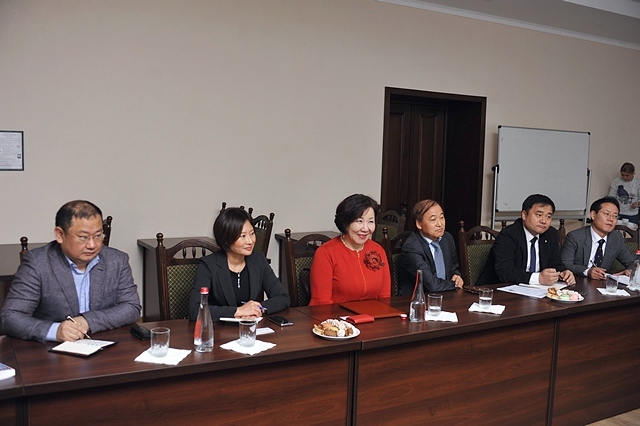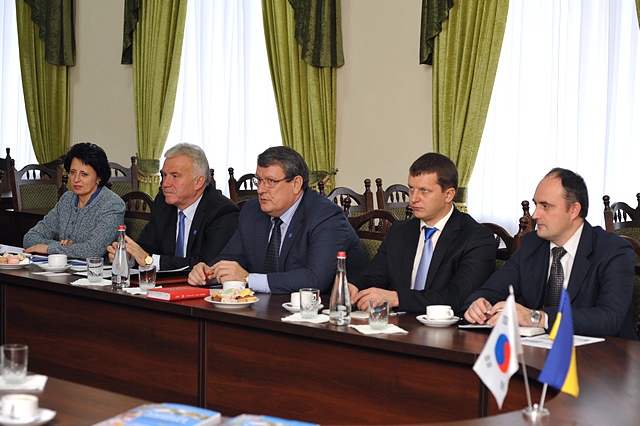 The authorities of the state and Chonbuk National University pay much attention to this event. On the eve ambassador of South Korea Lee Yang-Goo visited our university and shared his expectations to have a fruitful cooperation with our establishment in three spheres such as agrarian, information, and medical. Two governments have an agreement on carrying out a joint global project in agriculture and the agreement on cooperation between NUBiP of Ukraine and Chonbuk National University is one of the first steps to realize this project.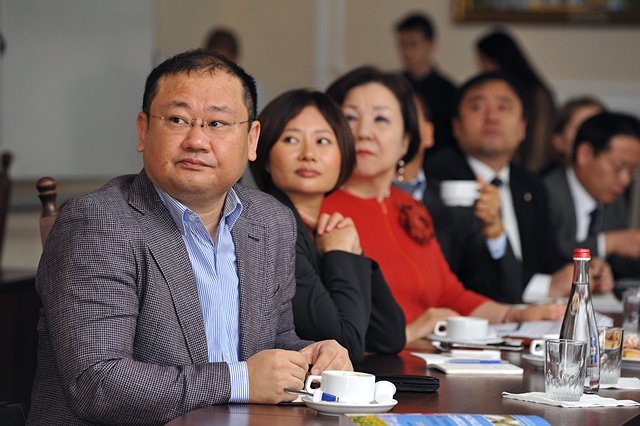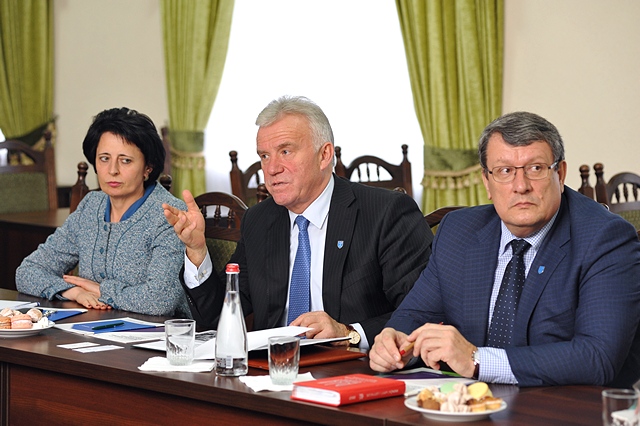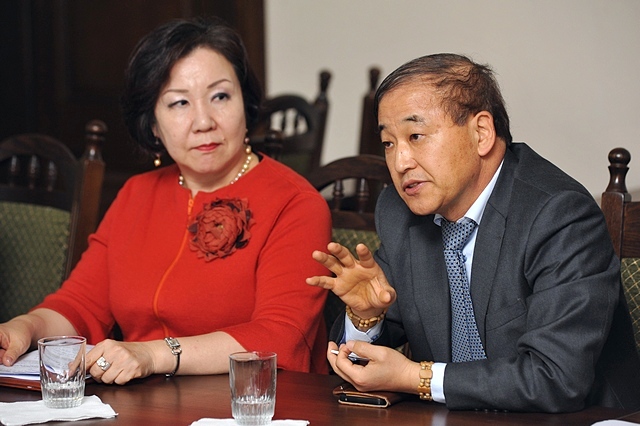 Stanislav Nikolaienko presented the structure, the potential of our university. Now students from just over 20 countries of the world study at NUBiP of Ukraine.
Our new partner is a powerful higher educational establishment which is the second among 456 higher schools in South Korea, including 56 national ones. Faculty of Veterinary Medicine is number one and globally it is the 24th.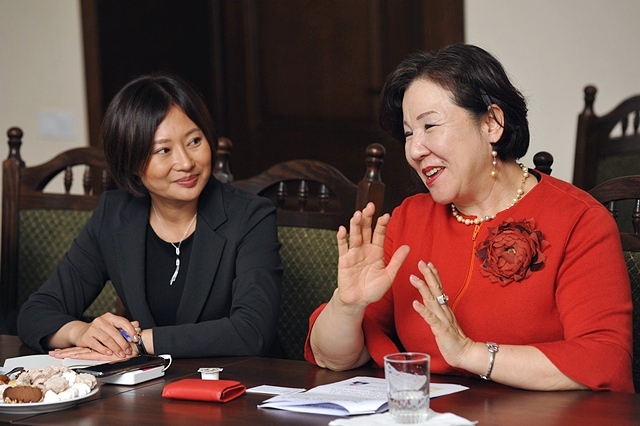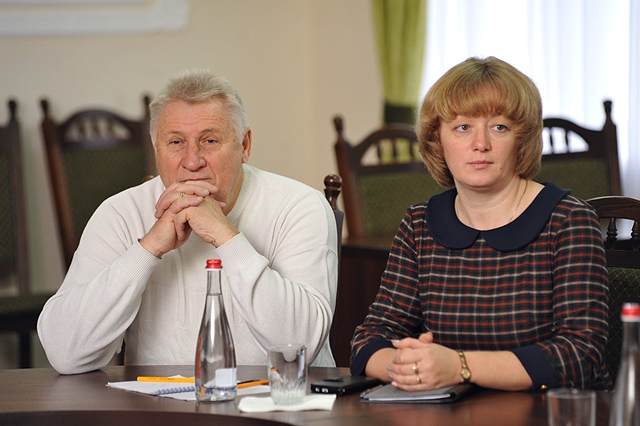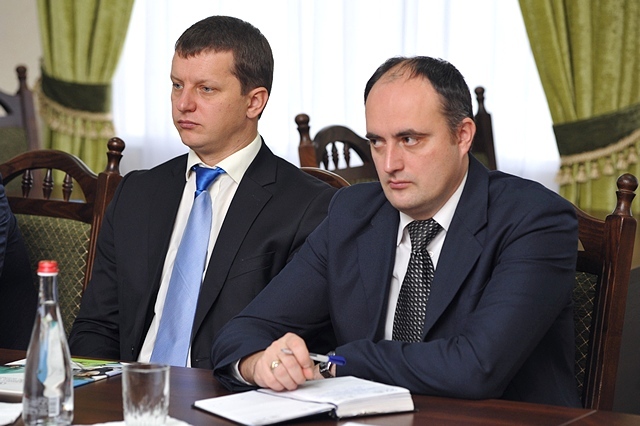 Mrs. Yoon Myeong Sook, Vice-President for International Cooperation underlined that South Korea expect students and faculty staff from both universities to partake in exchange programs, joint researches and invited a delegation from our university headed by rector Stanislav Nikolaienko to visit Chonbuk National University. This visit is to be fascinating as our colleagues are willing to present Ukranians what they have never showed to other delegations.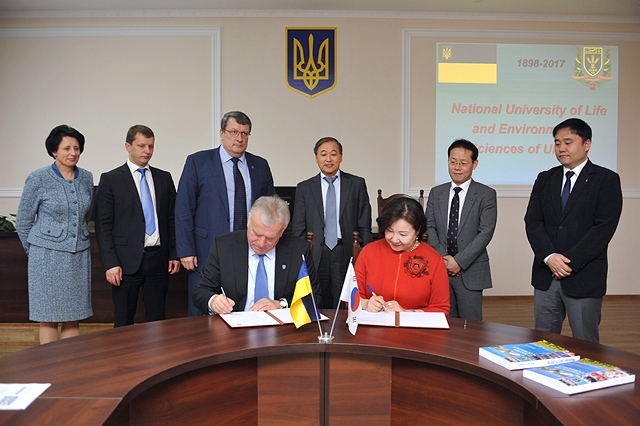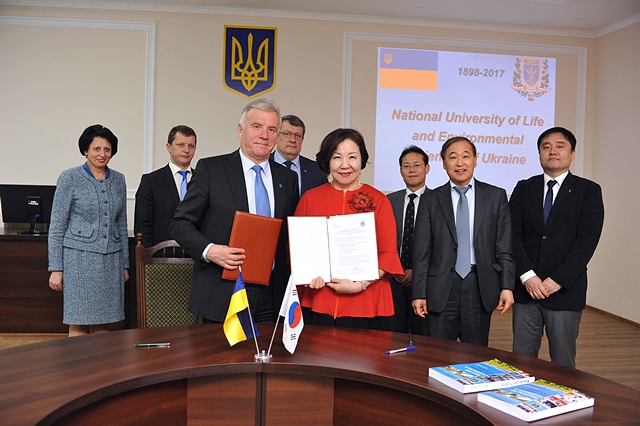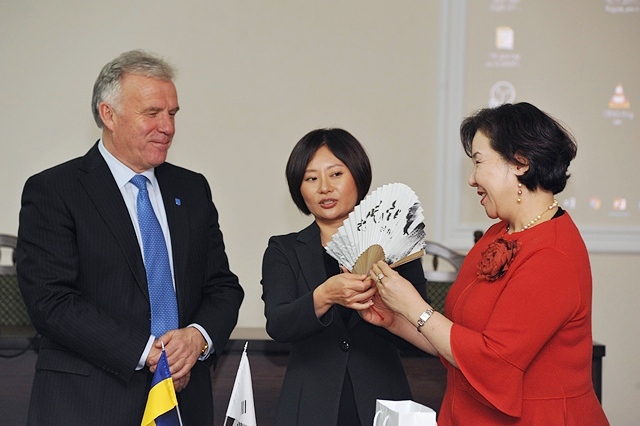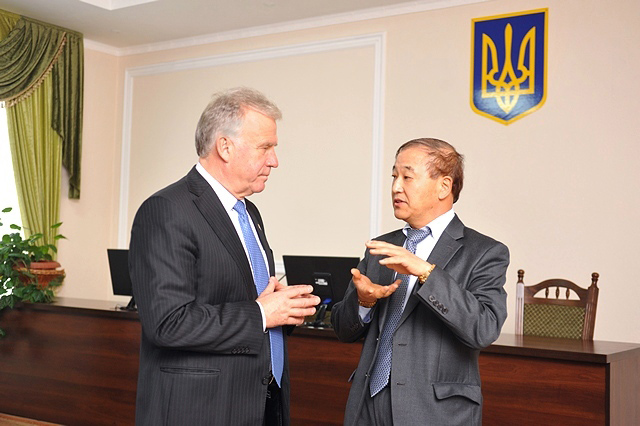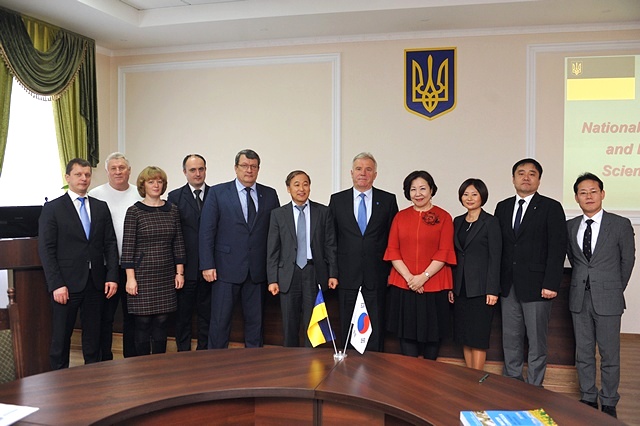 To sum up, Stanislav Nikolaienko said that joint effort of both universities will help the world to tackle the problem of famine. South Korea has new technologies and Ukraine has the best soil in Europe, smart scientists and hardworking people.
Valentyn Obrambalskyi