Shenyang Agricultural University is a reliable partner of our university
December 4, 2017
A NUBiP delegation visited Shenyang Agricultural University this November. This visit had been organized and supported by NUBiP rector Stanislav Nikolaienko. Shenyang Agricultural University is one of the most powerful educational establishments in the domain of preparing specialists for agricultural sector of economy in the People's Republic of China. Our delegation had a meeting with University President Liu Guanglin. Both parties agreed to collaborate in order to implement the strategy of the agreement which had been signed before.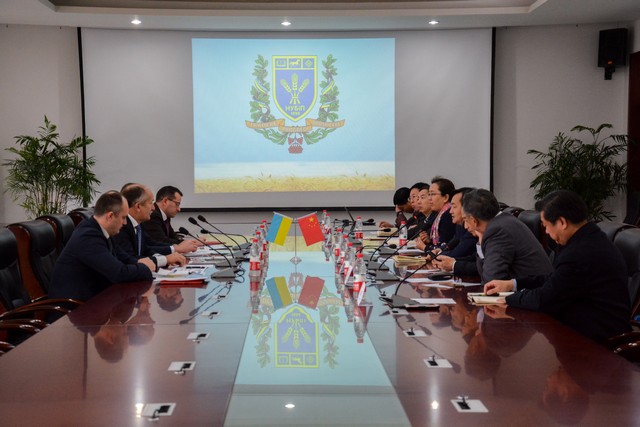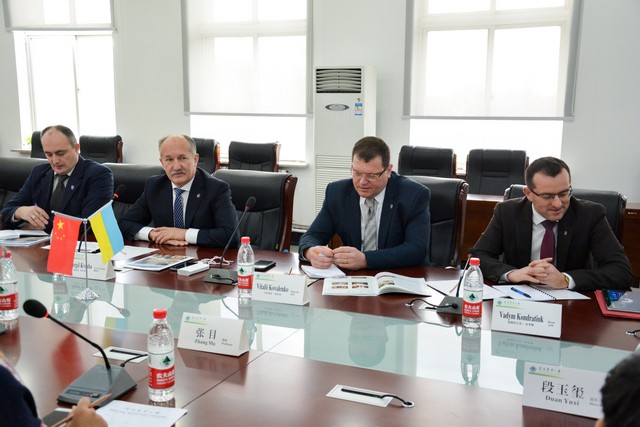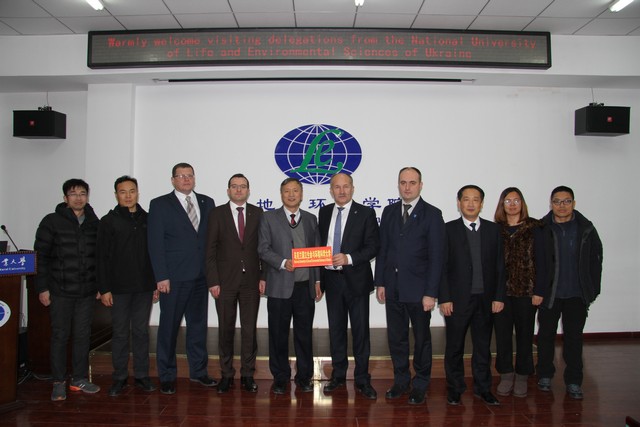 Our delegation visited College of Animal Sciences and Veterinary Medicine, College of Food Science, College of Plant Protection, College of Forestry and College of Land and Environment. Our Chinese colleagues presented their research activities, new research developments, academic process, facilities, etc.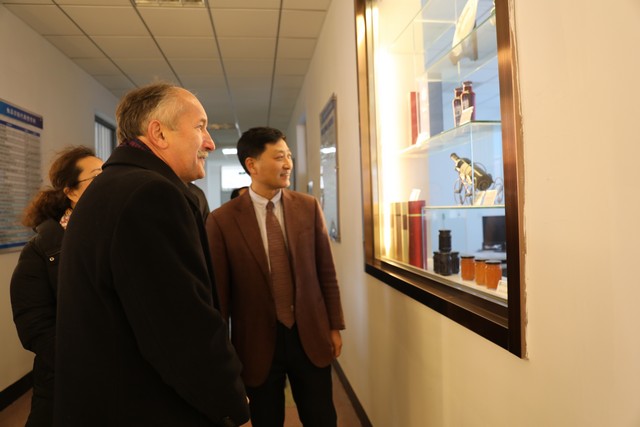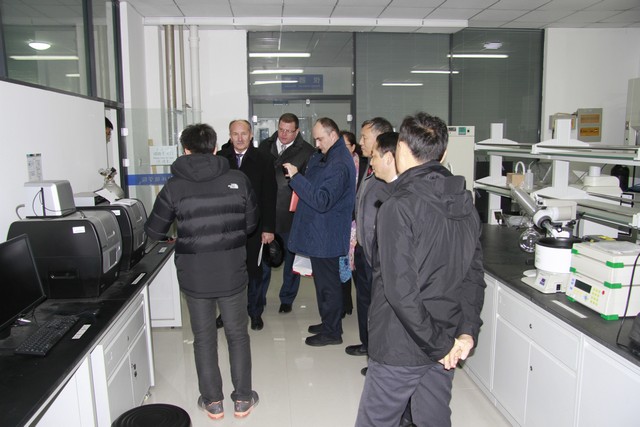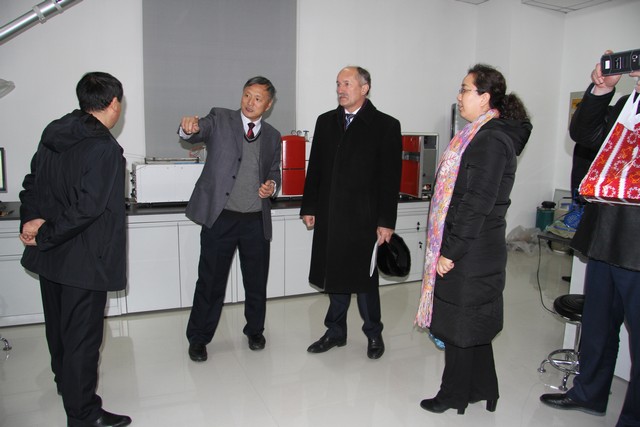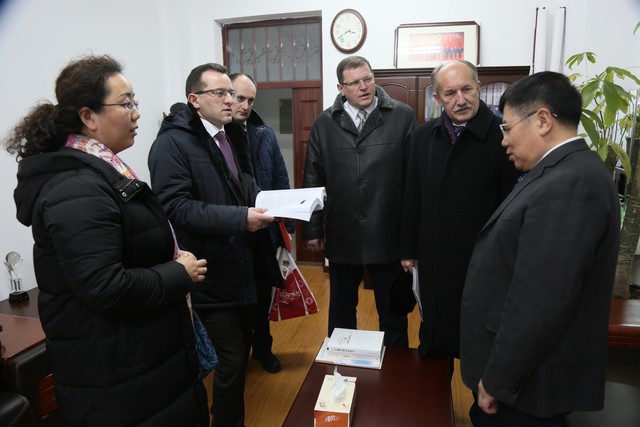 How can both universities benefit from this cooperation? Undergraduate and postgraduate students can apply for various exchange and internship programs, research scholarships, conduct joint projects. Moreover, our university-partner is ready to invite undergraduates and postgraduates of specialty «Linguistics» to apply for internship programs.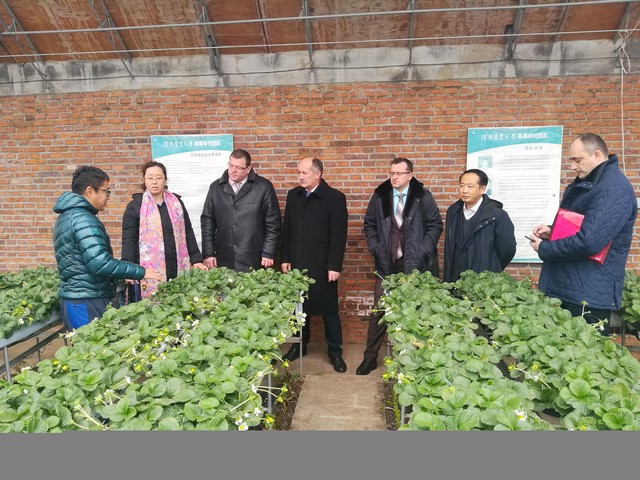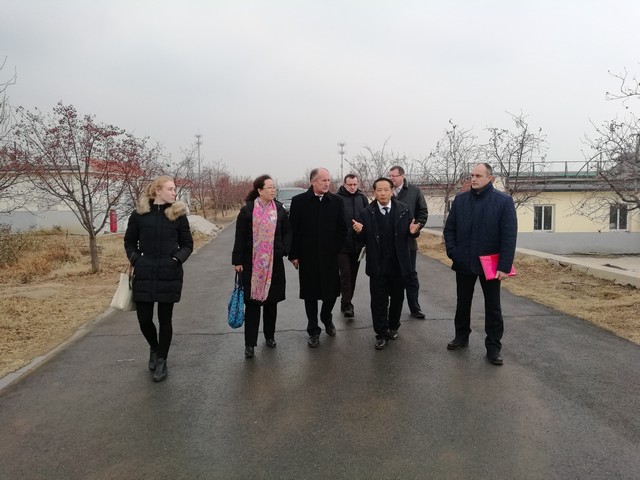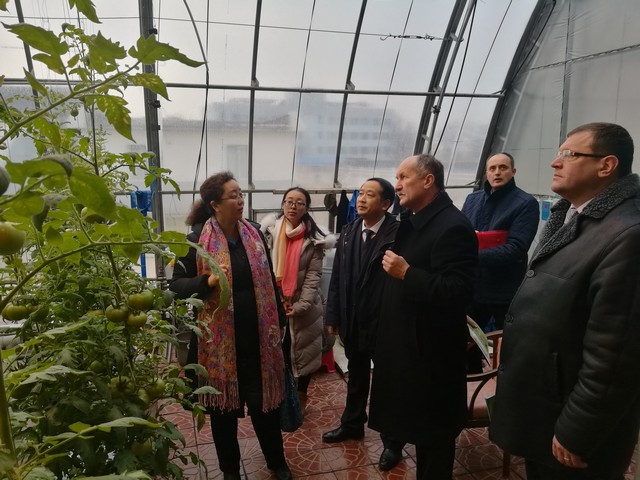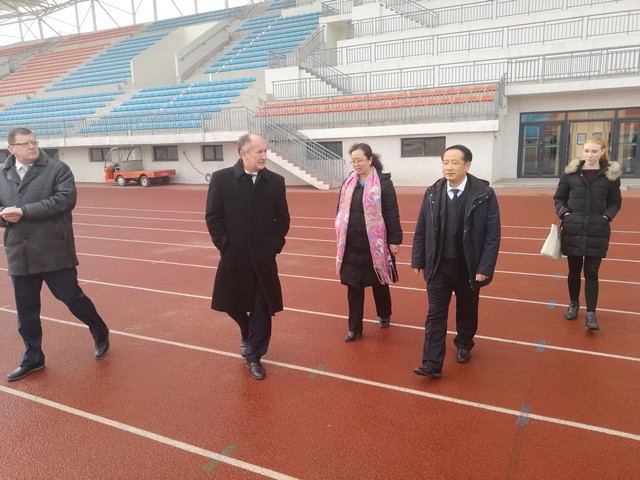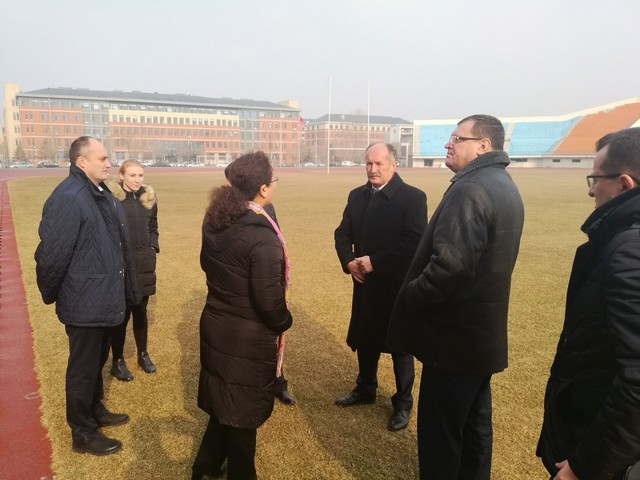 The campus of Shenyang Agricultural University impressed us most. We visited a university library, a university gym, a stadium, dormitories and scientific and research farms.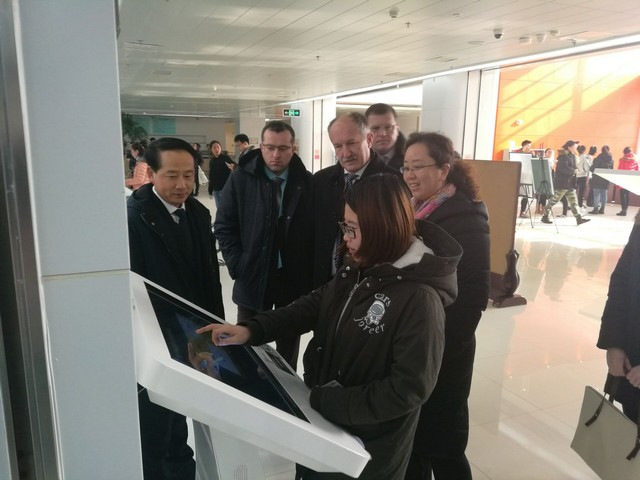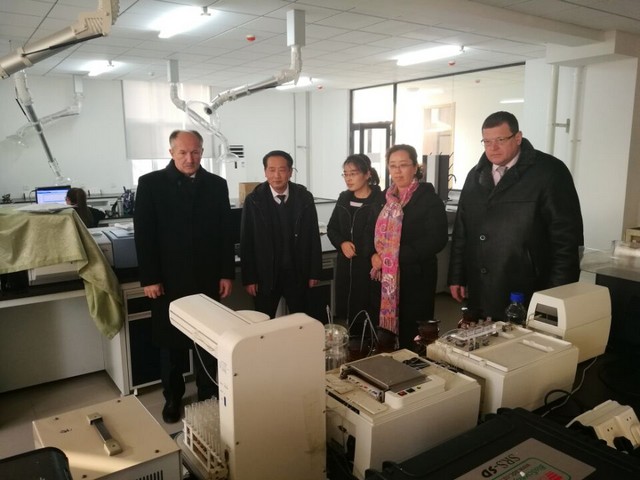 On behalf of rector of NUBiP of Ukraine, our delegation presented President of Shenyang Agricultural University with an official invitation to attend celebrations of the 120th anniversary of our alma mater.

Vadym Kondratiuk,
dean of Faculty of Animal Sciences and Water Bioresources