Department of Therapy and Clinical Diagnosis starts a cooperation with the company «Milkyland Agro»
September 8, 2017
Teachers of department of therapy and clinical diagnosis Boiko N.I., Holopura S.I., Hrushanska N.H. started a new cooperation. This time this cooperation is with Ltd. «Milkyland Agro». This enterprise belongs to a group of enterprises «Milkyland» − an international diversified producer of dairy products. «Milkyland» has business at markets of CIS and EU countries. «Milkyland Agro» is a vertically integrated company. It includes agroenterprises which specialize in the production of milk and plant products, these enterprises having grain drying complex.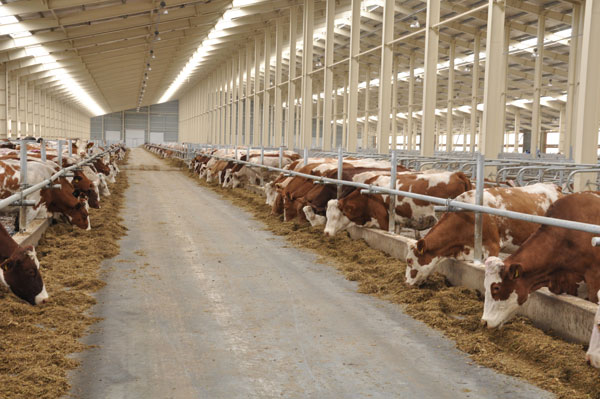 The purpose of our visit to Ltd. «Milkyland Agro» (the village of Krasnopilske, Borznianskyi district, Chernihiv region) to establish business links. We did some diagnostic researches and analysed some productive indicators to consult this enterprise on the issues of prevention of some diseases of highproductive cows.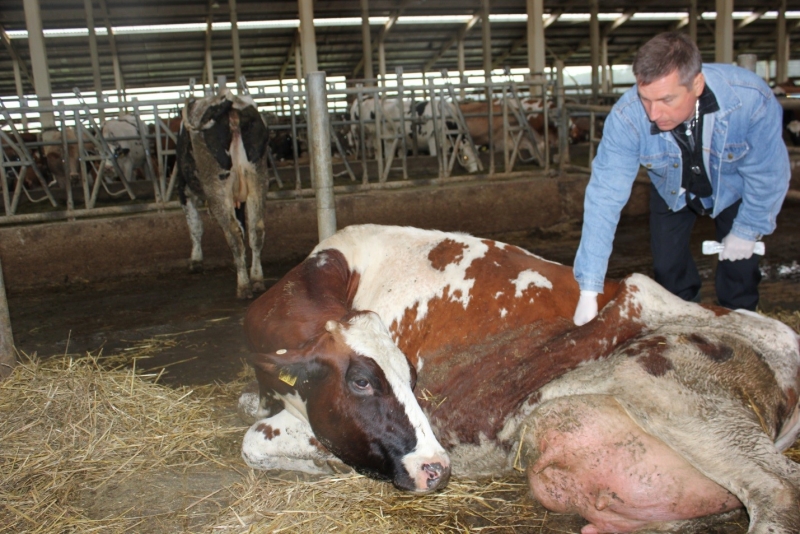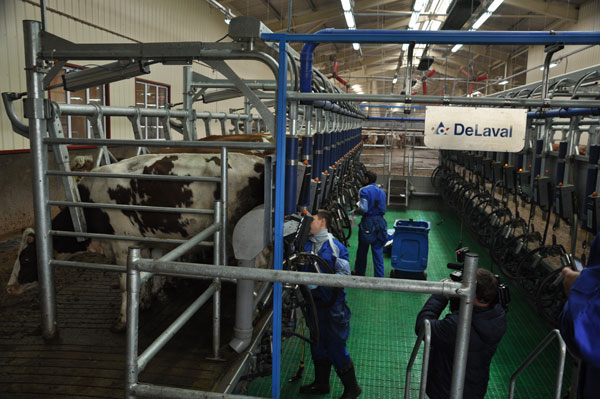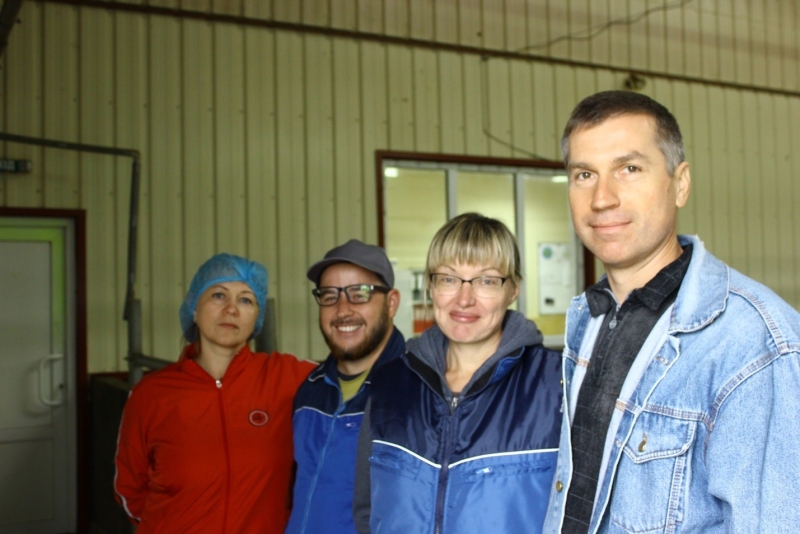 A.I.Yurkevych, a director-general of Ltd. «Milkyland Agro», Melenevska N.A. a head of Ltd. «Milkyland Agro», Manchyliak O.V., chief doctor of veterinary medicine of this enterprise.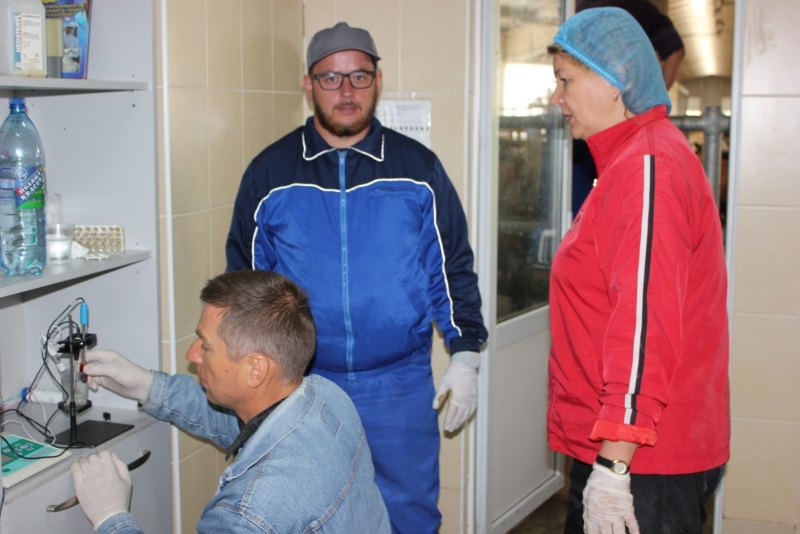 This visit resulted in signing a draft agreement on cooperation between NUBiP of Ukraine and Ltd. «Milkyland Agro».

Kostenko V.M.,
Head of the department of therapy and clinical diagnoisis