NUBIP hosted an international conference NUTRITION FORUM 2017
June 9, 2017
In June our university hosted International conference ANIMAL NUTRITION FORUM 2017. Vadym Kondratiuk said that this conference is a significant event as we bring urgent issues in the sphere of animal science and water bioresources. Animals Feeding and Food Technology Department named after Pavlo Pshenychny organized this event.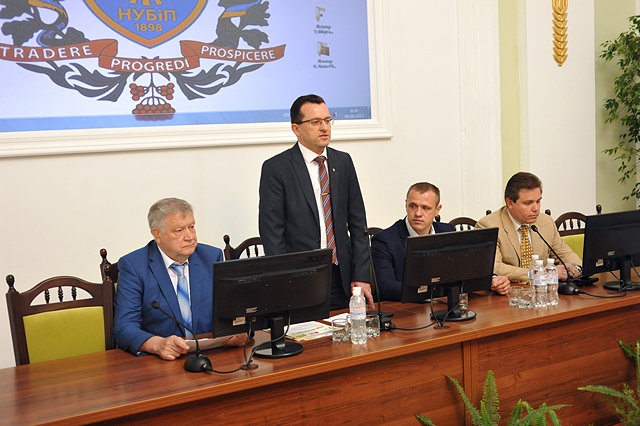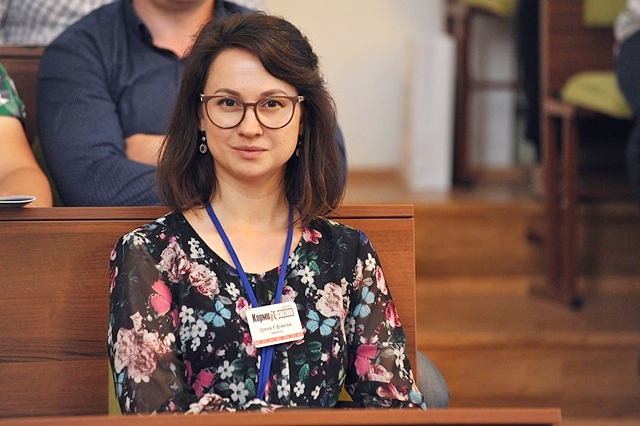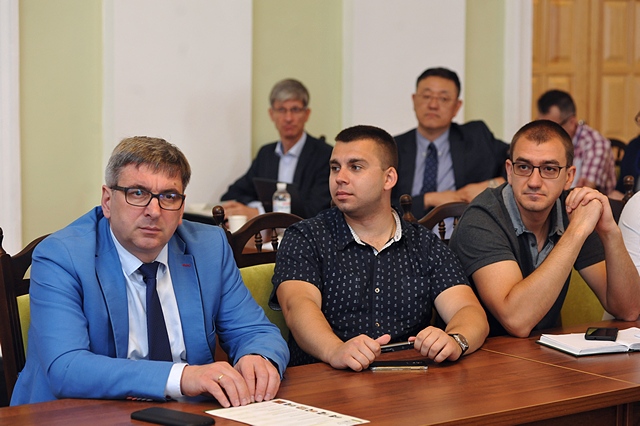 On behalf of rector Stanislav Nikolaienko, Ihor Ibatullin, first vice-rector greets the participants of the conference. He tells about the history and mission of our university. Rational feeding is one of the crucial issues in animal science otherwise it can lead to economic failures. First vice-rector gave some examples about energy expanses of animal on the production of products. Balanced diet can make good in this situation.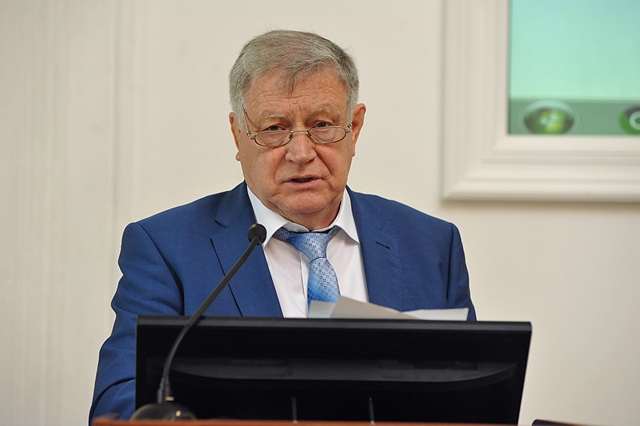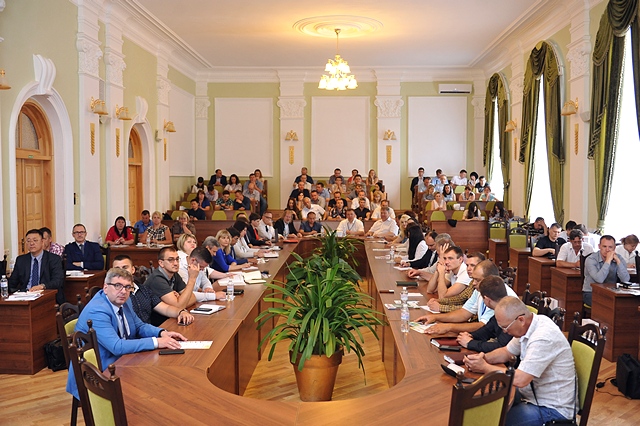 Pavlo Basilchuk, a company administrator of trade house «Svit-Аgro» says that the idea of uniting science the production and business to solve crucial problems is being realized and in future this conference will become regular. He called on students to work in agriculture as this domain of economy provides with opportunities to develop successfully.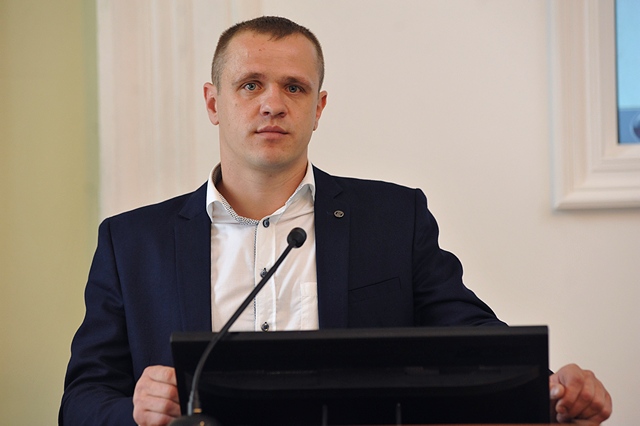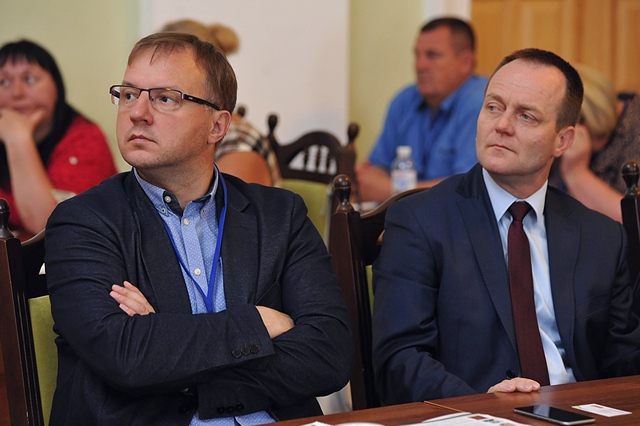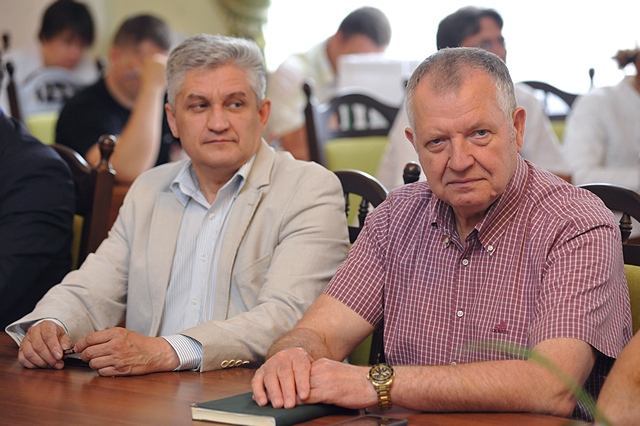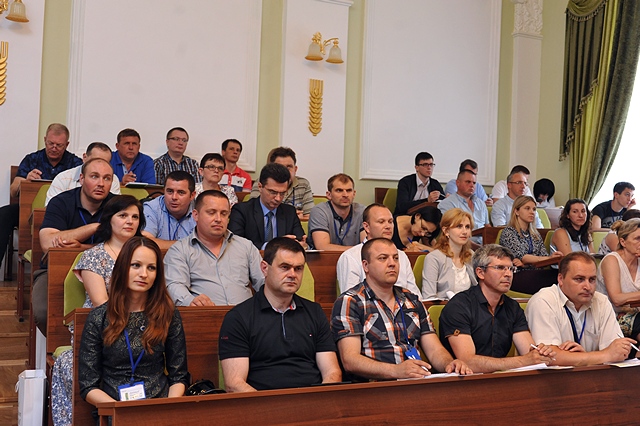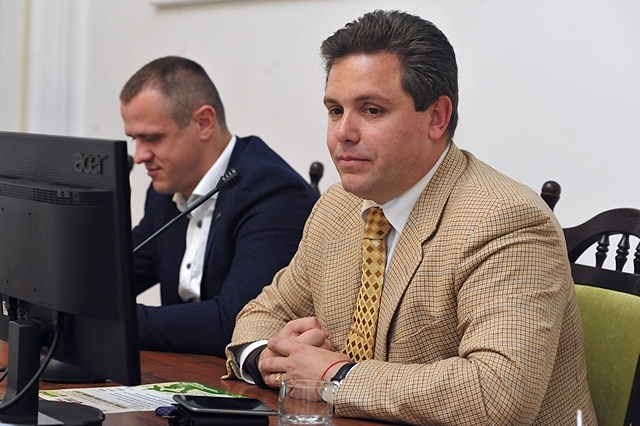 Peter Hong from Korea presented a new vision of using amino acids in animal feeding. He shared the results of his researches about the efficiency and positive impact of L-Methionine on animals health. Rene Schepens and Katrine Pontoppidan from Denmark shared the secrets of using efficient fermentation in the system of regulated feeding. Marcin Korczynski and Marcin Kainski from Poland presented new approaches in the issues of animal digestion and the impact of flavor and aromatic additives on the food consumption. Anna Poznanska told how to provide an effective disinfection food with a worker's slightest participation.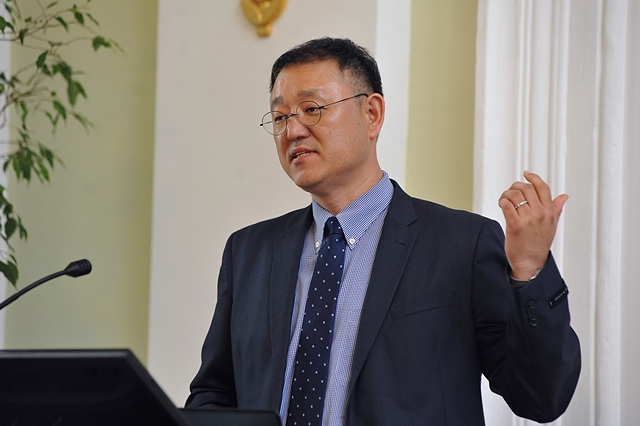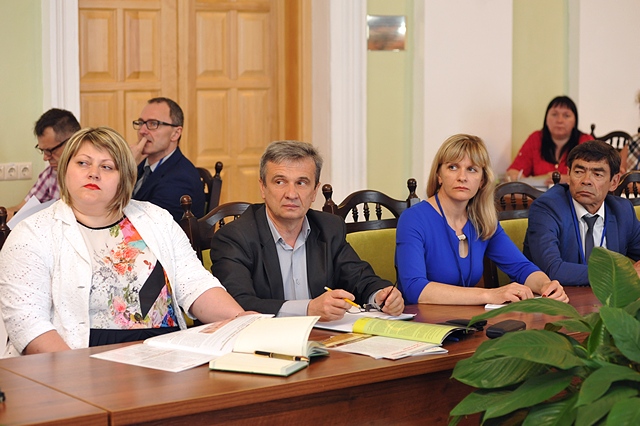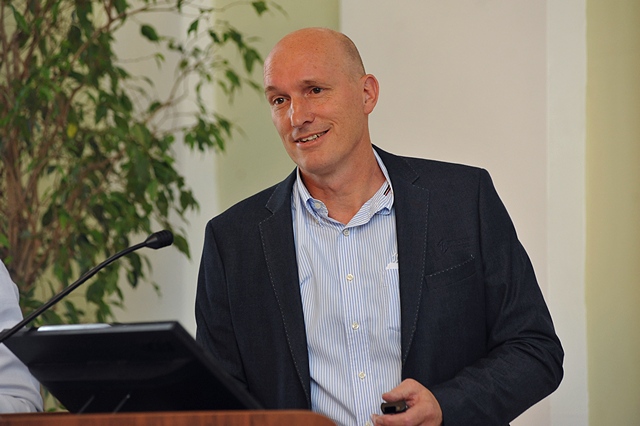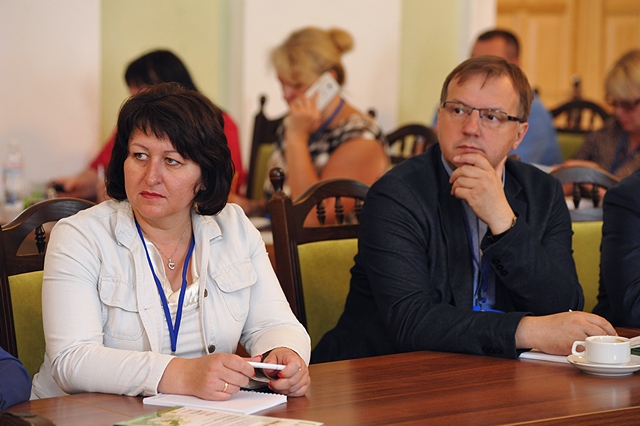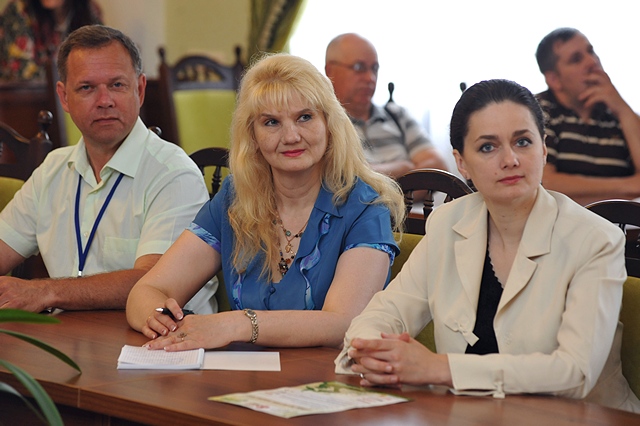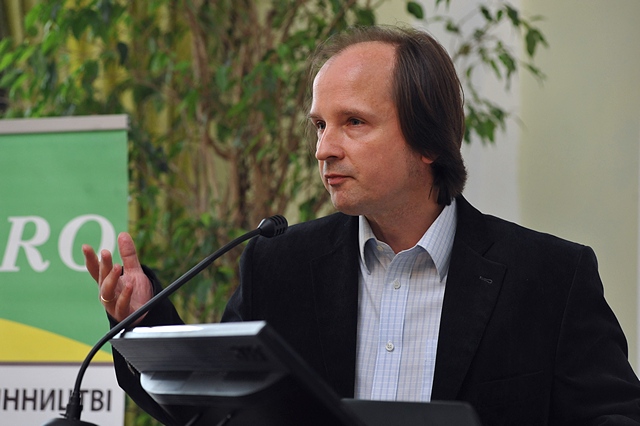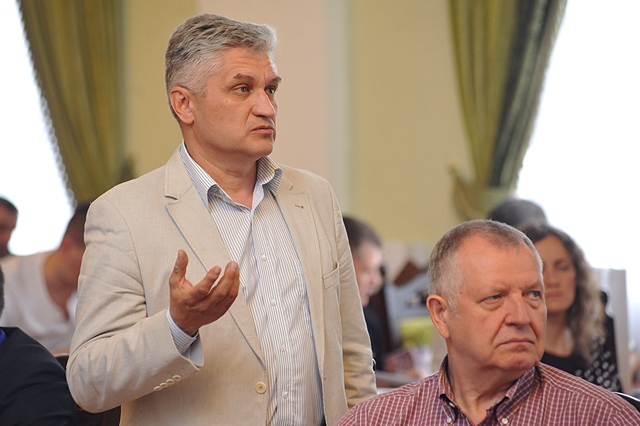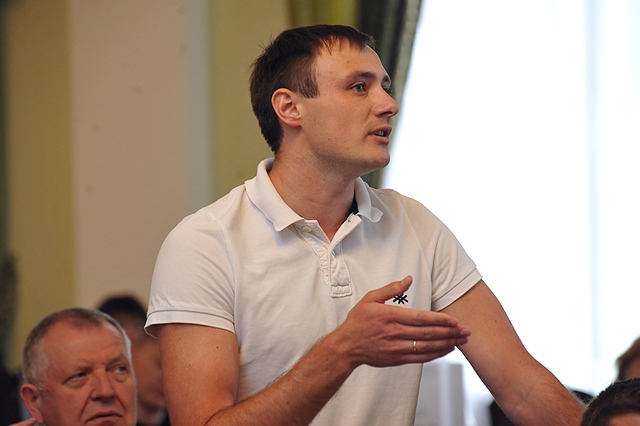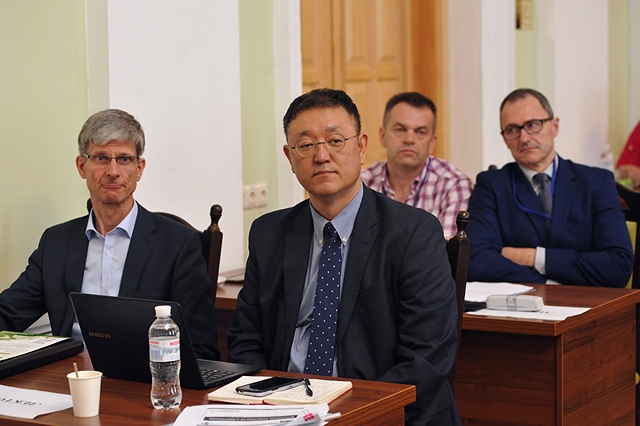 A lively discussion followed the presentation. The conference resulted in making conclusions.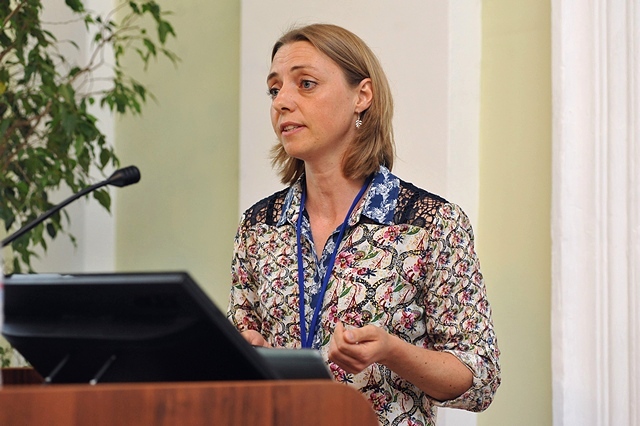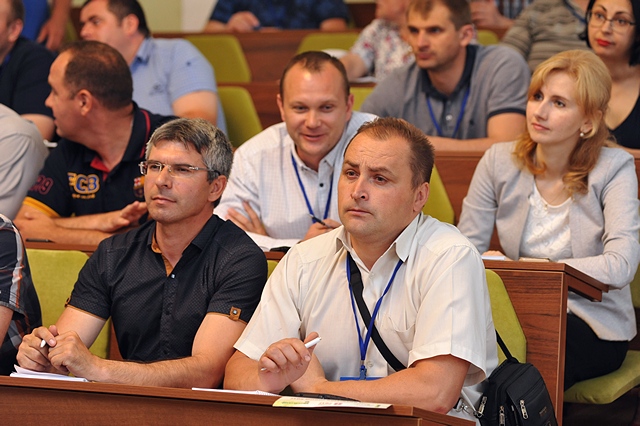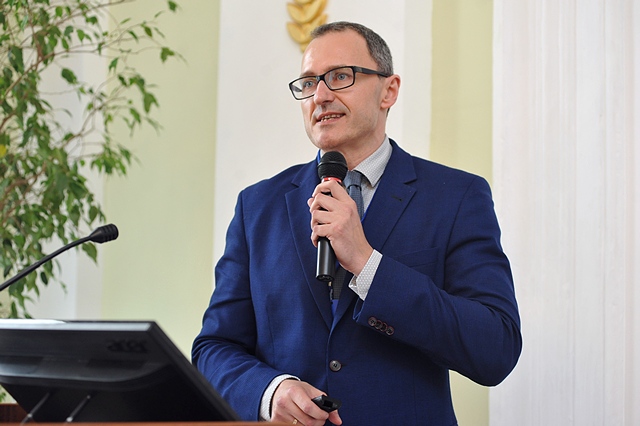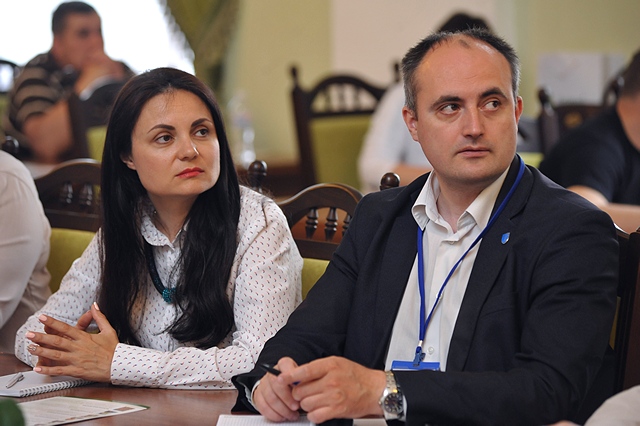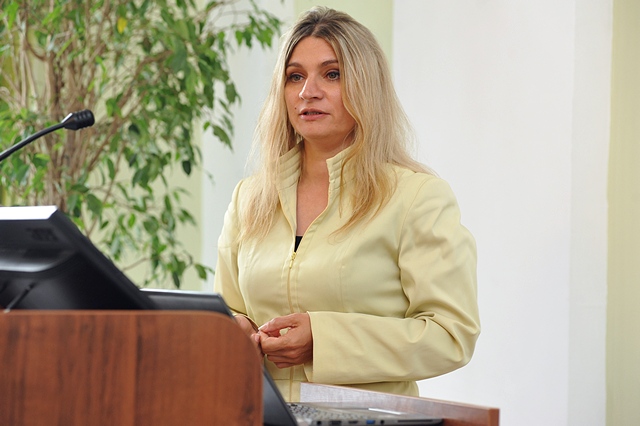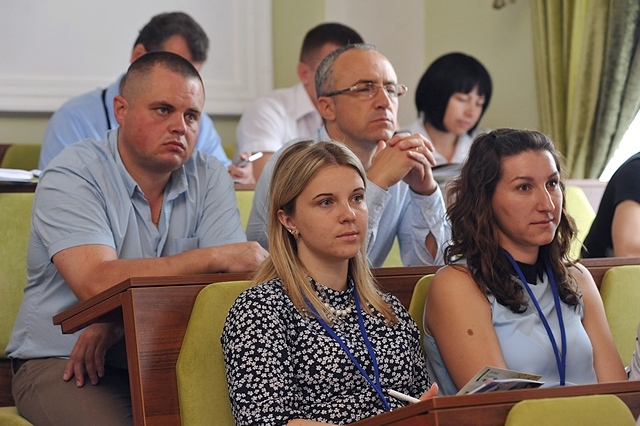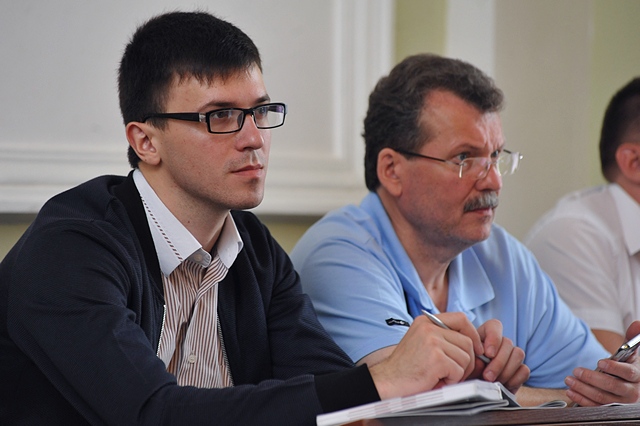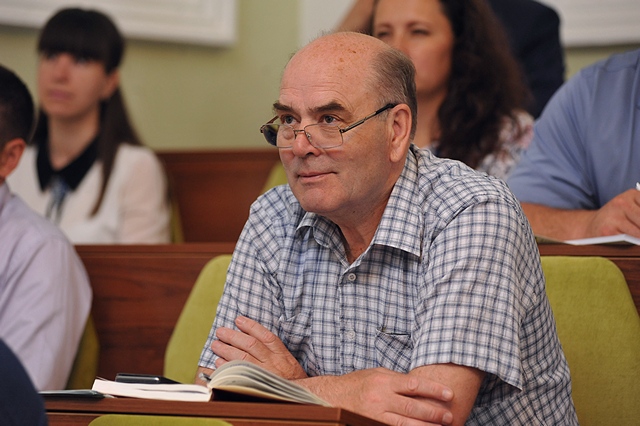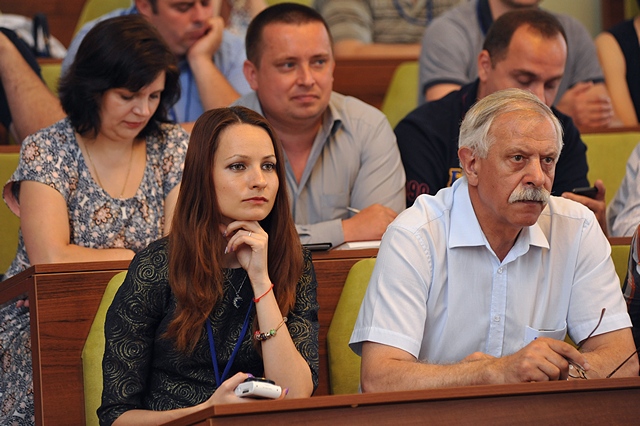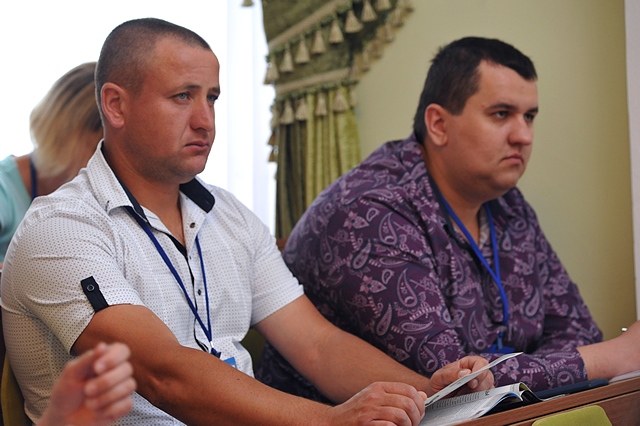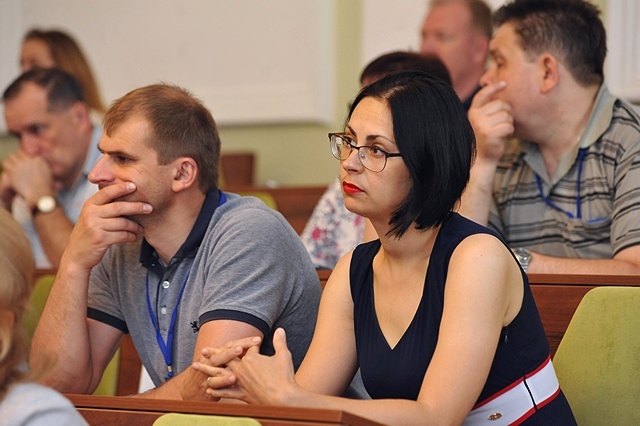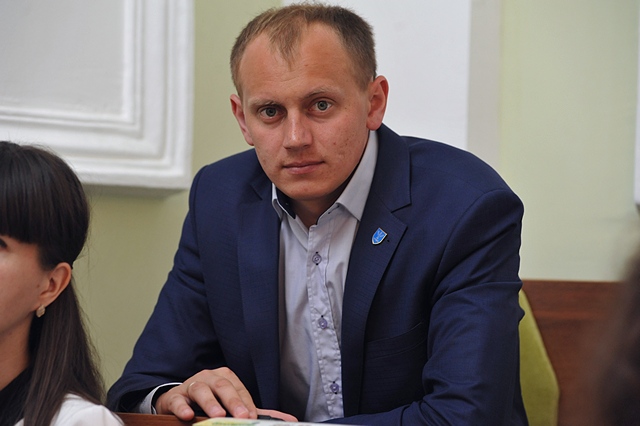 Olga Nakonechna