Faculty of animal Sciences and Water Bioresources is actively cooperating with foreign partners
June 5, 2017
The cooperation between scientific and scientific and research organizations of the world is an integral part of a scientific and technical process as it helps people from different countries to exchange their experience and scientific thoughts. Faculty of Animal Sciences and Water Bio Resources as always been having fruitful ties with very many scientific organizations of the world. ХVIII Baltic international scientific and practical conference which brings into open such an issue as animal breeding is held every two years. This time it was held in May. According to the cooperation program between Institute of animal sciences Of Lithuania University of Life Sciences and our faculty head of the department of animal genetics, breeding and biotechnology Andrii Hetia and senir teacher of the department of technologies in poultry pig and sheep breeding participated in this conference.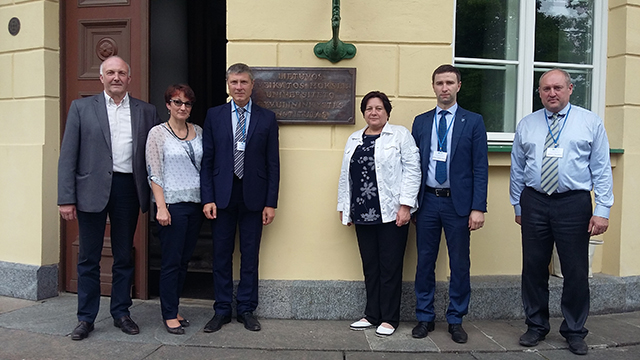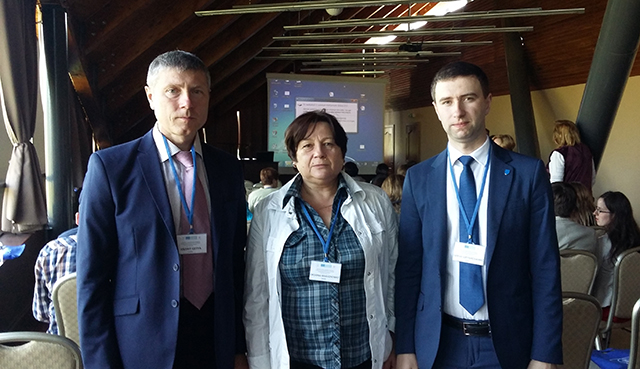 Scientists from 10 countries of the world such Belgium, Holland, Lithuania, Latvia, Estonia, Luxemburg, Denmark, Poland, Finland and Ukraine discussed current situation and perspectives on development in the sphere of animal sciences outlining urgent issues such as European program of the development of livestock till 2020, systems of breeding local animals in different countries and the role of microsatellite markers in these processed, the effect of magnetic field on milk productivity of agricultural animals, the quality of animal products etc. Representatives of our faculty made their speeches about systems of animal breeding in Ukraine and the role of different associations in processes of the production of animal products.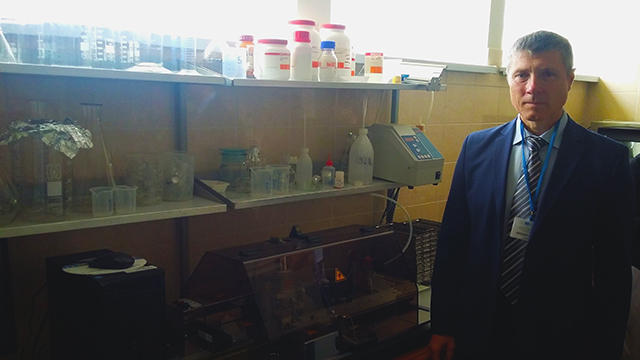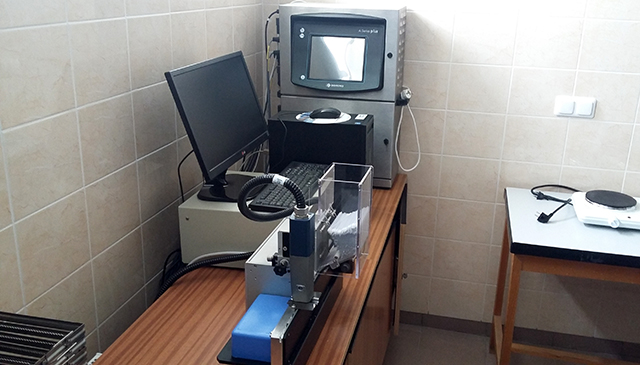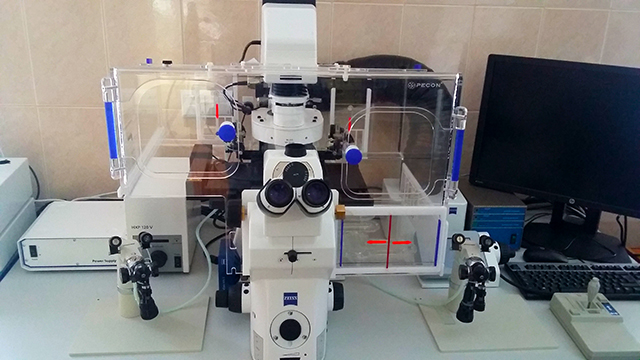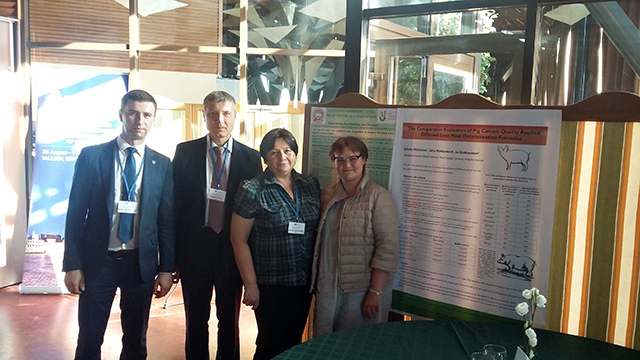 Scientists agreed to take part in joint projects. Guests also stood a chance to see research laboratories of Institute of Animal Sciences in Baisogala which is equipped with contemporary equipment and appliances to do various researches in the sphere of animal sciences.
Nataliia Hryshchenko,
senior teacher of the department of
technologies in poultry, animal and sheep breeding