Student of the Foggia University graduated the spring semester in NULES of Ukraine within the frame of Erasmus +
June 22, 2017
In the frame of the Programme student mobility Erasmus + at the Faculty of Economics of NULES of Ukraine spring semester was successfully completed by Isabella Doronzo from Foggia University, Italy. The support of this exchange was facilitated by the Erasmus + program, which provides students with the opportunity to develop multilaterally, increasing their knowledges.
She received high marks of the disciplines that she has selected, namely Statistics, Macroeconomics, Finance and Financial Accounting.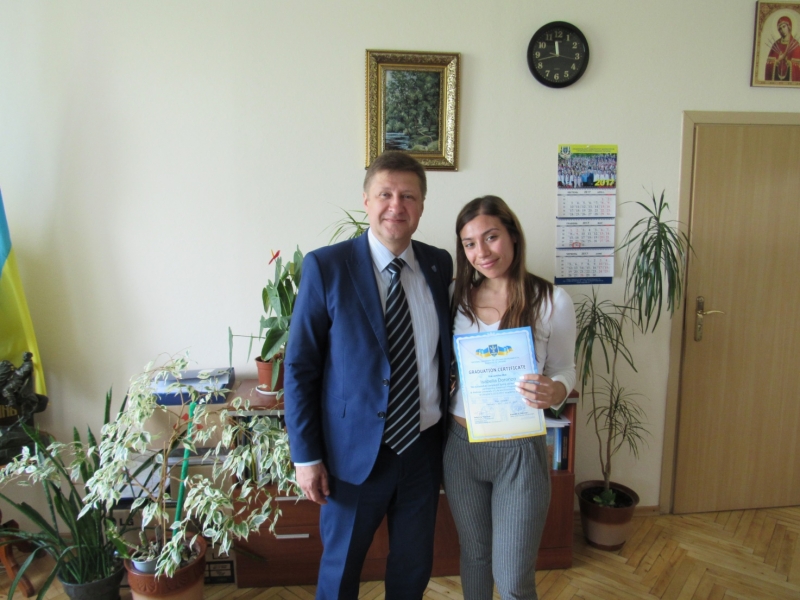 Along with the educational activity, Isabella was involved in scientific work, namely writing a scientific article. At the end of the semester Isabella received Graduation Certificate about her successful completion education in NULES of Ukraine.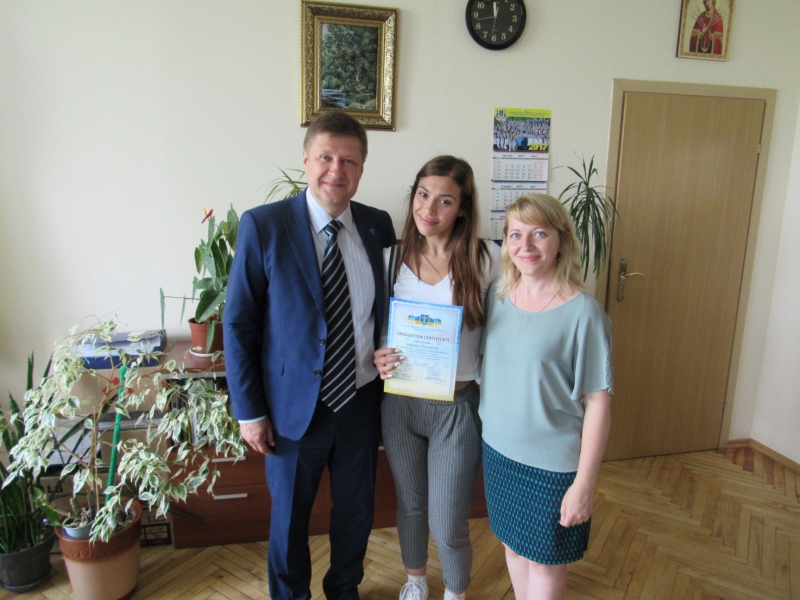 The Educational and Scientific Center for International Activity and Economic faculty contributed comfortable stay of the student of the Italian University.
We wish her success in further educational work!
Oksana Makarchuk