Scientists of Faculty of Land Management took part in the conference «Baltic Surveying-2017» at Latvian Agricultural University
May 16, 2017
Associate professors Natalia Bavrovska and Vyacheslav Bohdanets and senior lecturer Ivan Openko participated at international conference «Baltic Surveying-2017» which was held at Faculty of Environment and Construction of Latvian Agricultural University in Jelgava, Latvia.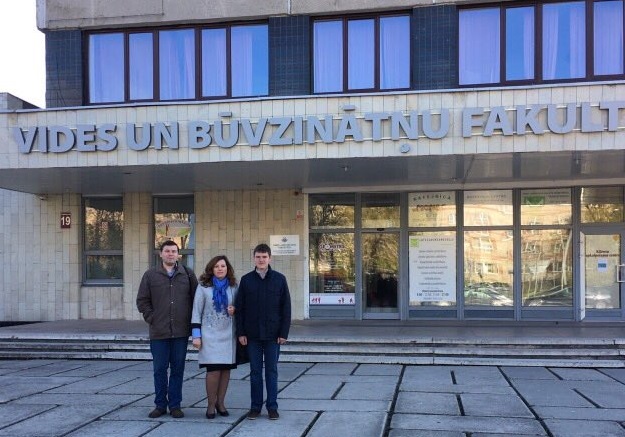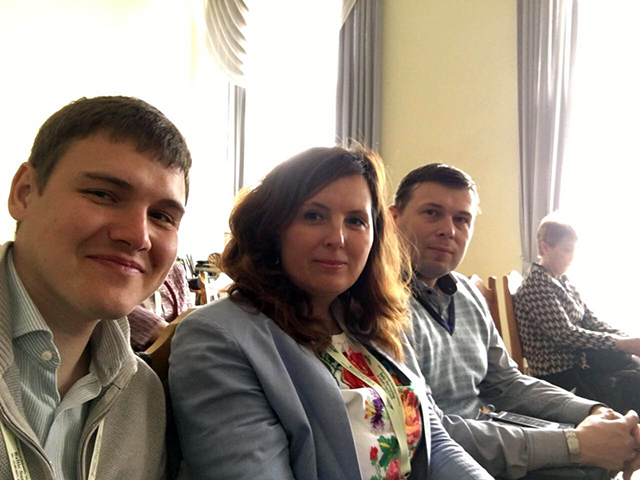 The purpose of the conference was to unite efforts of scientists in this field from different countries, share ideas and experience. Overall, there were 31 reports and 11 poster presentations were available to view. The conference was attended by representatives of 18 institutions from 12 countries, including scientists from Latvia, Lithuania, Estonia, Belarus, Ukraine, Kazakhstan, Hungary, Moldova, Romania, Spain and Poland.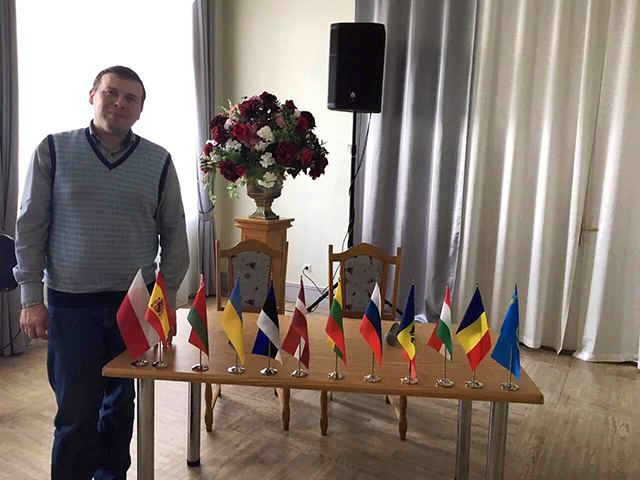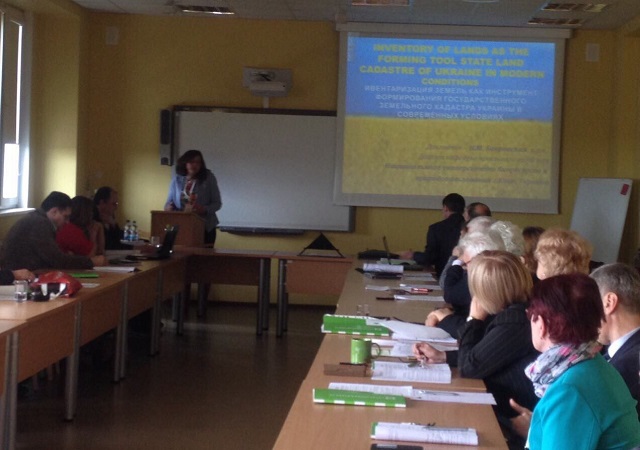 The main topic of the discussion was current problems of land use, land cadastre and reforming of land relations taking into account the specifics of each country. Another important issue was the question of geodetic and cartographic activities to ensure land management and sustainable land use. This conference is traditional in Baltic countries. In different years it was hosted by Latvian agricultural university, Aleksandras Stulginskis University (Lithuania) and Estonian University of Life Sciences.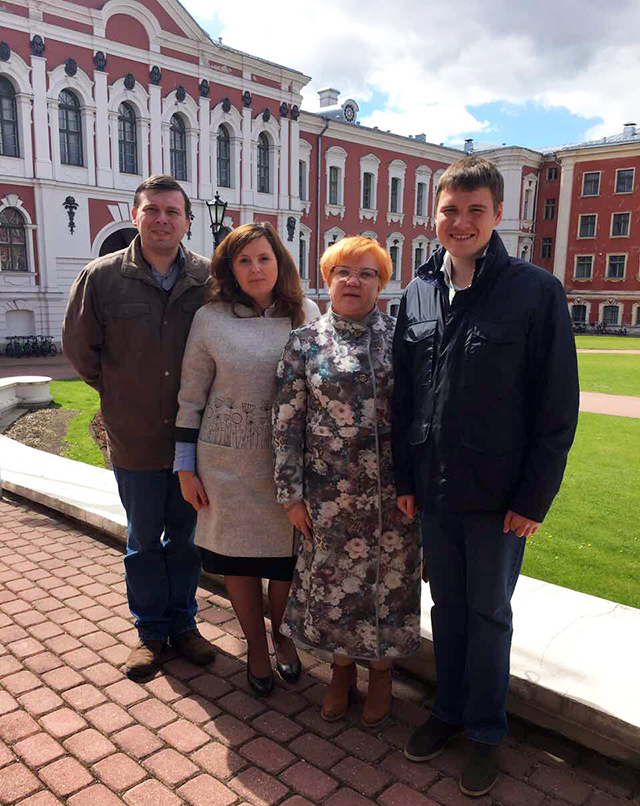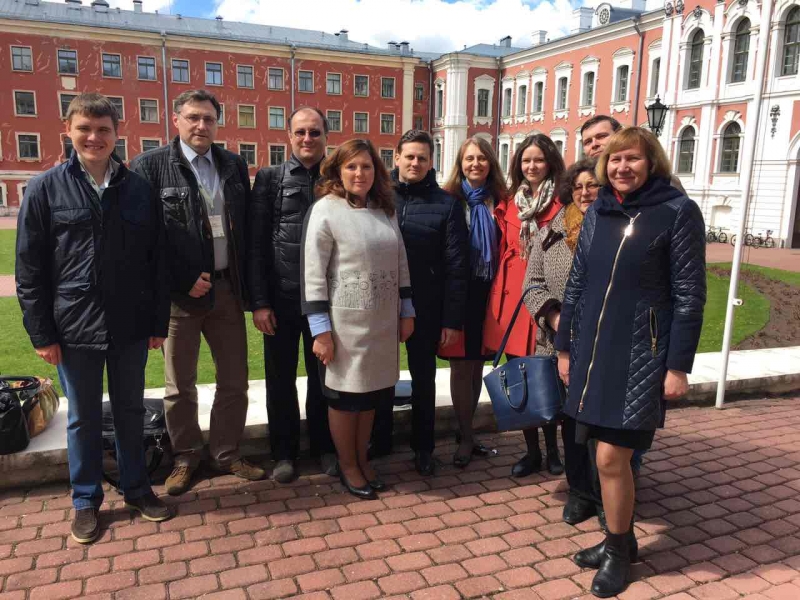 We are grateful to the organizational committee for the invitation and a friendly environment which enabled us communicate effectively with colleagues and share our ideas.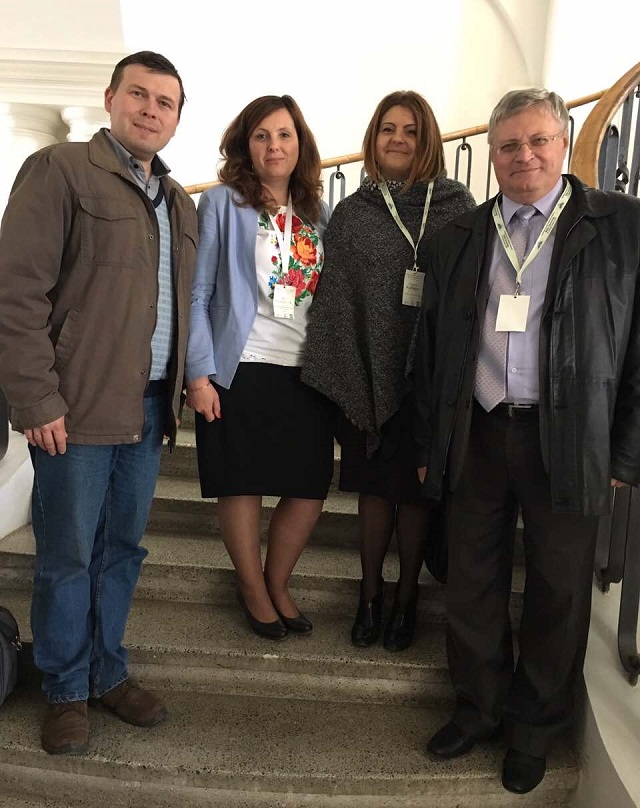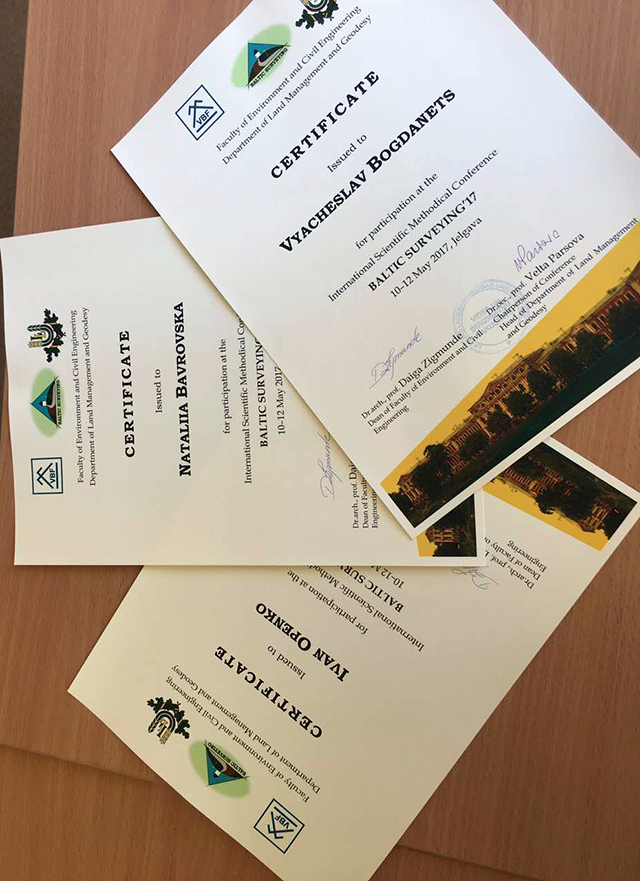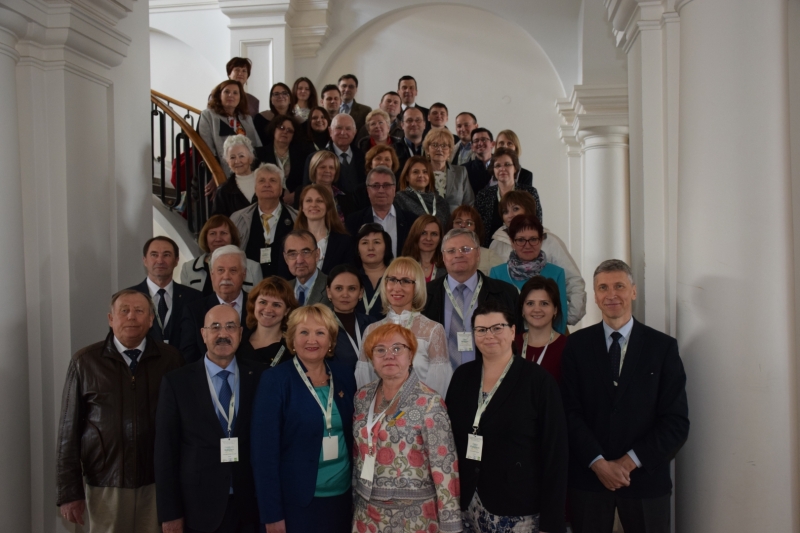 V'iacheslav Bohdanets,
associate professor of the department
of geodesy and cartography