Israel innovations in agriculture are presented in NUBiP
May 12, 2017
Borys Brodman, a state referent in mechanization and technology of Ministry of agriculture and agrarian development of Israel conducted a lecture «Innovative ways to solve problems in an agro industrial complex» at Education and Research Institute of Continuing Education.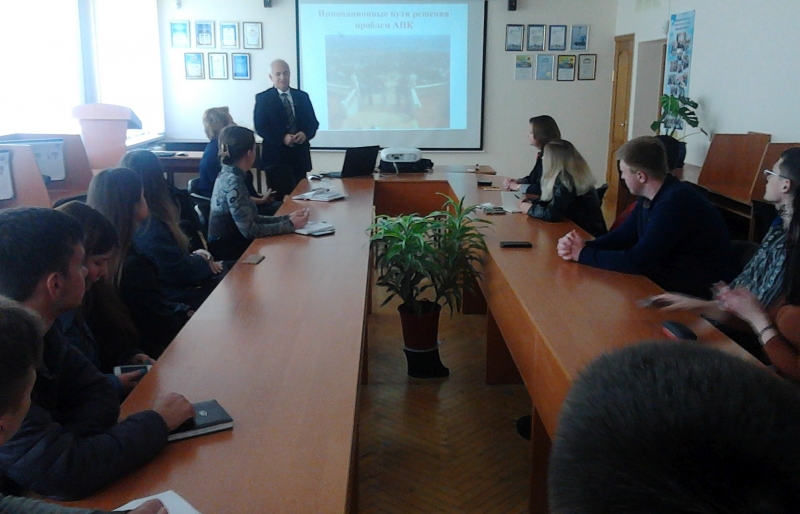 Modern technologies in agriculture and unique experience of Israel, its leading techniques in planting, dairy farming, greenhouse technologies, seed farming, irrigation, flower production, plant protection, etc. are quite interesting for students and Institute faculty staff. The lecturer exemplified his speech with his experience in innovative development of agrarian domain and short videos about some processes of growing and collecting strawberries, sorting of tomatoes and sweet pepper, gathering grapes and dates and almonds.
Borys Brodman characterized main peculiarities of innovative development of agriculture of Israel. He paid attention to the importance of cooperation and interaction of scientists with producers of agricultural products in order to implement new technologies and knowledge in practical activity.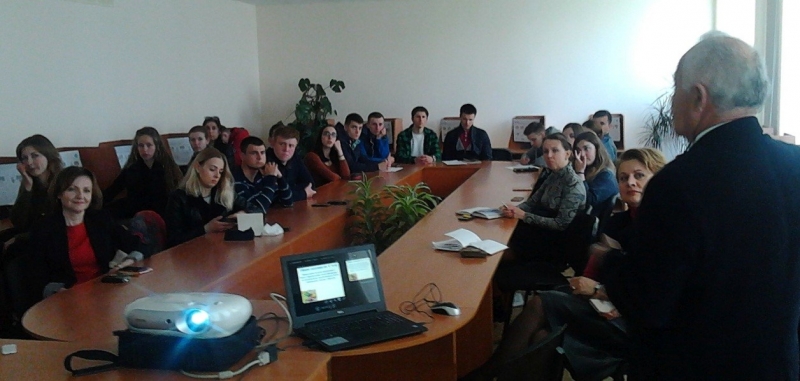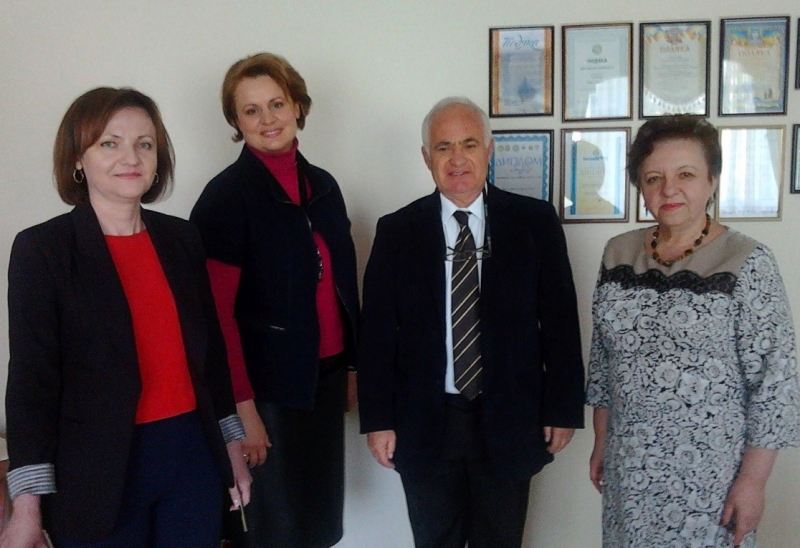 There was also a discussion on the issue of participation in joint grant programs and conducting online seminars.
Kateryna Obyhod,
assistant of the department of
management and innovative activity