Teachers of Department of English for Technical and Agrobiological Specialities are on training in Finland
May 6, 2017
One of the requirements of the European Community to innovative expertise of a higher school teacher is their desire to study throughout life, to use innovative techniques, to think creatively, to be inquisitive and sociable. This continuous professional training has always been an integral part of a teacher's spiritual self actualization.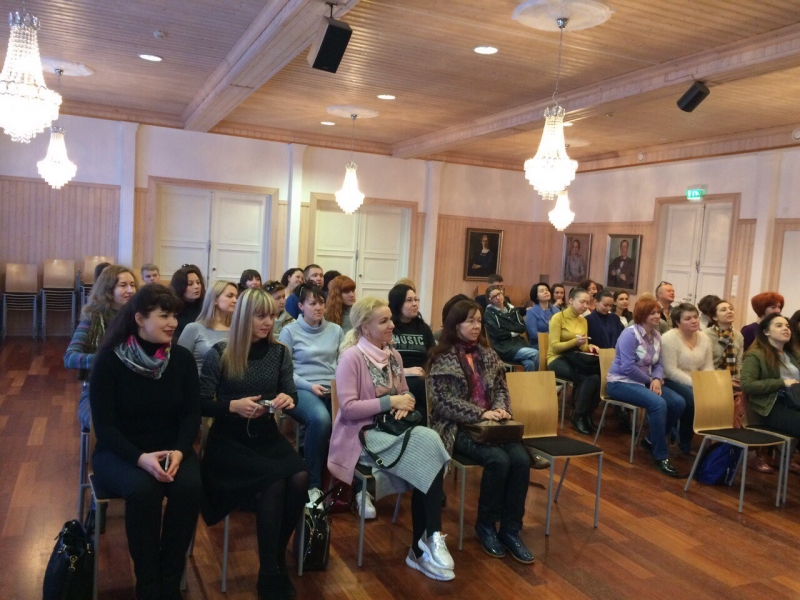 Internship abroad enables teachers to get International experience, to make new professional contacts and prospects. Therefore, lecturers of Department of English for Technical and Agrobiological Specialities participate in such training. They learn and use efficiently the latest methods of teaching, research outcomes, information technologies.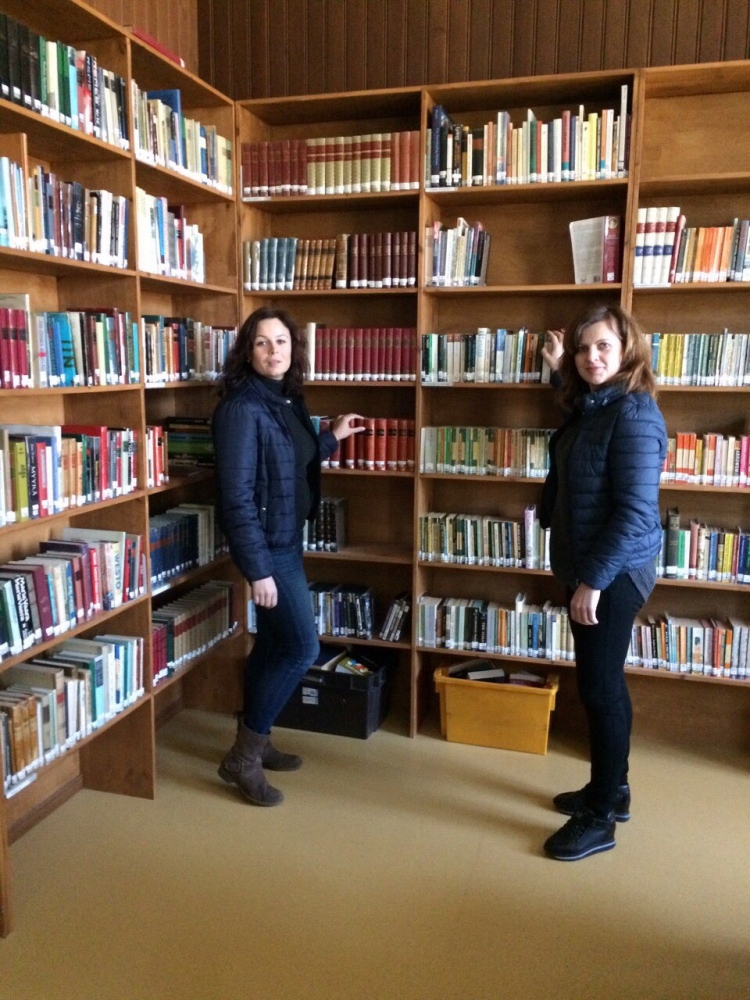 Associate professors Alla Naidionova, Oksana Ponomarenko and Svitlana Mudra are on their training in Finland . In Huittinen college or colleagues are learning about the project approach which is used in the academic process in schools of Finland, combining it with an intensive study of English in Western Finland college in an ethnic and multicultural environment.

Teachers from United States and Finland conduct trainings and testing. Classes are divided into several stages and include practical and theoretical information components. During English classes which are based on the communicative approach, they are studying new approaches, methods and forms of learning. Besides, our collegues took the advantage of visiting other schools in Finland and learning the peculiarities of their learning process, attending classes and communicating with foreign colleagues.
Oksana Ivanova,
head of Department of English for Technical
and Agrobiological Specialities