First-year students of Faculty of Humanities and Pedagogy had a meeting with an interpreter and editor of German leading mass media
April 18, 2017
Foreign languages and translation department organized a meeting with a prominent interpreter, editor of German leading mass media Markiyan Ostapchuk. He was born in Germany to a Ukrainian family. The Ostapchuks have always respected Ukrainian traditions and spoken Ukrainian. Markiyan's father, Anfir Ostapchuk is a priest of Ukrainian Orthodox church in Germany. Both German and Ukrainian languages are native for Markiyan Ostapchuk since Markiyan has been speaking these language since his childhood.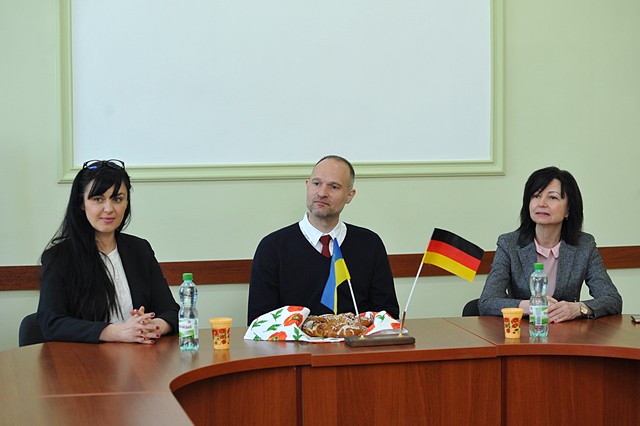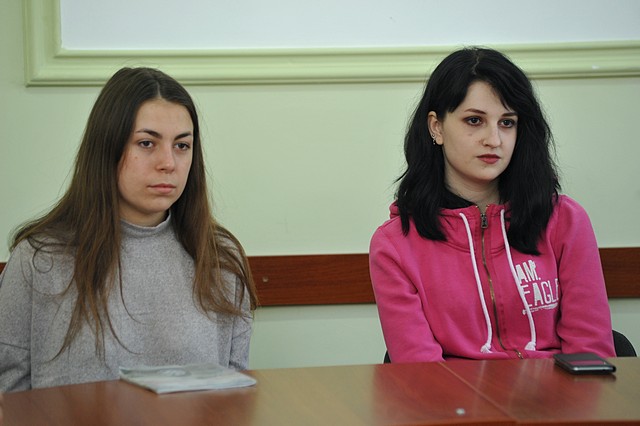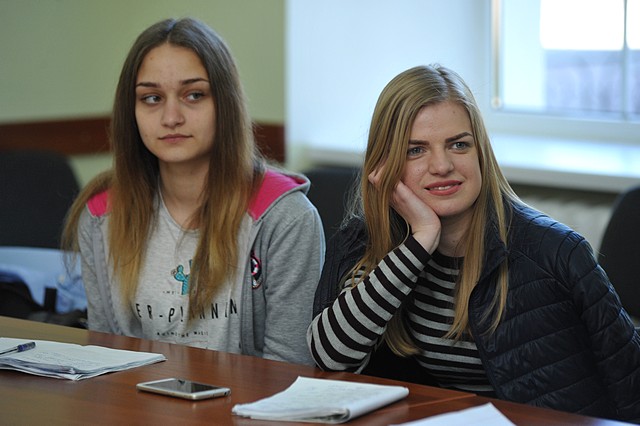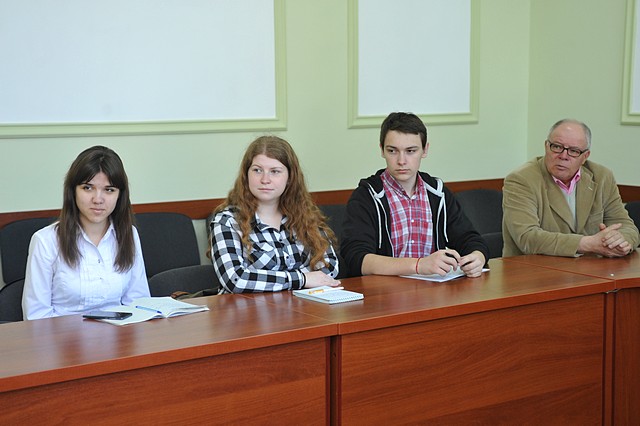 Markiyan Ostapchuk is a political analyst and historian. He started the career of an interpreter in Bonn in the 90s. He interpreted state delegations from Ukraine. Then he translated political texts, worked with news editorial teams which needed Ukrainian translation.
Тhe guest shared his experience and exemplified it from his interpreter's practice. The meeting was in German and students had an opportunity to ask professional questions.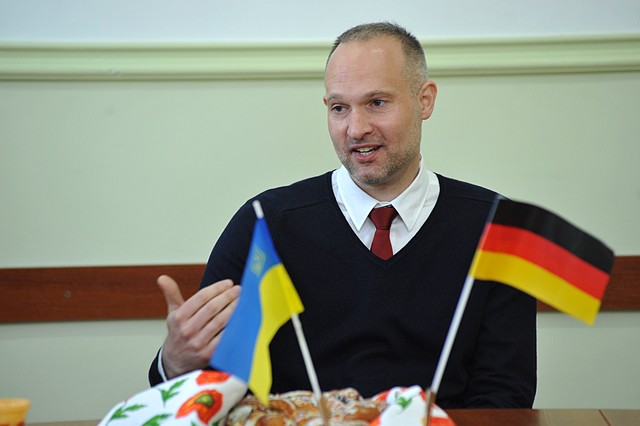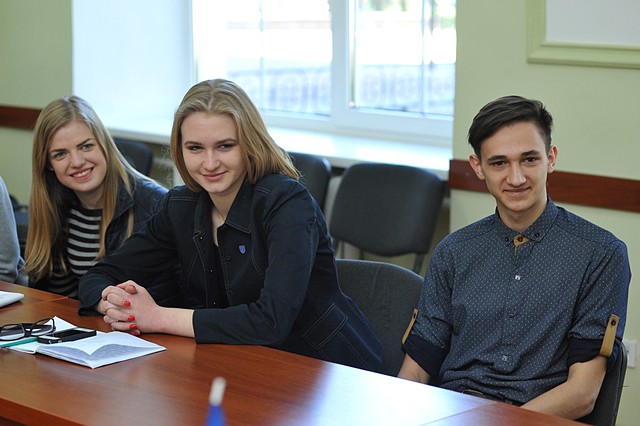 Students enlarged their knowledge in their future profession which is highly competitive at labour market.
Nataliia Bilous,
associate professor of
Foreign Languages and Translation department