Serhii Zibtsev, a professor of the department of forestry participated in Forestry forum of Yale University (the United States of America)
April 13, 2017
As a result of many years of cooperation, professor Serhii Zibtsev visited the faculty of forestry and ecological researches, one the oldest and the most prestigious forestry faculties of the USA. He was able to visit the USA .
Professor Zibtsev gave a lecture at Yale Forestry Forum which was organized by Global Institute of sustainable forestry to discuss research of contemporary state of forests of the world including those in ecologically dangerous regions.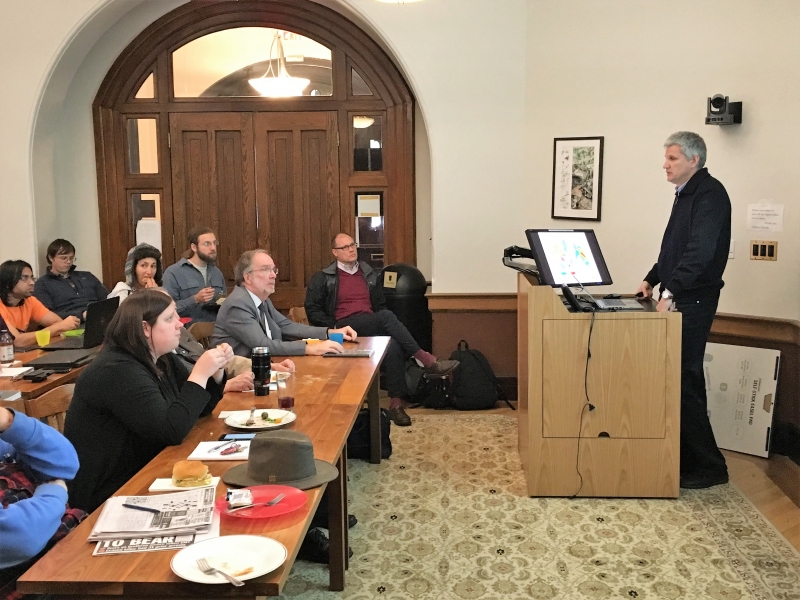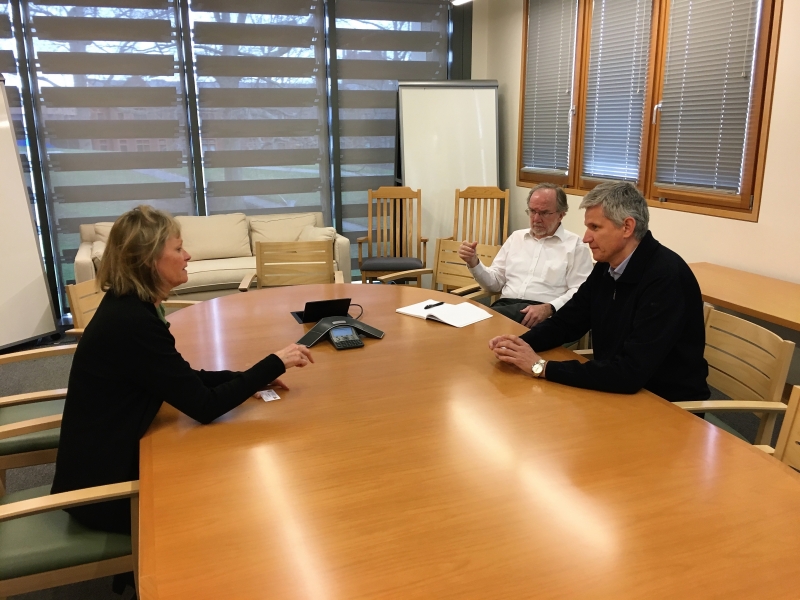 Serhii Zibtsev discussed the issues of further cooperation with a new dean of faculty of forestry and ecological researches of Yale University Ingrid Burke, professors Chadwick Oliver, Gram Berling, head of the program «Forest dialogueг» Harry Dunning, coordinator of the program of private forests Mary Tippel, head of the office of career development Led Flock. Our professor also participated in seminar such as "Measurement of sustainable development" and "The development of technologies of multistoreyed wooden building as a global factor of long-term carbon sequestration".

Oleksandr Soshenskyi