There is no development without an international acknowledgement: Faculty of Animal Sciences and Water Bio Resources a participant of Erаsmus +
March 15, 2017
The delegation of our university was invited by Estonian coordinators of European grant programs to visit Estonian University of Life Sciences. Dean of Faculty of Animal Sciences and Water Bio Resources Vadym Kondratiuk, head of the department of genetics, breeding and bio technologies in livestock raising Anfrii Hetia, head of ULQPS of AIC Valerii Ushkalov and head of RMC "Agroosvita" Tetiana Ishchenko visited the university which is in the 100 top universities of life sciences in the world and Ministry of foreign affairs of Estonia on March 13-14.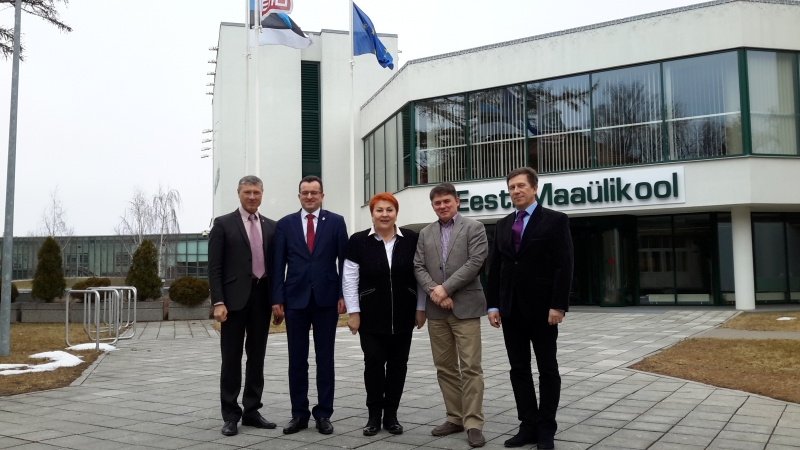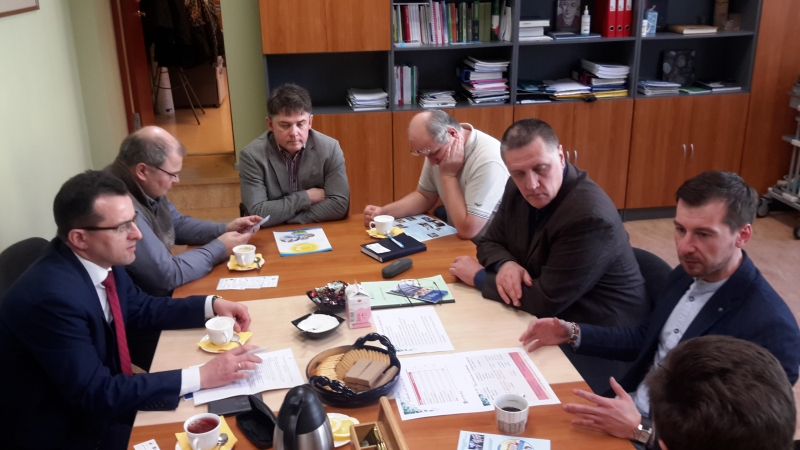 On the first day our delegation met rector of the university Mait Klaassen and vice rector for academic and scientific work Ülle Jaakma. During the meeting the issue of joint participation in European grants and programs. We have signed the memorandum on cooperation with this university. Then our delegation met the head of Institute of Agriculture and Environmental Sciences Aret Vooremäe, viceprincipal of Institute of Veterinary Medicine and Animal Sciences Einar Orgmets and principal of Institute of Technology Margus Arak. As a result of talks NUBIP of Ukraine will become a basic partner on Estonian behalf in Erasmus+ to research problems in livestock raising, veterinary sanitary, genetics and bio technology. It is necessary to add that Estonian university will invite 2-3 students to train this summer and is ready to cover all expenses. Our colleagues learnt about facilities and equipment of this university, academic curricula and programs.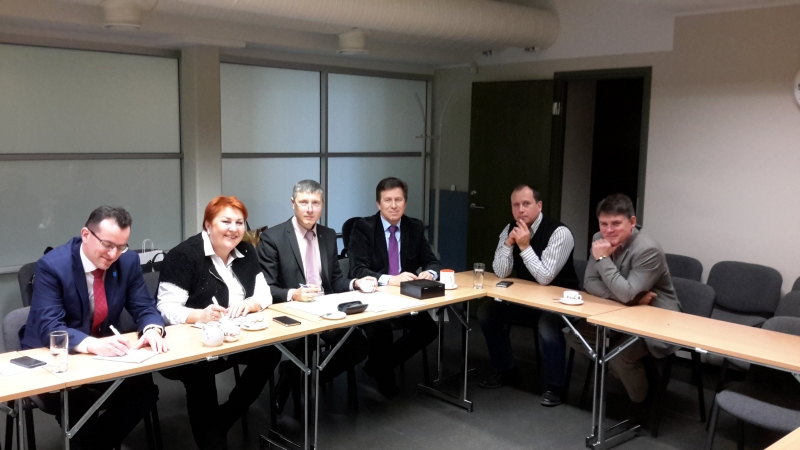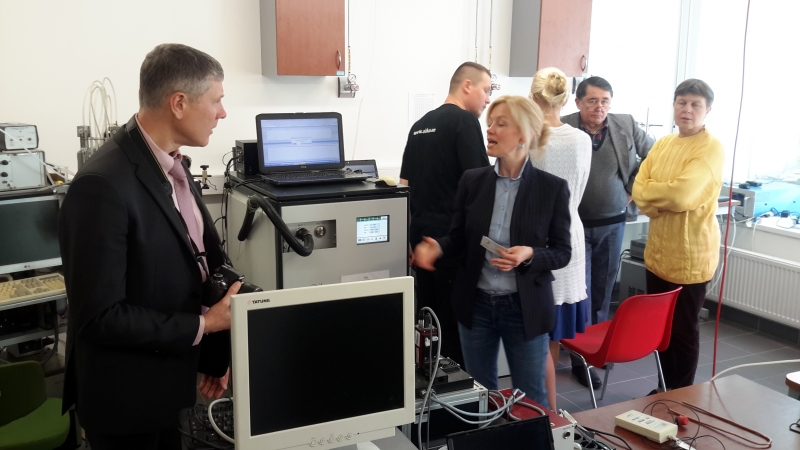 On March 14, 2017 at Ministry of foreign affairs of Estonia there was a round table with principals of Erаsmus in Estonia. Estonians are seeking for partners in Eastern Europe to invite young researchers, scientists, Masters. Our university has all potential to become such a partner.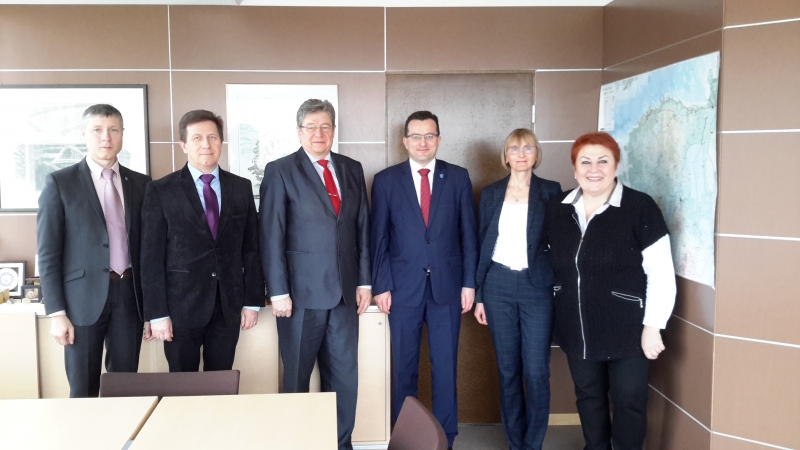 Andrii Hetia,
head of the department of genetics,
breeding and bio technology in livestock raising