«German – Ukrainian agro political dialogue» will enhance the training of students of engineering and agricultural specialities
March 22, 2017
There were two meetings with representatives of project «German – Ukrainian agro political dialogue», head of the project «Agrarian demonstration and education centre» Uwe Kaffman, Yuliia Bondarenko and Alexander Tsein at Mechanical and Technological Faculty in February and March 2017. The aim of these meetings was to enhance the practical training of students of engineering and agricultural specialties. Our university was represented by dean of Mechanical and Technological Faculty Yaroslav Mykhaylovych, vice dean Ihor Sivak, deputy head of academic department Oleh Bachynskyi, head of the department of agrochemistry and the quality of plant products named after O.I.Dushechkin Anatolii Bykin and associate professor of the department of agriculture and herbology Mykola Ivaniuk.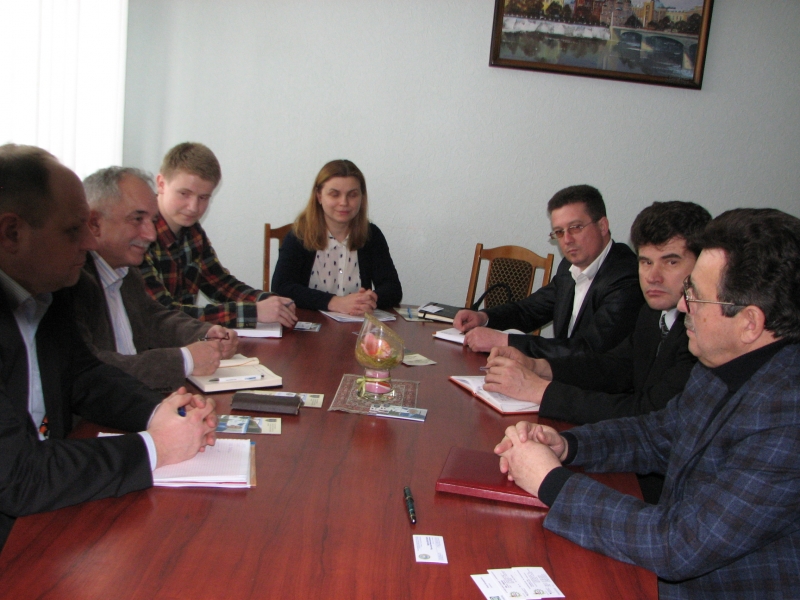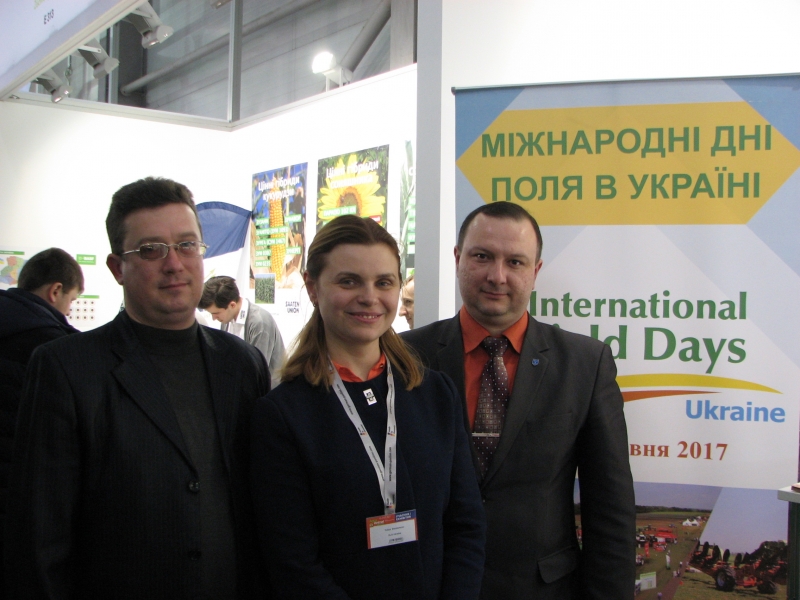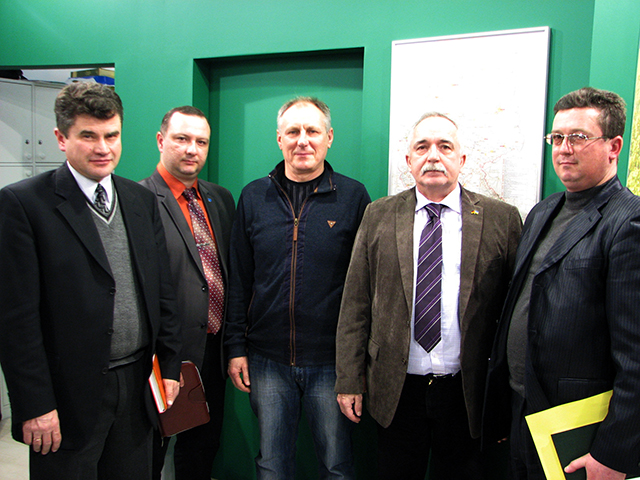 Our guests learnt about engineering and agrarian specialities, about bases where students train and facilities and equipment and stated a firm hope that they will invite best students to train under their project with further student employment. Uwe Kaffman said that «German – Ukrainian agro political dialogue» is ready to cooperate with our university and university educational and research farms where they can conduct classes to teach students modern European technologies of growing agricultural crops.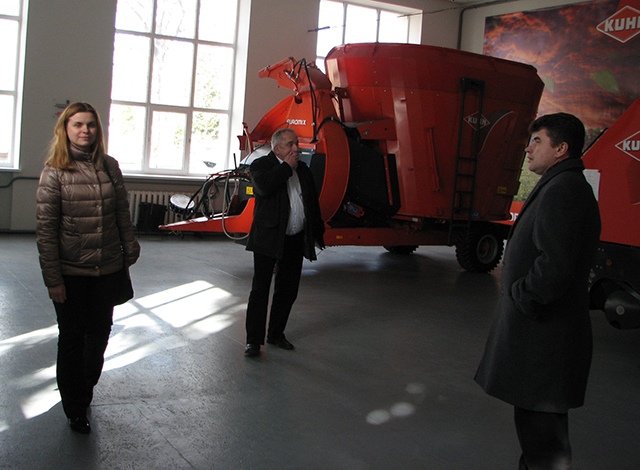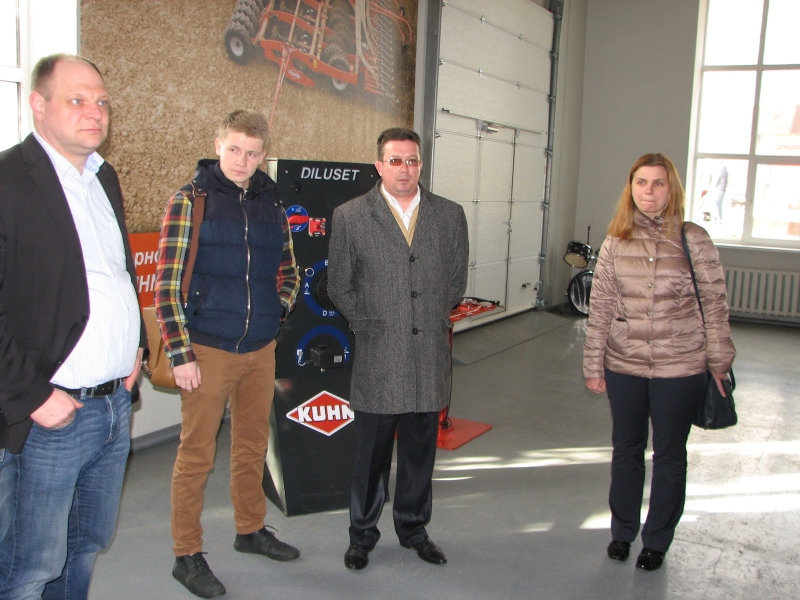 First results of this cooperation will be presented at joint International field days in Ukraine – 2017.
Ihor Sivak,
vice dean of Mechanical and Technological Faculty