Students of Faculty of Humanities and Pedagogics train at foreign universities
October 25, 2016
There is a wide range of training programmes and programmes for study at foreign universities at Faculty of Humanities and Pedagogics of our university. I stood this chance as studying the German language in Germany is a unique opportunity. I studied at Bielefeld University which is situated in Bielefeld and that is why it bears its name. This university combines classical academic traditions and innovations in the sphere of studies and scientific researches. There study 24,000 students at this university at present.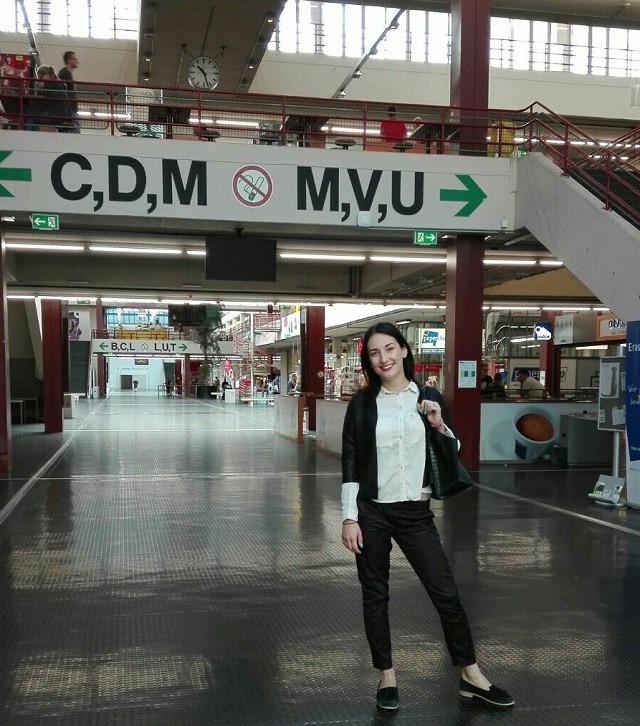 Students at Bielefeld University are offered two additional trainings apart from the major one. That is why I chose the major program in German studies and two additional ones such as "Information science" and "History and culture of Latin America". Information technologies have become an integral part of a professional activity in many spheres, specifically in translation. And why did I choose the history and culture of Latin America? I was just interested in getting to know about the culture and traditions of other peoples.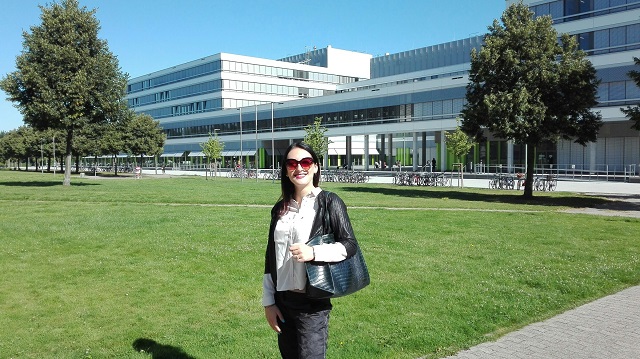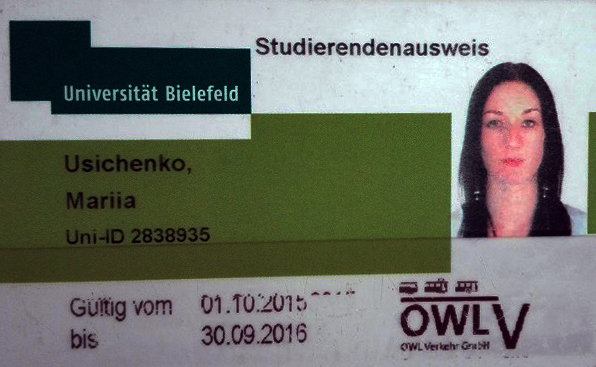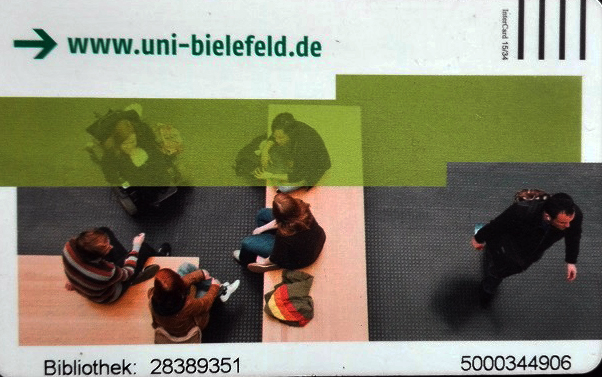 I should mention that a big amount of academic curriculum at German universities is covered by students' individual work. Thus, students have to work in libraries, multimedia libraries, and computer classrooms. In this case I can suggest students who are willing to study or train abroad become more responsible and autonomous. Our faculty provides us with fundamental knowledge necessary for successful training. I am proud of being a student of Faculty of Humanities and Pedagogy.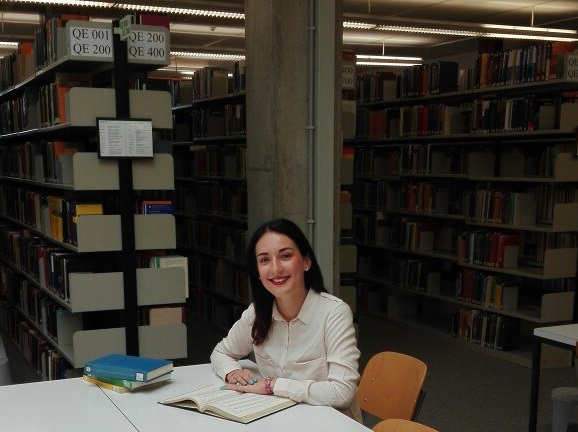 Maria Usichenko,
a first-year Master student
of Faculty of Humanities and Pedagogics