Researchers from our University visited Pennsylvania University and discussed the perspectives of farm management in order to reduce agricultural fires
November 7, 2016
A group of Ukrainian specialists headed by professor of Forest Management Department Serhii Zibtsev visited the USA to attend a study tour "Sustainable farm management to reduce agricultural fires in Ukraine" which was organised by International Cryosphere Climate Initiative and Agricultural College of Pennsylvania University supported by Fund of Mutual understanding.
Representatives of agrarian sector and bio energetics Oleksandr Zhuravel (Strategia sviluppo consultants Ukraine), Anna Dorosh (Farm enterprise "Nebokrai"), Viktor Sokol (Ltd. "Agroliga"), Hrystyna Kuznetsova (Datalab Agro Ukraine) and Semen Drahnev (Scientific and technical centre "Biomass") participated in this tour.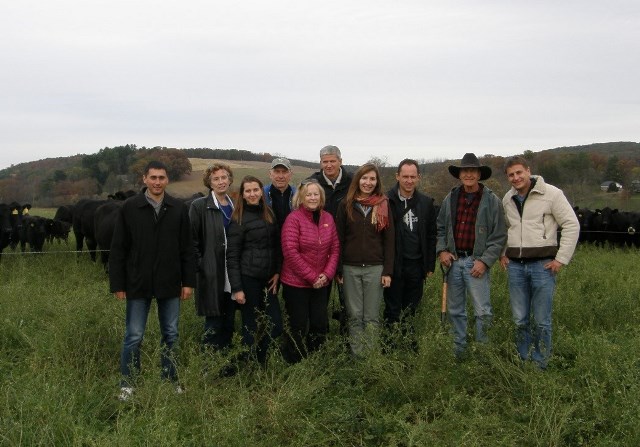 Annually after the harvest of agricultural crops, due to open burning of plant deads on fields a lot of harmful substances (such as soot and greenhouse gases get into the atmosphere that affects the climate negatively and cause the melting of glaciers of Arctic. Field fires also affect the soil and bio diversity. Very often the fire from fields spreads to the surrounding forests and even settlements that cause horrifying consequences apart from the growing polluting emissions. According to the evaluations made by international experts, Ukraine is one of the biggest sources of these pollutions in Europe. On the contrary plants deads are a valuable resource which can be used in planting as fertilisers and in animal raising they can be used as bedding and bio energetics they can be used to produce bio fuel and "green" energy. In this terms modern technologies should be widely used in agriculture. Another important point is safe functioning of the system of monitoring fires and anti-fire safety.
Researchers and lecturers from Pennsylvania University and American farmers presented a scientific and practical experience of sustainable managing the agriculture and bioenergetics which enable to effectively use plant deads and provide another use of these. Thus, soil-protective systems if managing agriculture such No-Till and the advantages of cover crops were presented. When there is balance of nutrients and humus in soil part of these deads can be used as energetic biomass for drying grains and to produce fuel granules and bio ethanol from cellulose substance which is bio fuel of the second generation.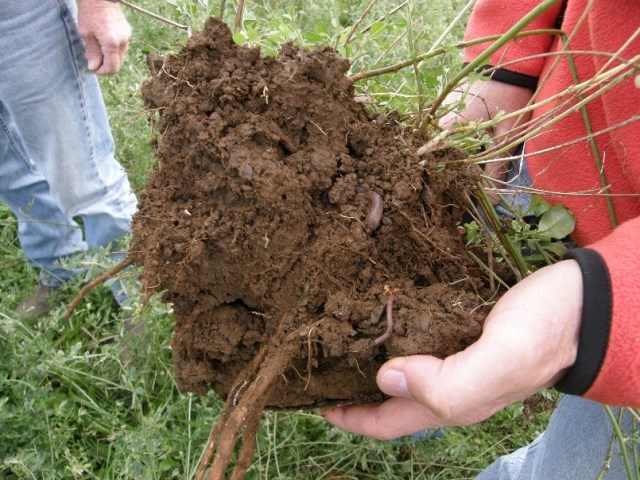 Serhii Sibtsev conducted a lecture for teachers and postgraduates students of Pennsylvania University. The theme of this lecture was "Risks of catastrophic fires in the zone of isolation ChAES". The lecture was about the developed means to implement the integrated regional system of protection of forests from fire in the zone of isolation. It will prevent forests from big radio active fires and forest fire fighters, personnel and population from additional radiation and areas adjunct to the zone of isolated areas from the second radio active pollution.
Oleksandr Soshenskyi