NULES of Ukraine – The Georgian Academy of Agricultural Sciences: cooperation continues
November 10, 2015
As part of a cooperation agreement signed between NULES of Ukraine and the Georgian Academy of Agricultural Sciences, Professor of the Chair of Animal Biology - Mykola Povoznikov and Vice-Chancellor of the Department of Livestock and Aquatic Biological Resources – Serhiy Hryshchenko took part in the International Research and Practice Conference "Global warming and agro-biodiversity", that was held in the city of Tbilisi.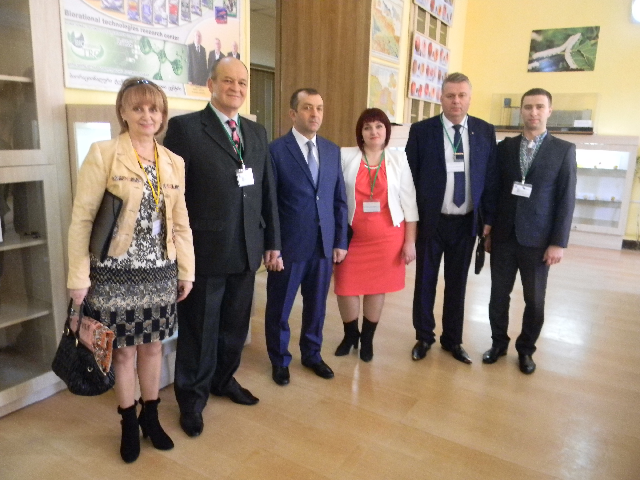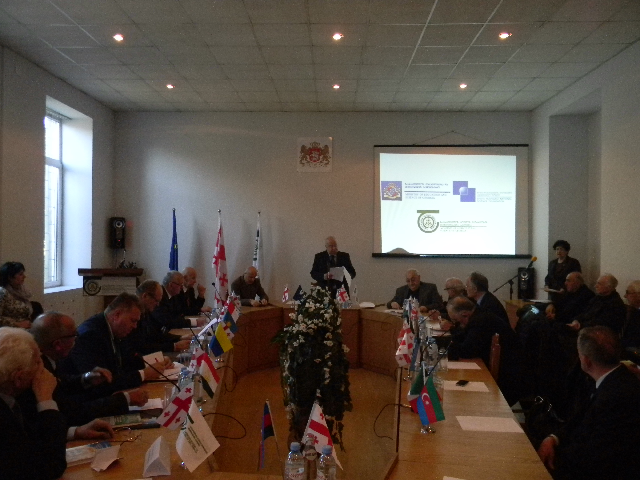 Apart from scientists and manufacturers from Poland, Belarus, Kazakhstan, Azerbaijan, Tajikistan, Georgia and Ukraine, the conference was attended by the Minister of Education and Science of Georgia, Minister of Environmental Protection and Natural Resources, Minister of Labor, Health and Social Protection, the Ministers of Agriculture of Ajaria and Georgia, and a number of representatives of the Georgian Parliament.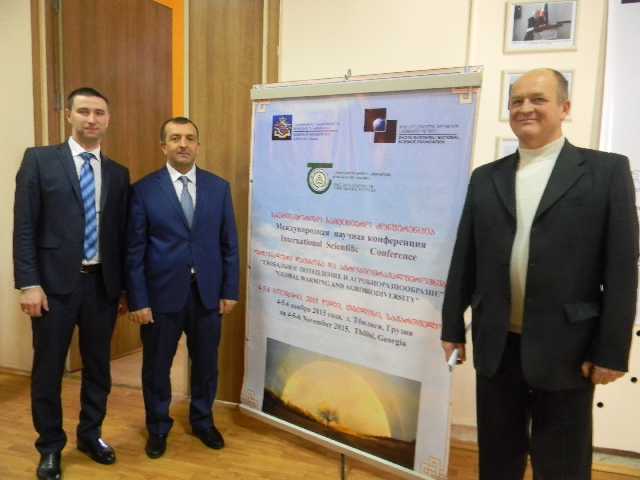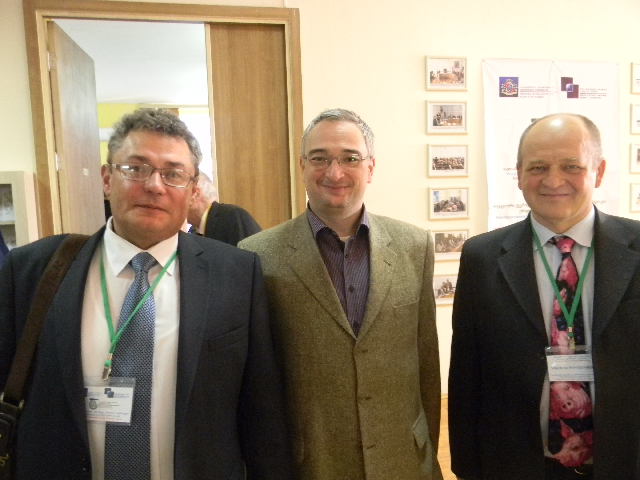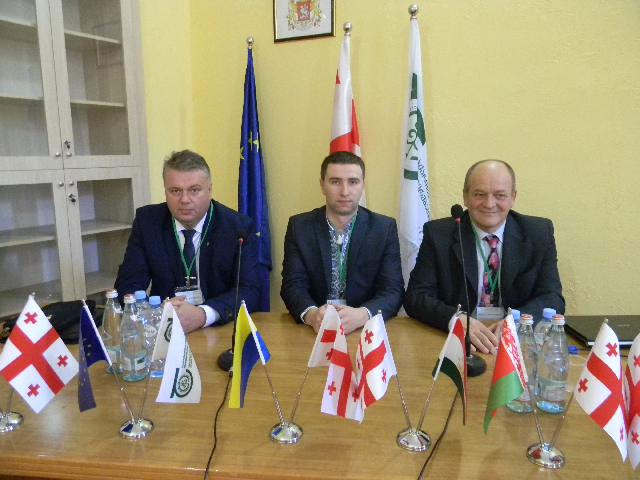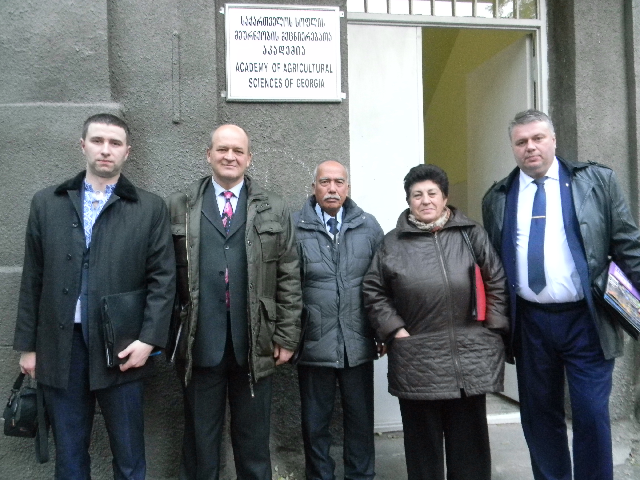 Representatives of the Ukrainian delegation in their speeches at the plenary and section meetings stressed the importance of such measures to promote further scientific cooperation among all countries-participants of the conference.
As part of the conference, participants visited the museum of sericulture, the Research Center of the country's agriculture, Agricultural University and the Culinary Academy of Georgia.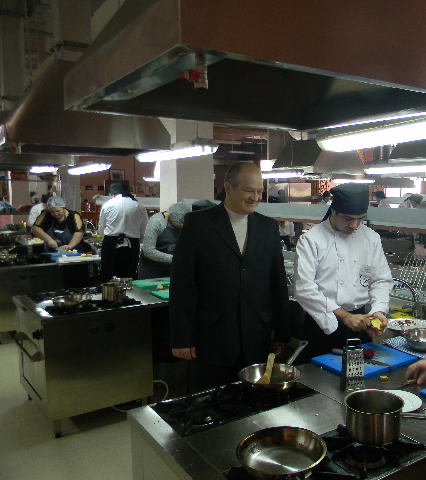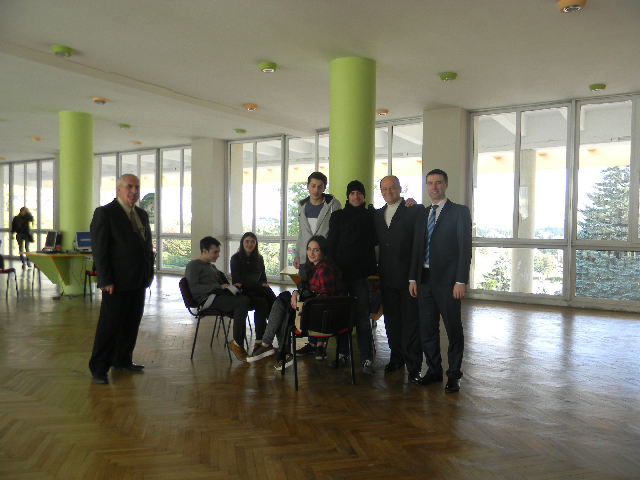 Mykola Povoznikov,
Professor of the Chair of Animal Biology
Serhiy Hryshchenko,
Vice-Chancellor
of the Department of Livestock and Aquatic Biological Resources