NULES expands cooperation with Vietnam Agricultural University
November 4, 2015
On November 4, the delegation of university, headed by the rector Stanislav Nikolaenko, continued to study the experience of the largest agricultural university of Vietnam.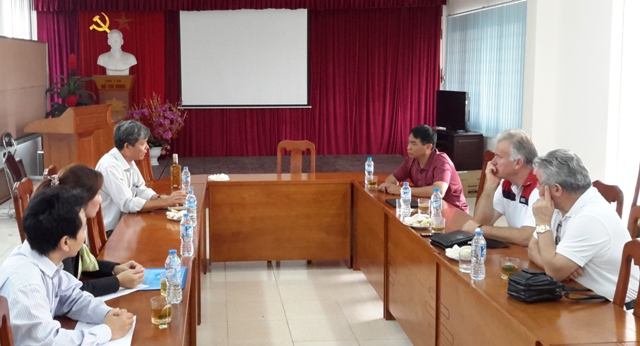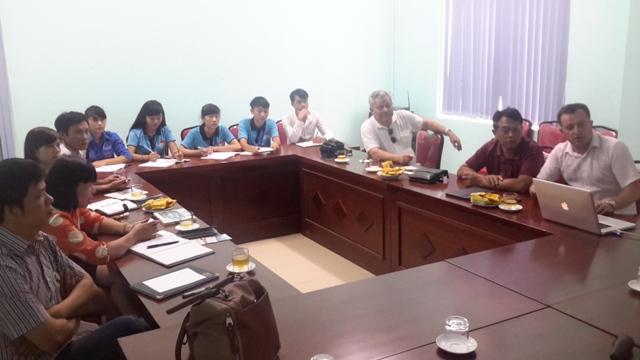 At several meetings that have already taken place, discussions were held on the issues of further cooperation between two universities and the contract execution signed the other day.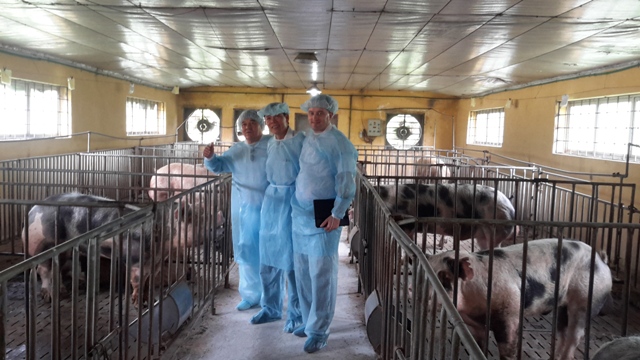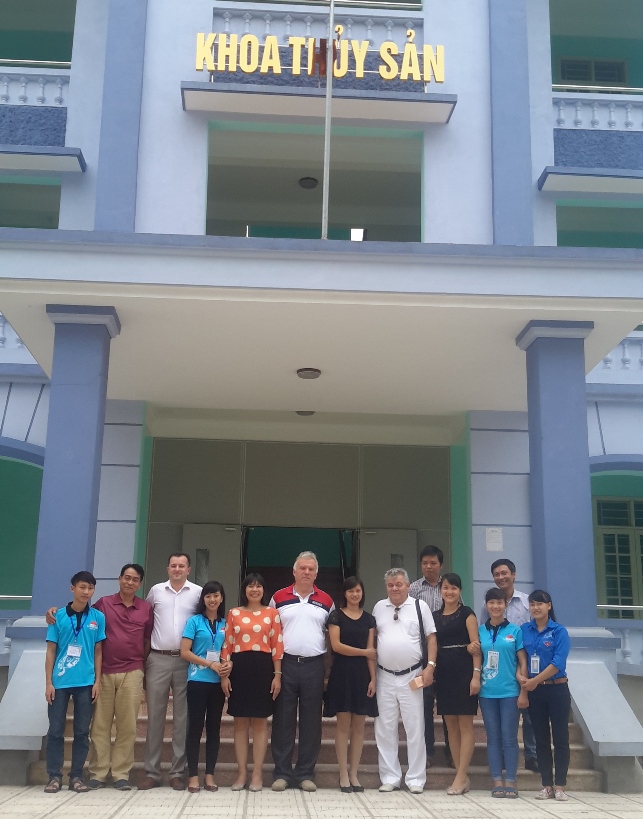 Within sight there is joint collaboration on scientific themes and issues, as well as exchange of postgraduates and young scientific-pedagogical staff.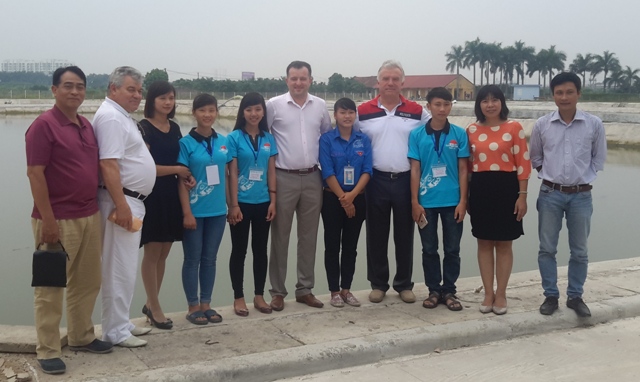 In addition, the delegation of the university visited research-and-development facilities, where it familiarized with the peculiarities of their activities.
E. Tomin,
Associate Professor of Technologies in poultry,
pig and sheep breeding