International Activity
Broad international contacts of the Faculty of Economics with educational and research institutions of the United States, the European Union, Visegrad group and CIS create favorable conditions for the participation in international programs, conferences, joint projects, symposia, round tables, training of students and academic staff in leading universities and research centers worldwide. The curricula and study programs for training of the specialists in economic major have been adopted to the leading foreign universities, such as Wageningen University (the Netherlands), Humboldt University of Berlin (Germany), Ghent University (Belgium). Students have practical training in many countries, including the UK, Germany, the Netherlands, Denmark, Finland, Austria, France, Australia etc.
Lectures of the foreign professors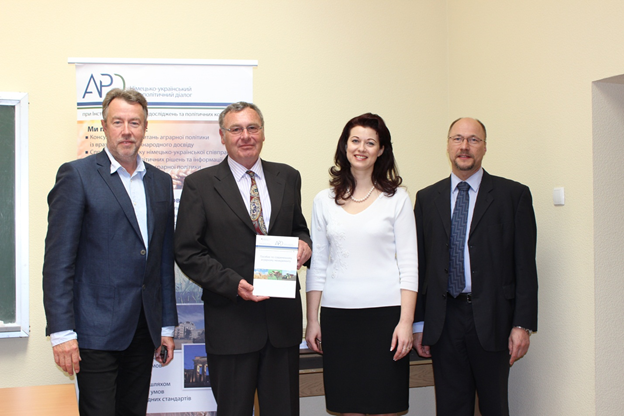 Prof. Clemens Fuchs, Neubrandenburg University of Applied Sciences (Germany), 23-24.04.2014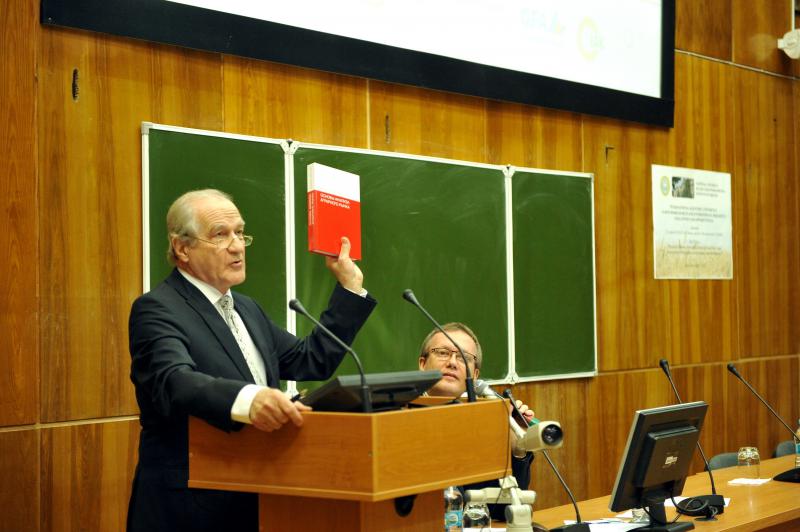 Prof. Ulrich Koester, University of Kiel (Germany), 3-4.12.2013

Prof. Stefan Bojnec, University of Primorska (Slovenia), 02.09.2014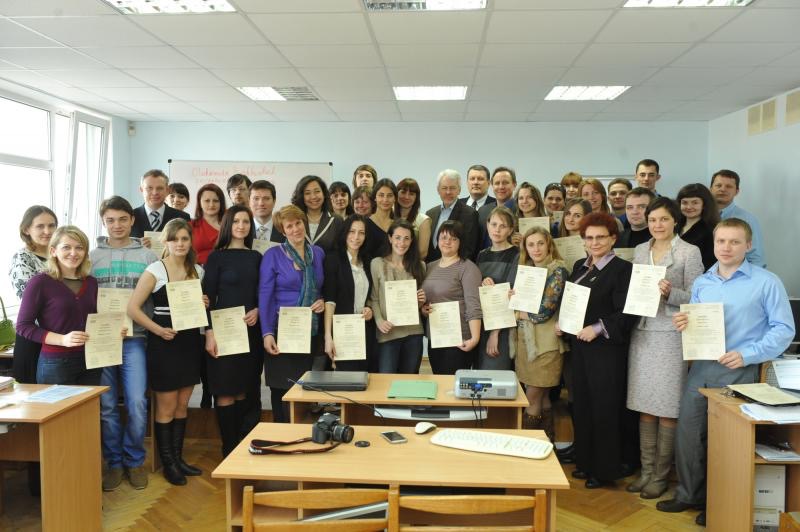 Prof. Michael Grins, Dr Alexandr Perehozhuk (IAMO), Halle, Germany. 17-21.03.2014. Professional development course "Economics of Production: Theoretical and Applied Analysis"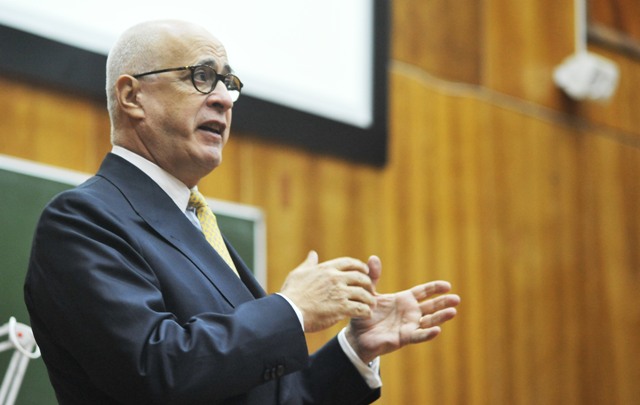 Theodore Margellos – businessman and philanthropist, 19.11.2014.