Rector signed an agreement on cooperation with the Mendel Czech University
July 3, 2015
On July 1, within the visit to Slovakia and the Czech Republic the NULES delegation was staying in the city of Brno where its members visited the Mendel University. During the meeting with the rector of the University – Ladislav Havel, Professor Yan Kren and representatives of the university administration, a detailed acquaintance with the departments and laboratories was taking place. In particular, the Ukrainian delegation visited the laboratories of microbiology, biotechnology, nanomaterials, production and processing of food products.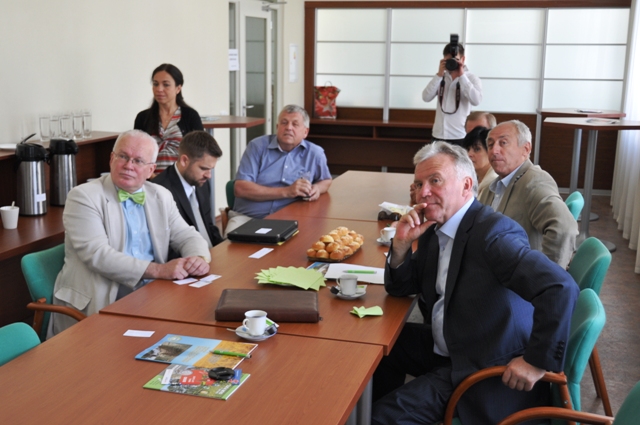 University rectors Professor Havel and Professor Nikolaenko signed an agreement on cooperation and discussed practical steps and areas of strengthening the cooperation. The matter is about the expansion of exchange programs between research and teaching staff and students, joint conferences and seminars, the deepening of cooperation within European programs Erasmus+ and Horizon 2020.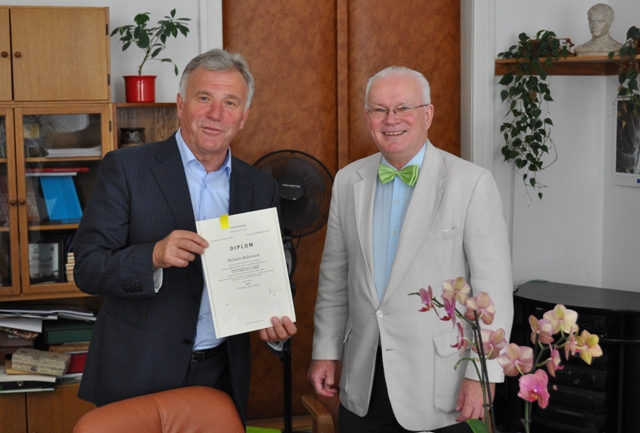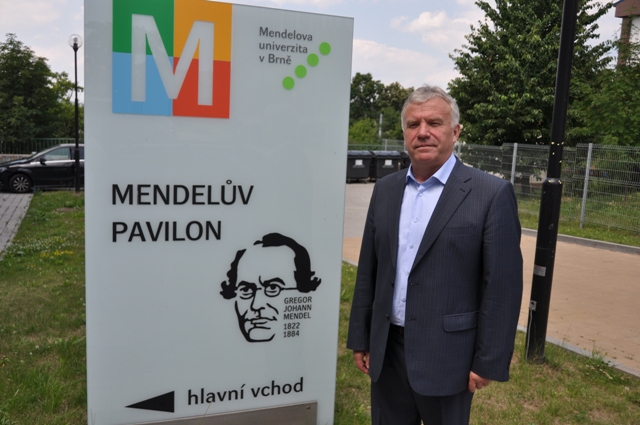 In the very end the Ukrainian delegation visited the Botanical Garden of the Mendel University, where thousands of plants of all climatic zones of the planet are presented. The delegation also visited the Mendel Museum, where it got acquainted with the life of a famous scientist, the founder of modern genetics.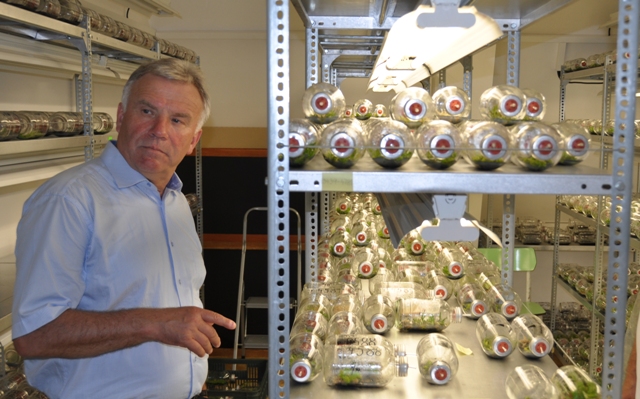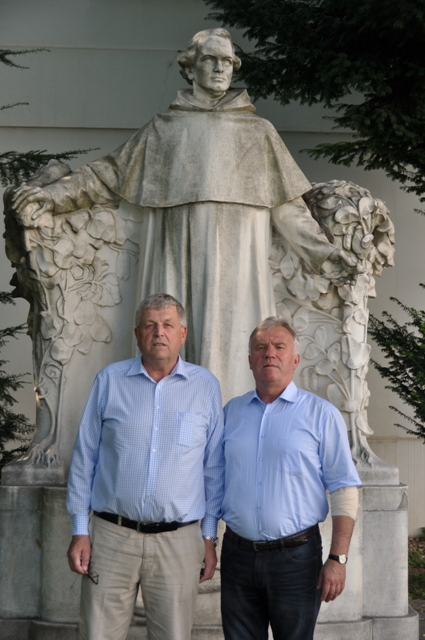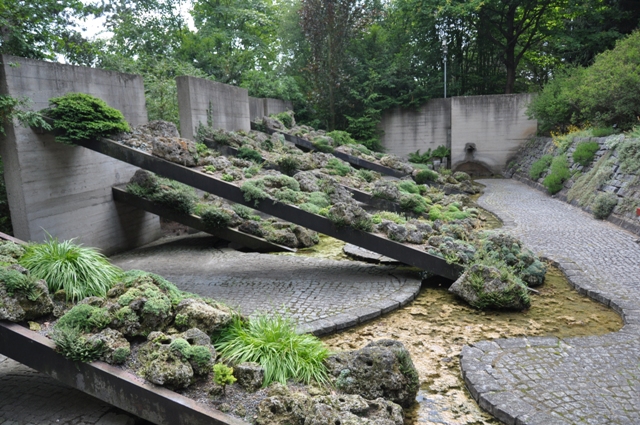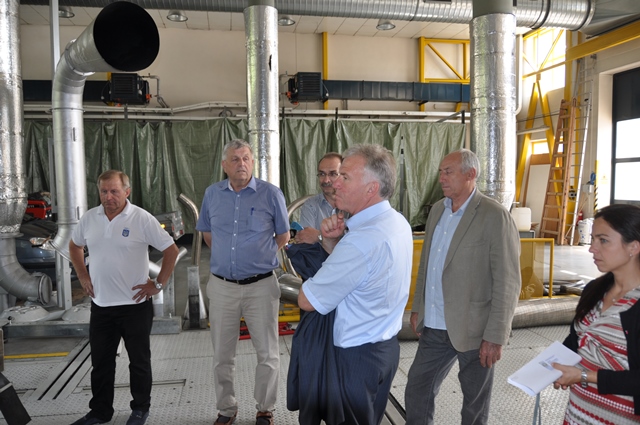 Vadym Tkachuk,
Director of TSC of international activities