Stanislav Nikolaenko presented NULES in Germany
June 1, 2015
On June 1-3, 2015, the University of Hohenhaim (Stuttgart, Germany) held a symposium of educators and scientists dedicated to the 25th anniversary of transformation process in Central, Eastern and South-Eastern European countries.
Nearly 70 representatives from among the heads of universities, agricultural departments, research institutions of Ukraine, Poland, Germany, Albania, Armenia, Bosnia and Herzegovina, Croatia, Estonia, Kazakhstan, Montenegro, Romania, Russia, Serbia, Slovakia, Slovenia, Uzbekistan and other countries discussed experience, results and future needs in agricultural education and science.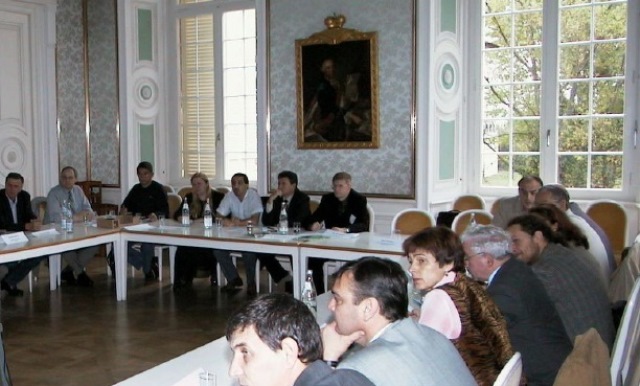 The delegation of the National Agricultural University of Ukraine headed by the rector Stanislav Nikolaenko also took part in the symposium. The head of the University presented the University and made a presentation on the problems and challenges of agricultural education and science of Ukraine in terms of European integration.


Vadym Tkachuk,
ESC director of international affairs