ISAS – 2018 "GREEN ECONOMY" AT THE KAZAKH NATIONAL AGRARIAN UNIVERSITY
July 11, 2018
In today's volatile, complex, and uncertain world, it is crucial for agricultural businesses to understand key environmental and social risks and opportunities and successfully manage them to drive innovation, improve operational efficiency, and create values. In addition, University's International Summer Schools are an embodiment of our mission to contribute to society through the pursuit of education, learning and research at the highest international levels of excellence. These include increasing own transferable skills; discovering new subjects and perspectives; developing own capacity for critical thinking; studying in a supportive environment; and even gaining credit from own home institution. International Summer Schools focus on just that.
Our university has been conducting annual International Summer School "AALESSD" for three consecutive years since 2015 (coordinator Prof. N. Demeshkant).
This year I was glad to participate as a teacher in the International Summer School ISAS – 2018 "Green Economy" (coordinator - vice-rector Kanat M. Tieorov, doctor in economic sciences, professor, academician of the NASK) that was hosted by Kazakh National Agrarian University.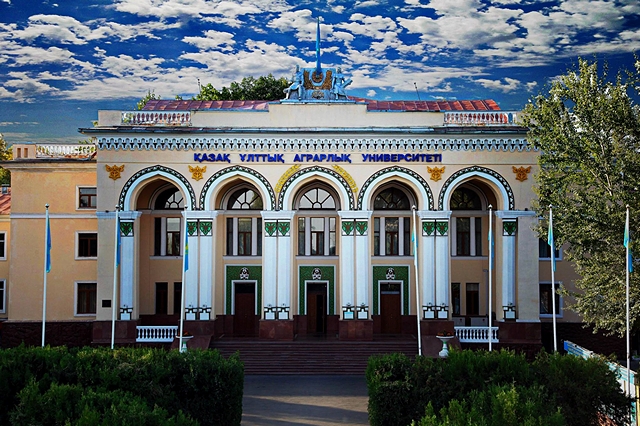 Through this 10-day-long course, participants learned how they can help their agri-business to be the force for changes through environment, social, and governance investing, sustainable supply chain management, employee and consumer engagement, sustainability marketing, and more. With companies facing greater demands for transparency, societal challenges such as poverty and inequity, natural resource constraints such as less available water and a warmer climate, these skills are critical to the future of business and society.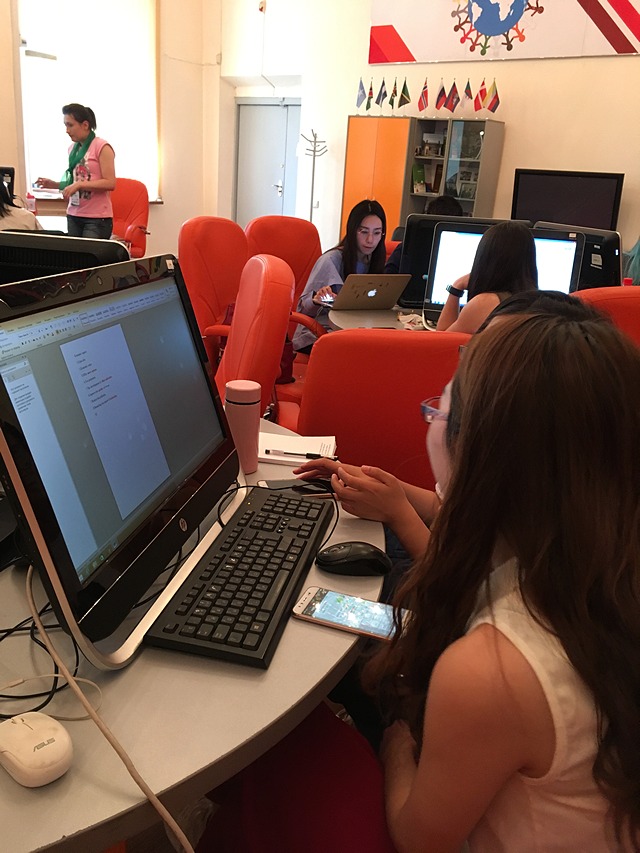 The main task of ISAS – 2018 was to prepare students to develop start-up projects. There were prepared 10 projects from 7 different schools of ISAS-2018 including three start-up projects which were represented by "Green economy" School.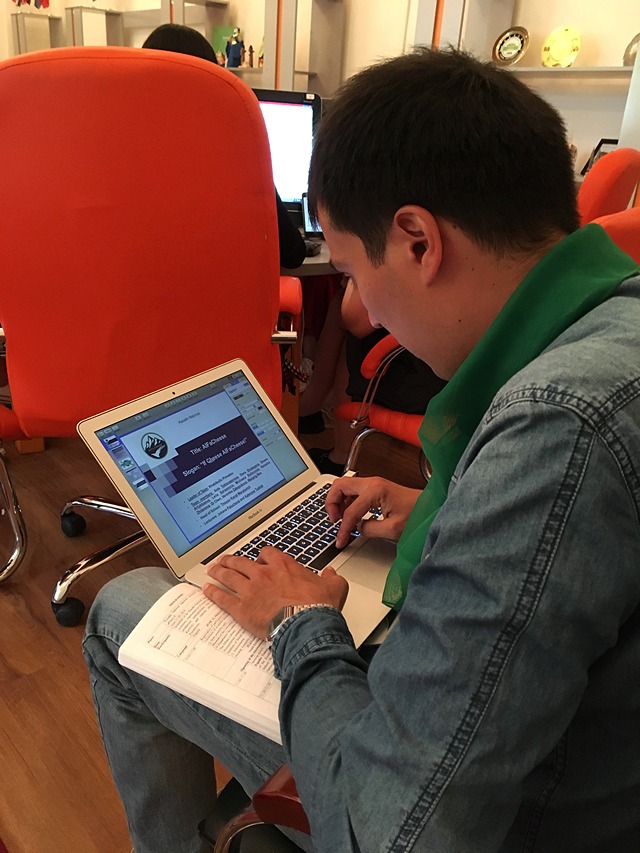 The start-up "JARMART.KZ" took the 1st place in the competition, "ALFACheese" took the 4th place, and "Almapple" took the 5th place.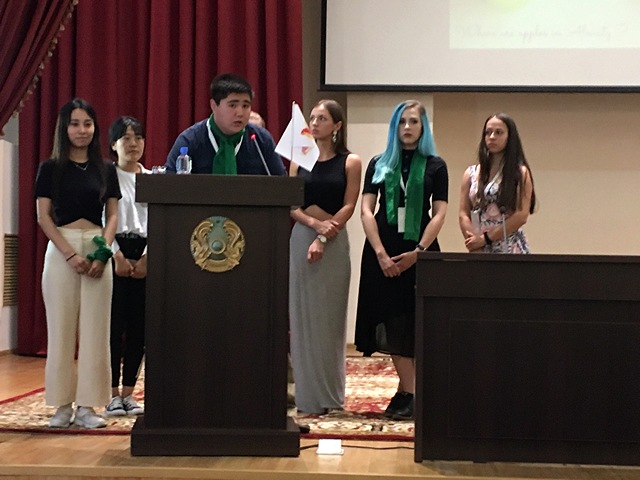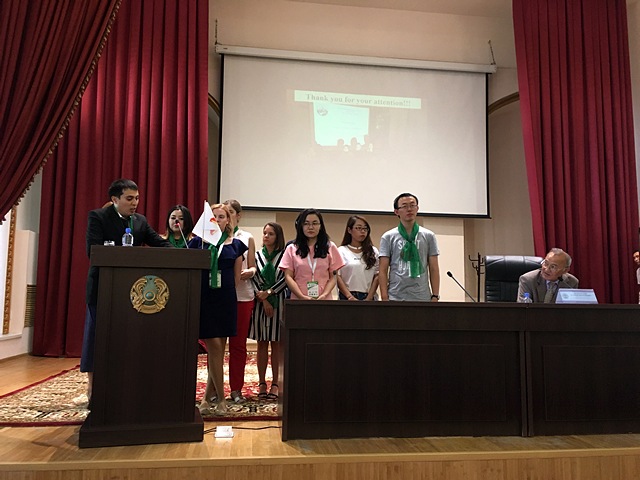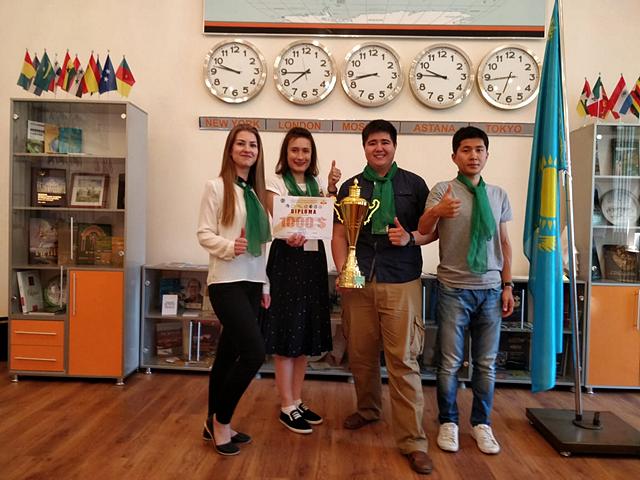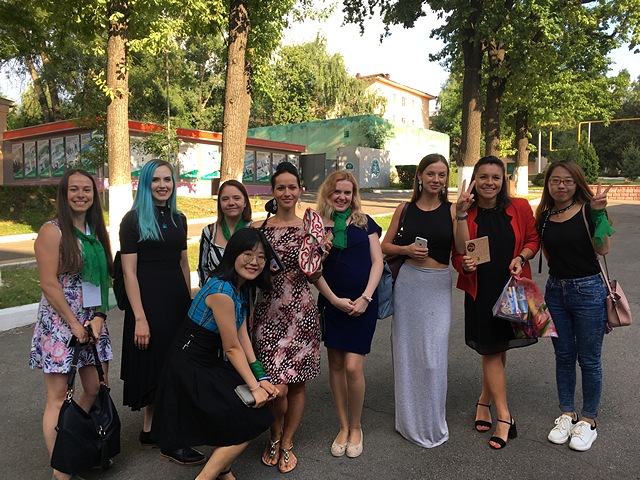 Students got some start budget of 1,500 USD to develop and carry out their innovative ideas.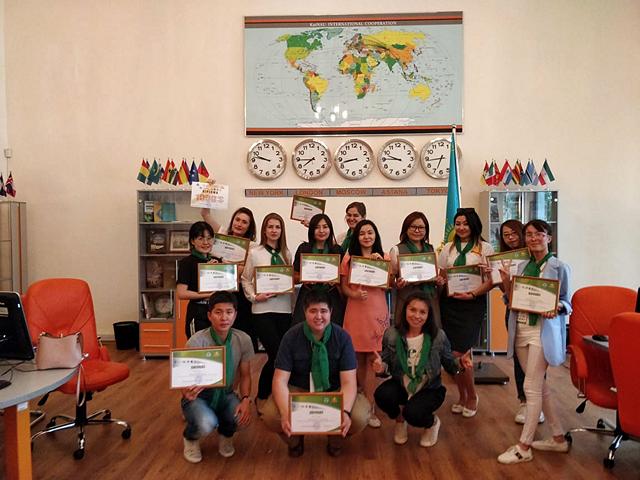 I would like to thank Kanat Maratovich, First Vice-Rector, doctor of economic sciences, professor, academician of the NASK for inviting me and providing me with this possibility to share own knowledge with students.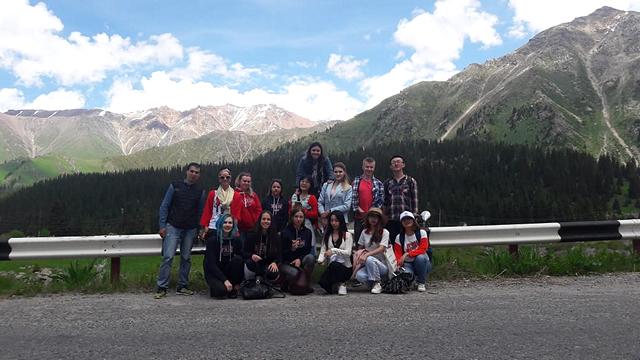 Kateryna Tuzhyk, PhD in economics
associate professor of Economic Cybernetics Department
Faculty of Information Technologies