We invite you to do Bachelor's degree in specialty «Psychology»
May 16, 2018
We invite you to do Bachelor's degree in specialty «Psychology» at the faculty of Humanities and Pedagogy of NULES of Ukraine!
Dear school leavers
!
We invite you to do Bachelor's degree in specialty «Psychology» at the faculty of Humanities and Pedagogy of NULES of Ukraine.
Specialty 053 «Psychology» (Bachelor's degree) was launched at NULES of Ukraine in 2017 on the basis of the department of social work and psychology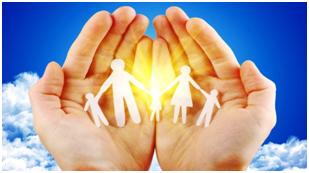 The profession of a psychologist is in demand nowadays
A psychologist helps people overcome the difficulties caused by economic and political instability;
• advises people of different age groups how to overcome life problems, contributes to personal self-development;
• provides support for settlers and assistance to participants of the ATO;
• studies the influence of psychological factors on the training and educational activities of children in educational institutions;
• performs efficient staff selection and promotes professional development of specialists in various fields.
A psychologist can work in educational institutions (schools, kindergartens), psychological centers, private psychological counseling centres, training centres, medical institutions, social services, rehabilitation centres, drug treatment services, law enforcement agencies, recruitment agencies, emergency services, in production, advertising, sports, and mass media agencies.
The specialty «Psychology» at NULES of Ukraine provides you with an opportunity to:
- master the theoretical material in fundamental and applied branches of psychological science,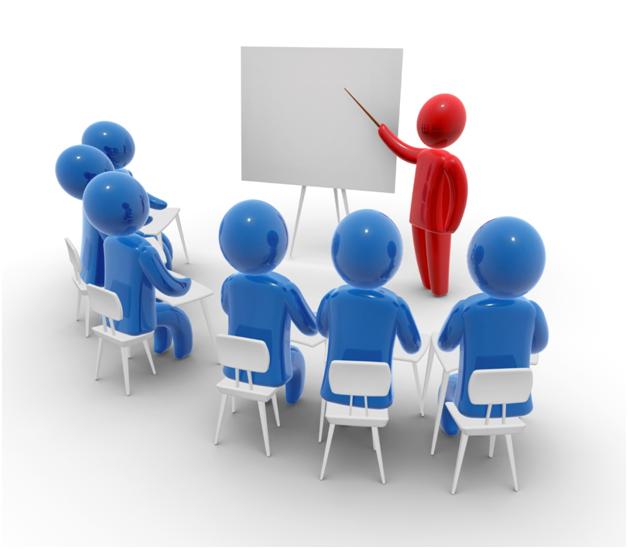 - develop your personal qualities which are highly important for a practical psychologist to conduct personality development trainings,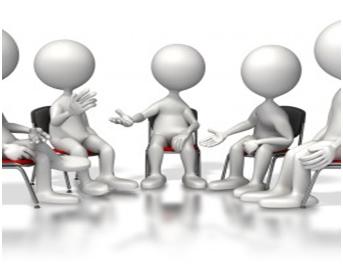 - gain personal experience in psychological counseling and psychotherapy by solving personal problems and difficulties,
- acquire skills of giving psychological help during educational practices and volunteering program in the Center for Social and Psychological Service of the Department of Social Work and Psychology under the supervision of an experienced psychotherapist.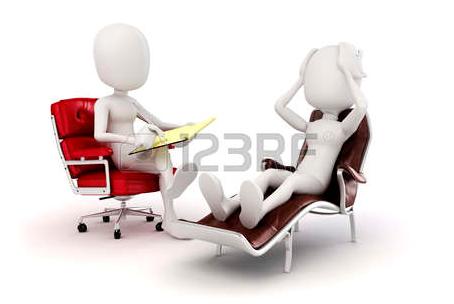 In addition, our students have an opportunity to:
- obtain double diploma ‒ NULES of Ukraine and Pomeranian Academy in Slupsk (Poland);
- learn the second foreign language (apart from English) – Polish (included in the curriculum);
- get military education at the department of military training of the university;
- live in a dormitory located on the territory of the campus – a picturesque place of the capital – Golosievo (beautiful lakes, Golosievo park named after M. Rylskyi, National complex «Expocentre of Ukraine» nearby);
- make use of well-developed social infrastructure: scientific library, access to Wi-Fi network, medical service, canteens, cafeterias;
- contact a tutor during the whole period of study at the university.
To become a student of NULESU in specialty «Psychology» you have to successfully pass the exams in the following subjects:
- Ukrainian language and literature (compulsory);
- biology (compulsory);
- foreign language or mathematics (optional)
Since 12 July, 2018, applicants are required to submit the following electronic documents (give the main priority to NULES and the specialty):
- entrant's application;
- 3 copies of a verified document that identifies a personality (1, 2 pages and the registration);
- a copy of the state standard certificate of the previously obtained education (education and qualification) level, which serves as the basis for admission, and a copy of the annex to it;
- a copy of the certificate (certificates) of external independent assessment (for entrants on the basis of complete secondary education);
- four color photos (3 х 4 cm);
- 3 copies of the identification number certificate.
All copies of documents submitted are to be certified by the original admissions committee. Copies of documents without presenting the originals are not considered.
Additional detailed information can be obtained directly at the Department of Pedagogy: Kyiv, Heroiv Oborony St., 15, academic building 3, room. 111:
For more information, you can contact us on tel. (044) -527-83-54 or by writing an email on: [email protected] or by visiting the Department of Social Work and Psychology at the following address: Kyiv, General Rodimtsev st., 19, academic building 1, room 2З, Monday through Friday, from 9:00 to 15:00.
The head of the department – Vitalii M. Shmargun, Doctor in psychology, professor (tel.: 067-696-53-70);
Program coordinator – Ludmyla M. Omelchenko, candidate of pedagogical sciences, associate professor.
Looking forward to seeing you at our lectures!