Master's degree program
Specialty: 193 GEODESY AND LAND MANAGEMENT
Educational program: GIS IN LAND MANAGEMENT
Educational degree: Master
The purpose of studying students in the educational program of geographic information systems in land management is to study highly qualified personnel and gain knowledge for comprehensive research and implementation in the field of geospatial data.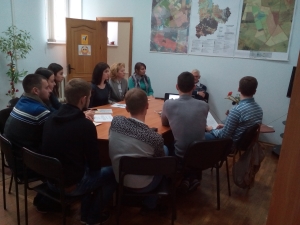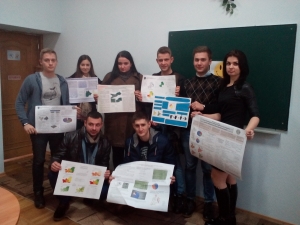 Studying involves the mastering modern geoinformation technologies, technologies of geospatial databases and data processing of remote sensing of the Earth (obtained on the basis of sensors of aviation, space and ground-based). The proposed master's program is an important component of the process of studying highly qualified specialists in the field of information and geoinformation support of land management.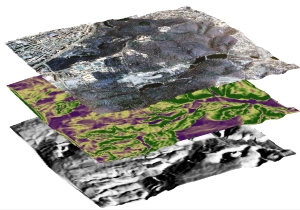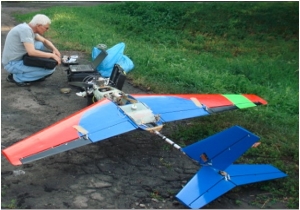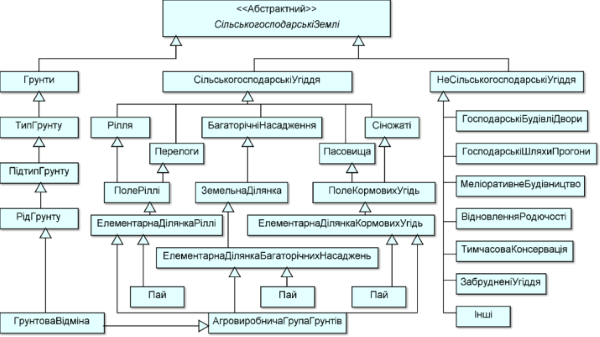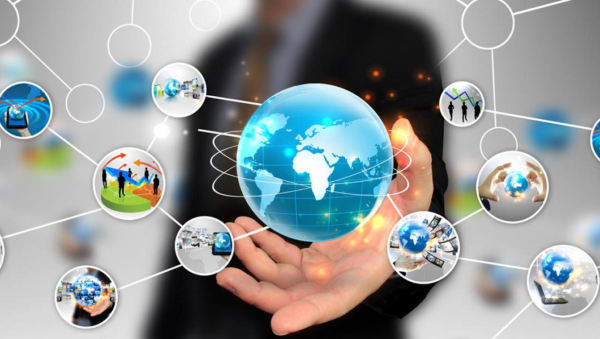 Graduates can work not only as the land managers, but also as the inspectors of land inspections, specialists in geospatial database development, specialists in geoinformation technologies, specialists in remote sensing, monitoring of geosystems and land resources, work in central and regional bodies of the State Geocad. The areas of activity of graduates: geoinformation mapping; information and geoinformation support of land management, land cadastre; monitoring of geosystems, land and soil quality; design of geographic information systems; geoinformation analysis and modeling of natural complexes and land resources.
We invite you to study with us because:
NULES is one of the ten best universities "TOP-200" Ukraine; ranks third (out of 76) in the ranking of universities in Kyiv;
get a higher education at the European level;
you will have the opportunity to study basic disciplines in English;
you will have a wide choice of international internships;
master the latest technologies of geospatial data processing!
Our address: 03040, Kyiv, street Vasylkivska, 17, educational building № 6, room 129-132, 120, 204.
Tel .: (044) 258-0525, 258-0524