Address: 16 Heroyiv Oborony str., educational building 15-A, room 237, Kyiv, 03041, Ukraine
Tel.: (044) 527 – 83-55
Head of Department of Pedagogy:


Andrii Anatoliiovych Kalenskyi

Candidate of Pedagogical sciences, Associate professor
The department of Pedagogy trains social teachers to work in rural regions, lecturers of higher agrarian educational institutions, it is the center of pedagogical culture and skills enhancement for teachers who do not have basic pedagogic education.
The academic staff of the department of pedagogy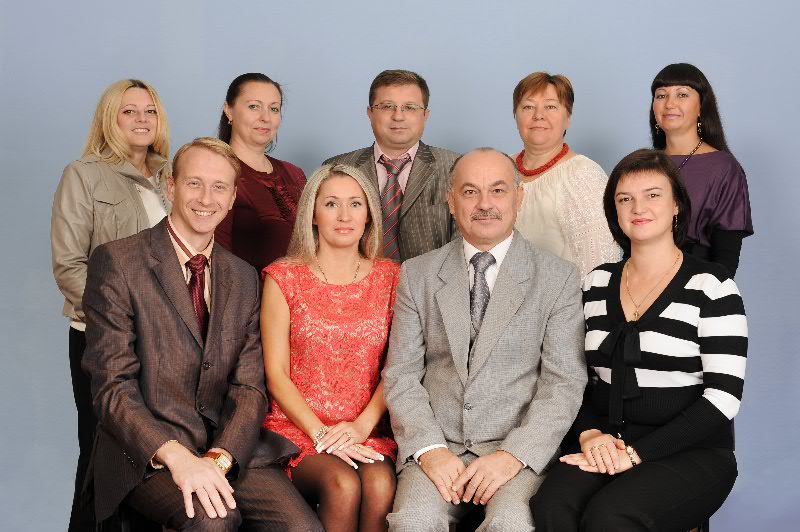 Ten lecturers work at the department: Doctor of pedagogical sciences, professor – Zaichenko V. I., eight associate professors ( Associate professor Butsyk I. M., Associate professor Vasiuk O. V., Associate professor Vyhovscka S. V., Associate professor Matsenko L. M., Associate professor Tesliuk V. M., Associate professor Kalenskyi A. A., Associate professor Kruchek V. A., Associate professor Sopivnyk R. V.), 1 senior lecturer – ( Kovalchuk T. I.).
The main tasks of the department
1. Organization of educational, methodological, and organizational activities with students of full-time, extra mural and external forms of education at faculties of education, jurisprudence, forestry, engeneering of agrobiosystems and other subdivisions which provide educational activity.
2. Conducting of scientific research in priority scientific orientations, introduction of received results into production and academic process.
3. Training, retraining and skills enhancement of the academic and teaching staff.
4. Developing, systematic renewing and upgrading of scientific and laboratory base, methods of experimental research, technical ways of education.
5. Organization of educational process directed towards training of highly qualified workers.
6. Providing teaching of the disciplines for students of educational and qualification level "Bachelor", field of study "Social pedagogy" ; educational and qualification level "Master" in specialty "Pedagogy of higher school" ; educational and qualification level "Specialist" in specialty "Professional education" (extra mural form of education).
Main directions of scientific researches
Department conducts scientific research according to the direction "Actual problems of modern pedagogy.