Address: 03041, Kyiv, Heroiv Oborony str., 13, building number 4, room 36.
Tel.: (044) 527-80-77
E-mail: [email protected]

Dean of the Faculty:


Kolomiets Yuliya Vasylivna

Professor, Doctor of Agricultural Sciences
JOIN OUR FRIENDLY FAMILY!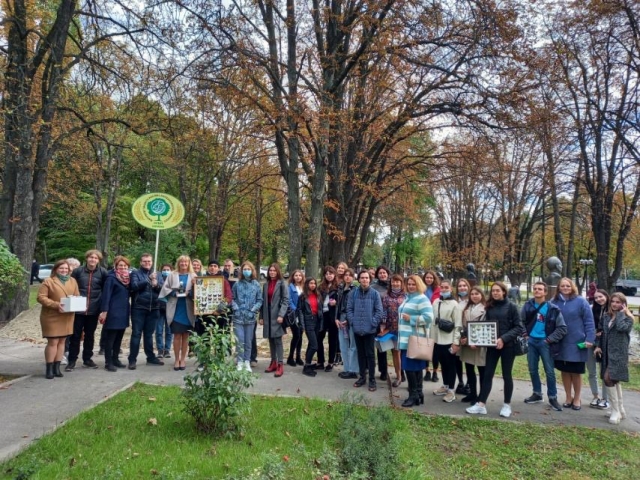 Recommended algorithm of actions in case of detection of signs of acute respiratory disease in students, teachers or staff >>>

Video presentation materials about the faculty
The Faculty of Plant Protection, Biotechnology and Ecology conducts modern educational, research, innovation, training and production and information and consulting activities. The educational programs of the faculty provide future specialists with high-quality science-intensive knowledge on plant protection and quarantine, advanced biotechnologies and rational use of natural resources. The faculty is a leader among the best faculties of other universities in Ukraine.
The Faculty of Plant Protection, Biotechnology and Ecology provides training in the following specialties

:
ED «Bachelor»
- 101

«

Ecology

»
- 162

«

Biotechnology and bioengineering

»
- 202

«

Plant protection and quarantine

»
ED «

Master

»
- 101

«

Ecology

»
- 162

«

Biotechnology and bioengineering

»
- 202

«

Plant protection and quarantine

»
- 101

«

Ecology

»
educational program «Ecology and environmental protection»
educational program «Environmental control and audit»
- 162

«

Biotechnology and bioengineering

»
educational program «Ecological biotechnology and bioenergy»
- 202

«

Plant protection and quarantine

»
educational program «Plant protection»
educational program «Plant quarantine»
Specialty

1

2

3

License volume

Cost of education

Faculty of Plant Protection, Biotechnology and Ecology

101

Ecology

Ukrainian language

Biology

History of Ukraine, or a foreign language, or mathematics, or geography, or physics, or chemistry

100

22620

162

Biotechnology and bioengineering

100

25100

202

Plant protection and quarantine

75

23720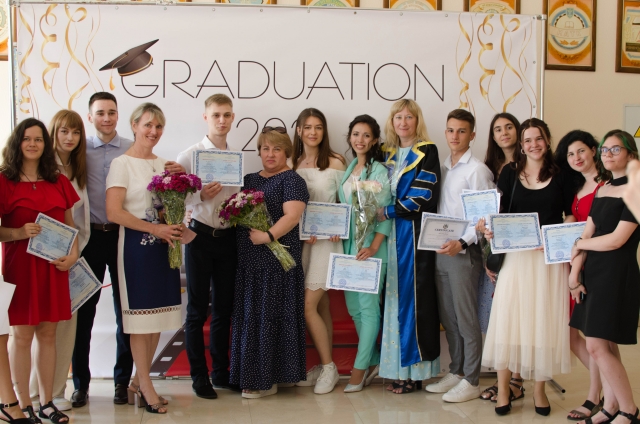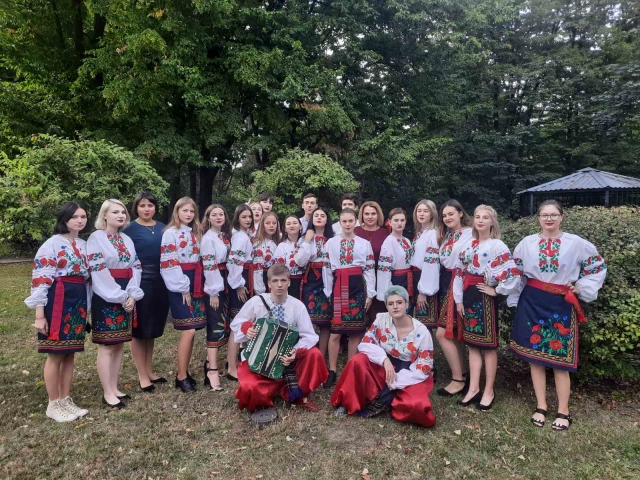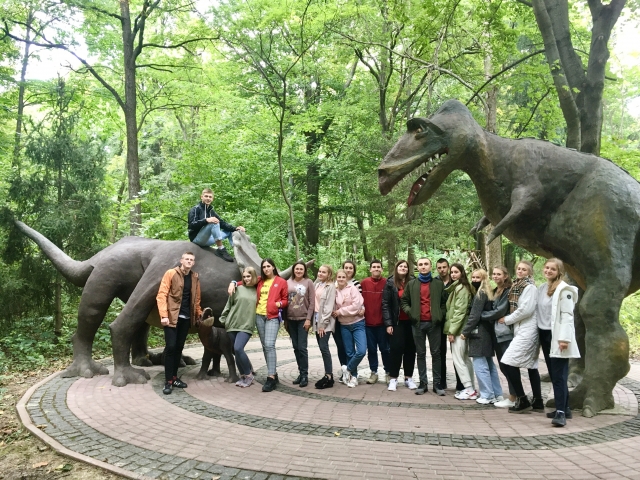 Faculty of Plant Protection, Biotechnology and Ecology in social networks:
Notice
August 6, 2021
Kiev - Kharkov