Address: 16 Heroyiv Oborony str., educational building 16, room 212, Kyiv, 03041, Ukraine
Tel.: (044) 527-87-32
E-mail: [email protected]
Head of Department (в.о.):


Olena Kuzminska

PhD, Associate Professor
The Department of Informational and Distant Technologies was established in March 2011.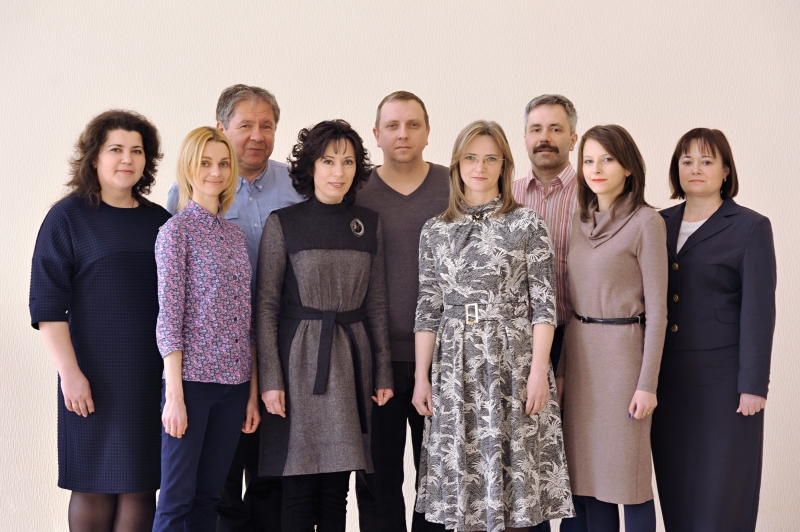 The main purpose of the department's activity is the training or specialists responsible for creating and introducing informational and distant technologies in agro-industrial and environmental protection fields of economy.
The department conducts the education on the following directions of training: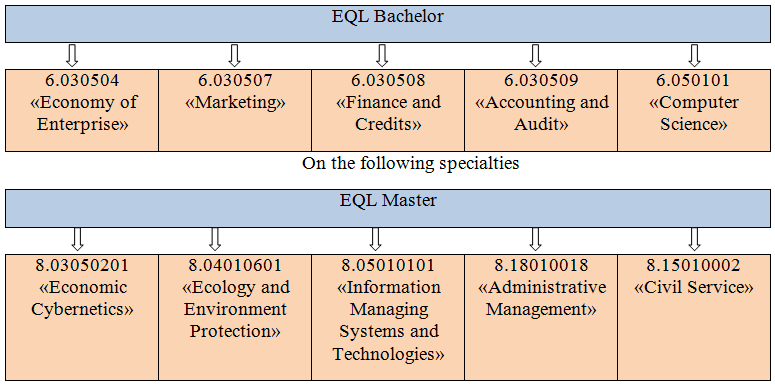 The Teachers of department use the following information-communication technologies in educational process: multimedia presentations of educational material, electronic educational courses, electronic testing, organizing the students' individual work using web recourses.
The department conducts classes on the following subjects: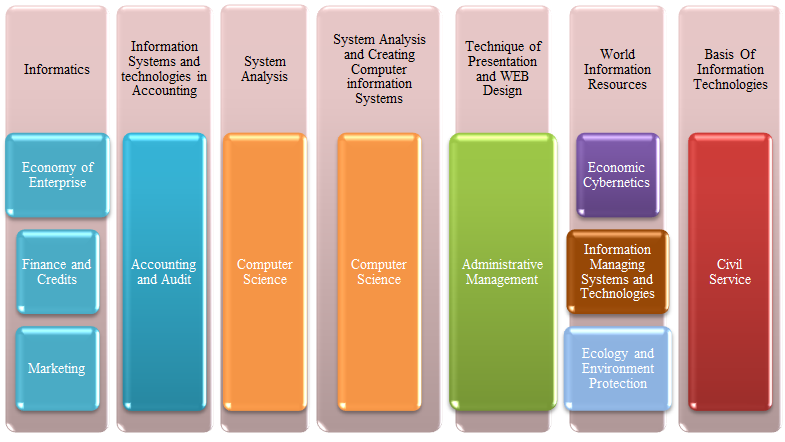 The lecturers of the department issued 3 manuals and 10 references certified by the MES, 2 monographs, 19 methodical manuals and 65 articles.
The Teachers of department take an active part in extension of the academic staff qualification of the university. According to the order of scientific-methodological center of the Ministry of Agrarian Policy the training of those responsible for the introduction of distant education in agrarian educational establishments is conducted as well as thematic training seminars.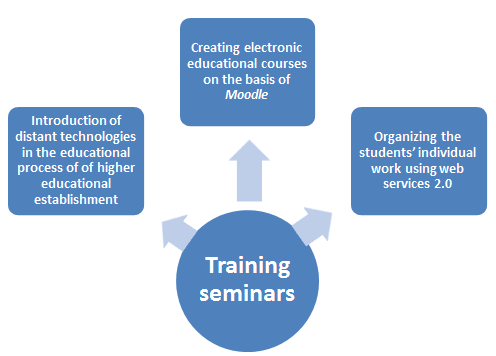 Innovation activity of the department is based on the use of new information technologies. The lecturers of the department initiated the process of creating of general scientific educational environment of the university.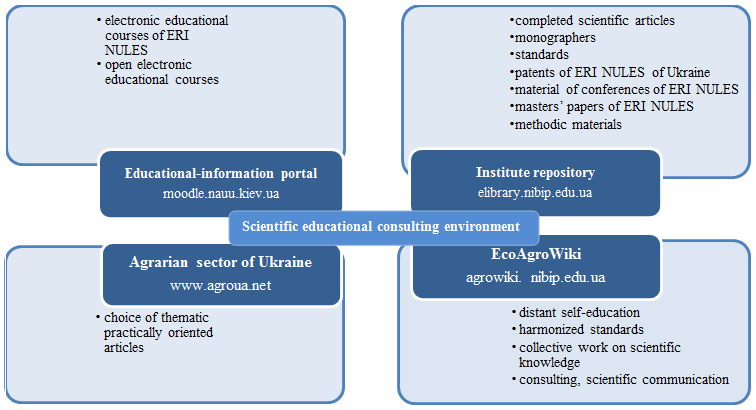 The academic staff of the department took part in the implementation of international projects and programs:
TCP/UKR/3001 (A) "Formulation of the strategy and improvement of the service level of the National agro-information system"
Creation of the joint Master's programs with the De Poll University
Adaptation of the IMARK module "Supervising of the electronic documents "
The program of the World Bank "Equal access to the high-quality education"
Charitable program of the Microsoft Corporation "Partnership in education "
Educational program of the Intel® Corporation "Education for future"

The Department`s Staff fruitfully cooperate with foreign universities and organizations, especially De Poll University ( Chicago, the USA), University of Louisiana ( the USA) , FАО UN, the Embassy of France in Ukraine etc. With the participation of the department's staff the strategy of development of the information providing of AIC and rural citizens of Ukraine was created. With the support of FAO the educational distance course "Information resources management" (IMARK) was made for use in CIS countries.
Associate professor Glazunova O.G. worked on probation at De Pole university with the aim to take part in joint project on Master's training in computer sciences.