German counterparts visited NUBiP research facilities
June 24, 2019
Before the start of the XV International Scientific and Practical Conference "Biologically active preparations in crop production. Scientific substantiation - recommendations - practical results", held at NUBiP of Ukraine, colleagues from Germany, professor

Reinhard Sorge

and Professor

Wolfgang Novik

visited our research facilities.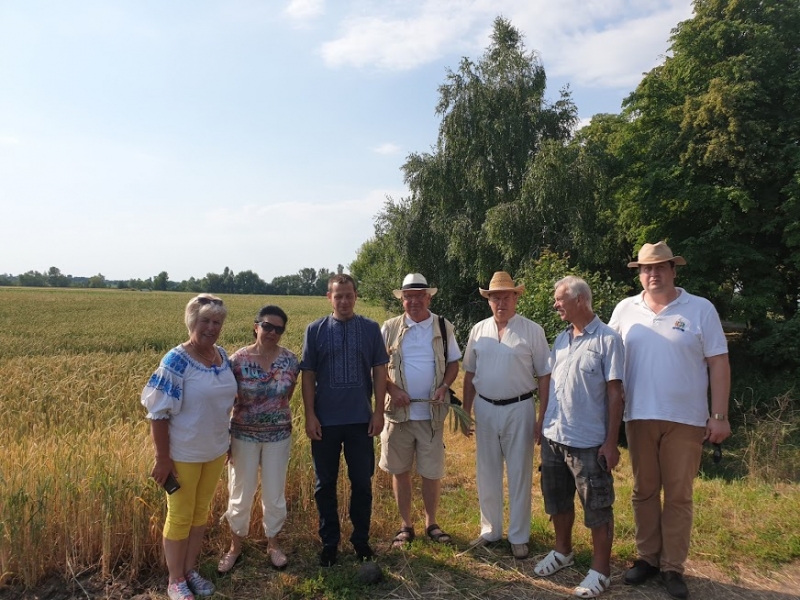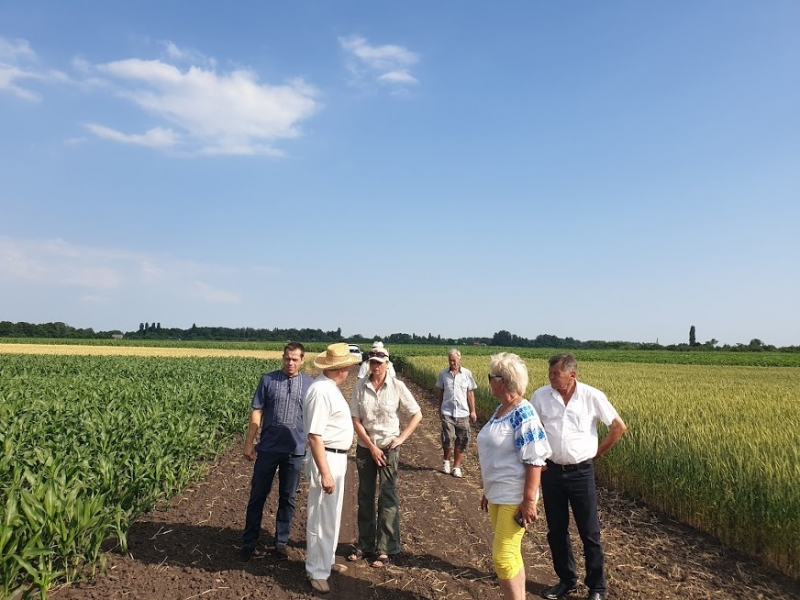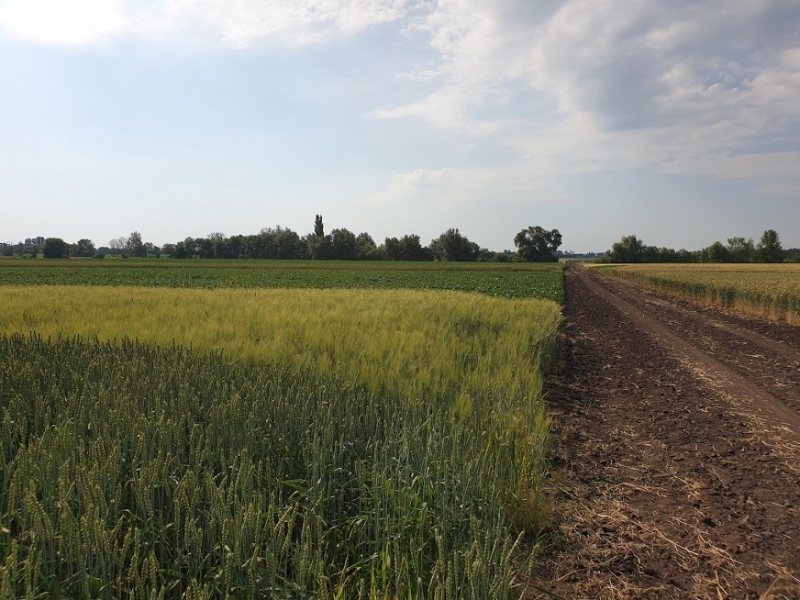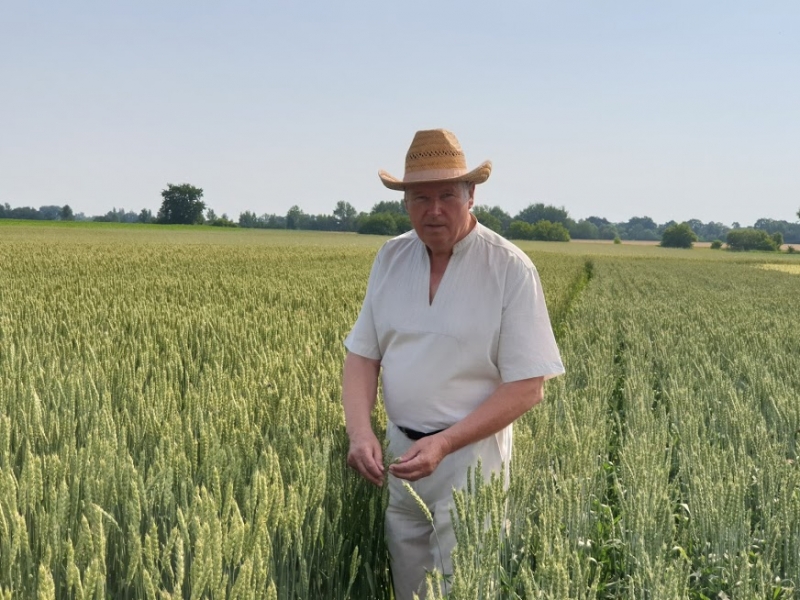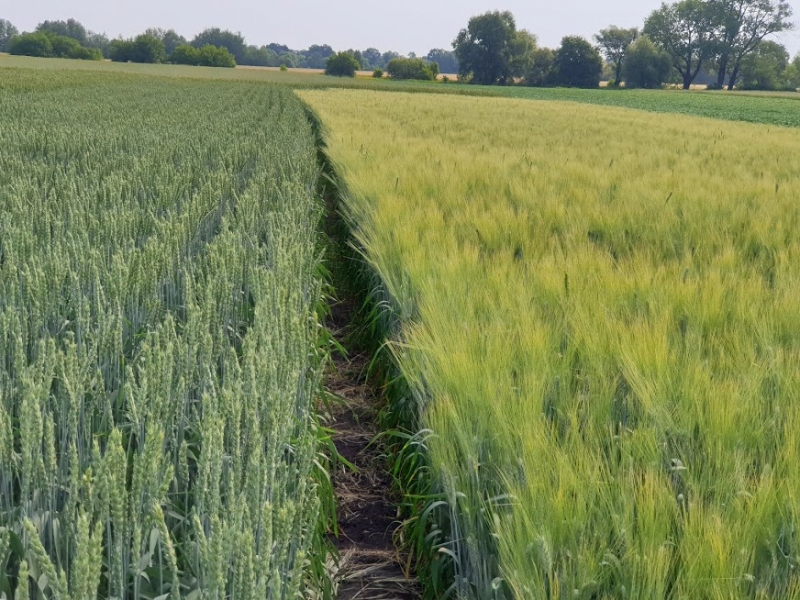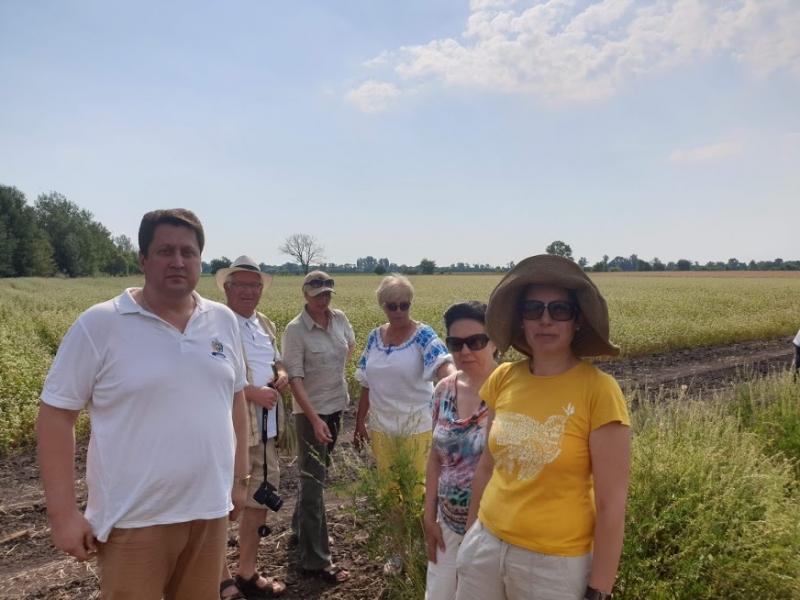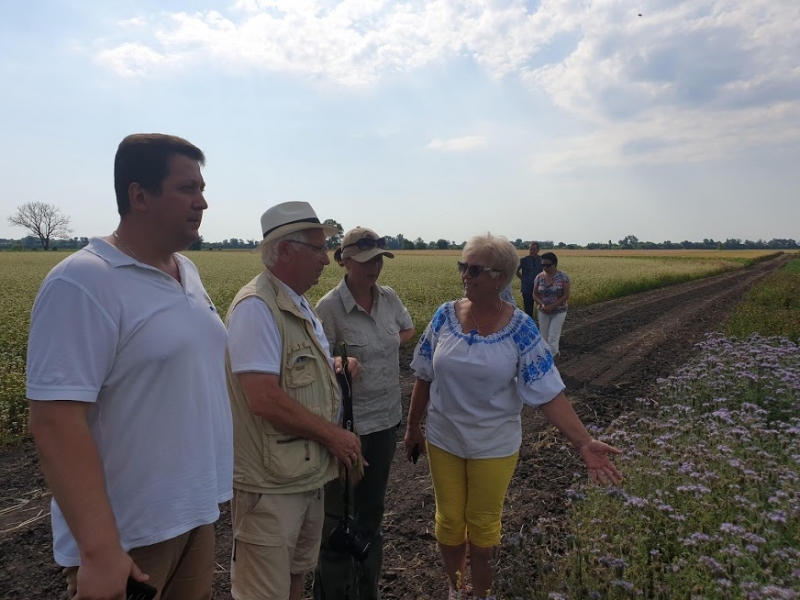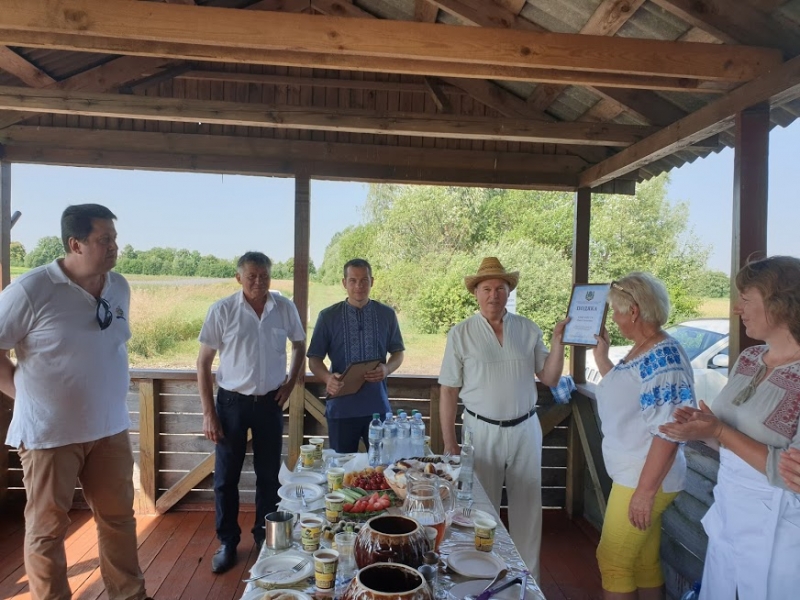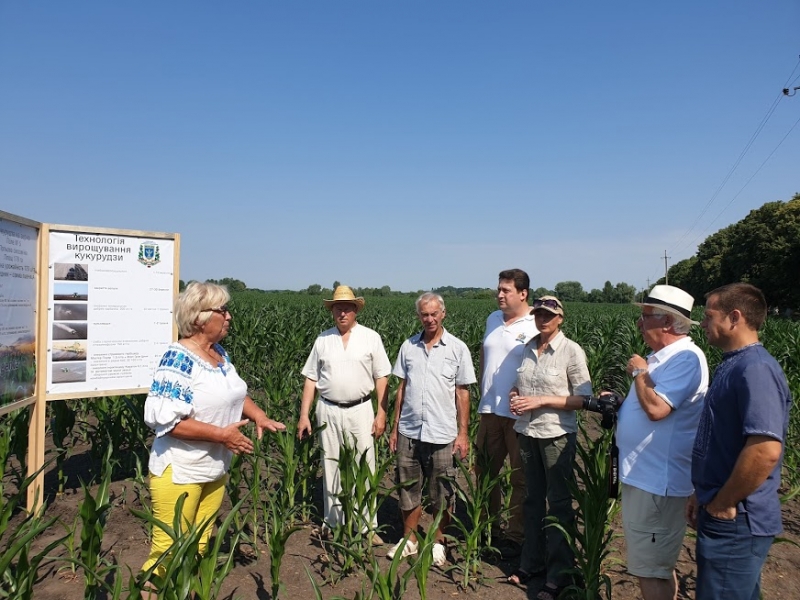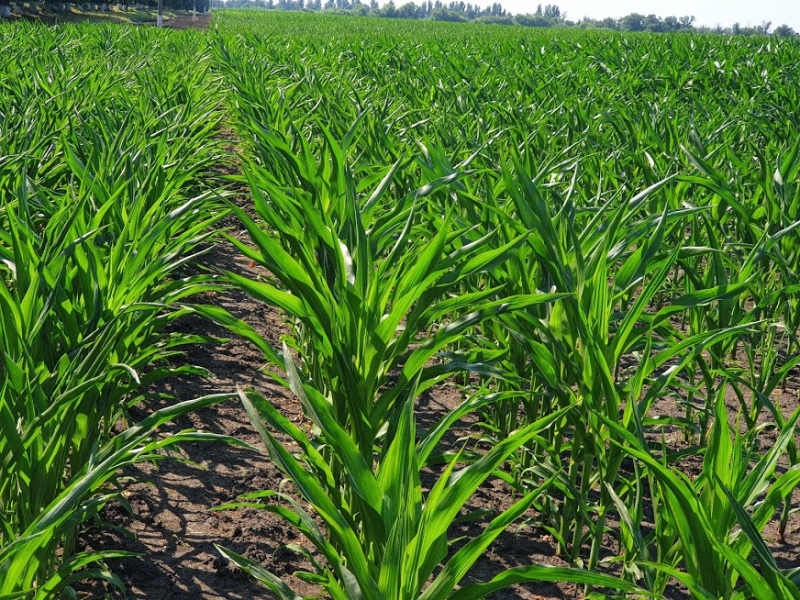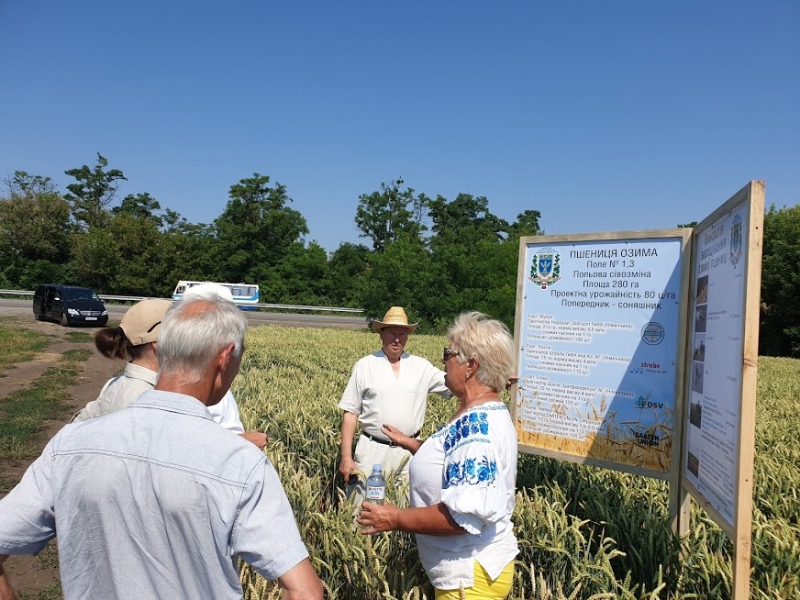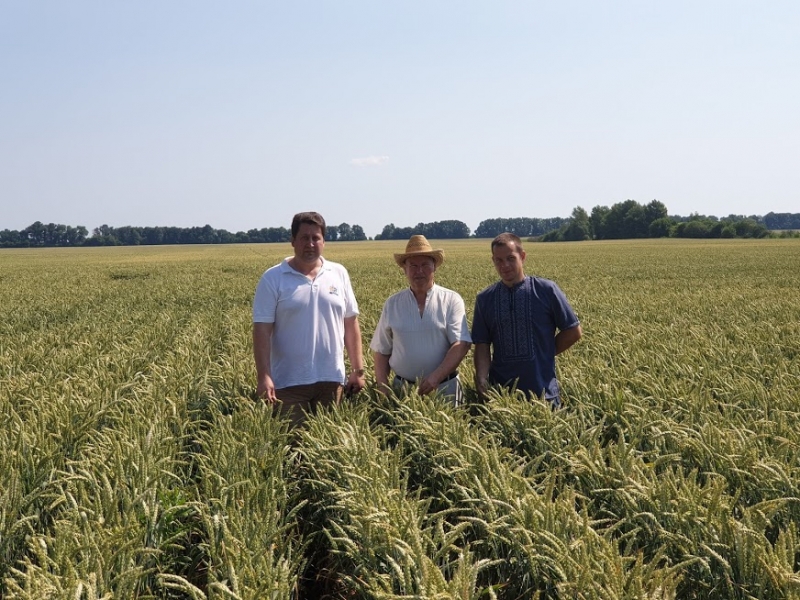 At the Agronomic Research Station, the guests were familiarized with advanced technological solutions in scientific research and crop production and at O. Muzychenko Velykosnytinske Education and Research Farm they visited Extracon production education and scientific biotechnological laboratory.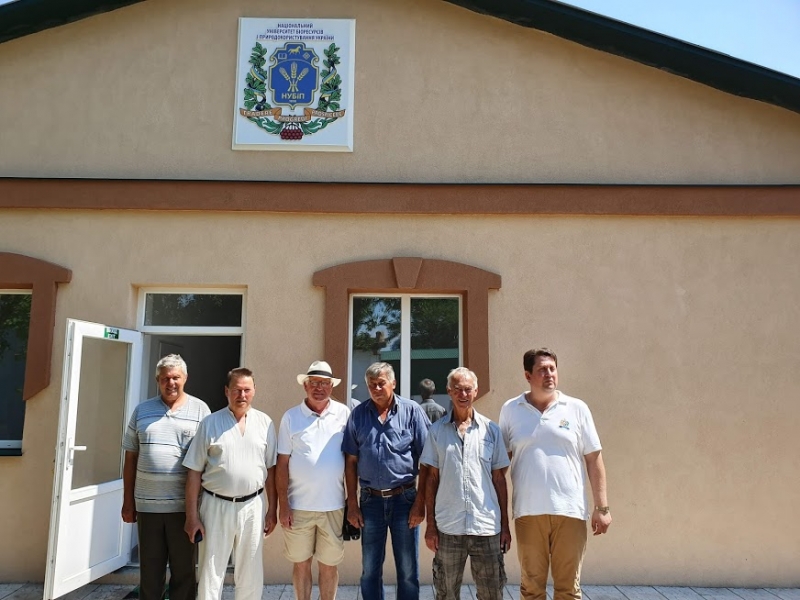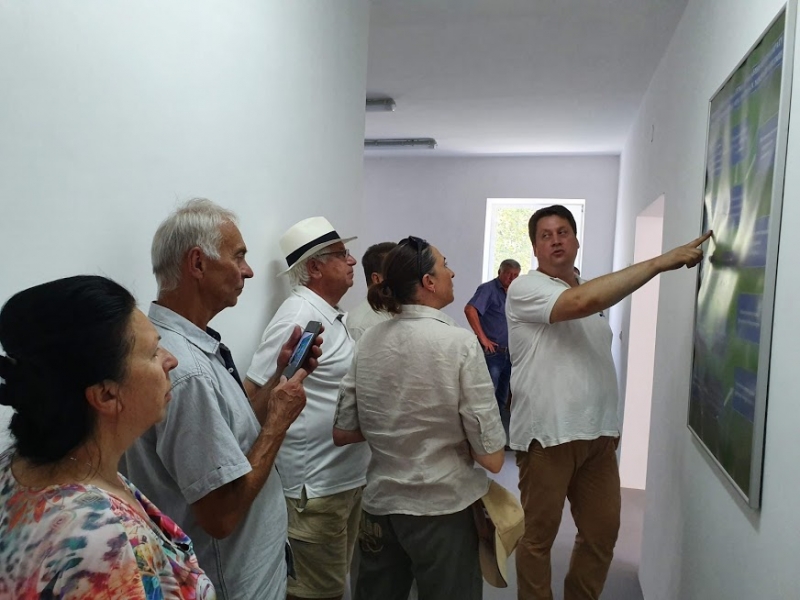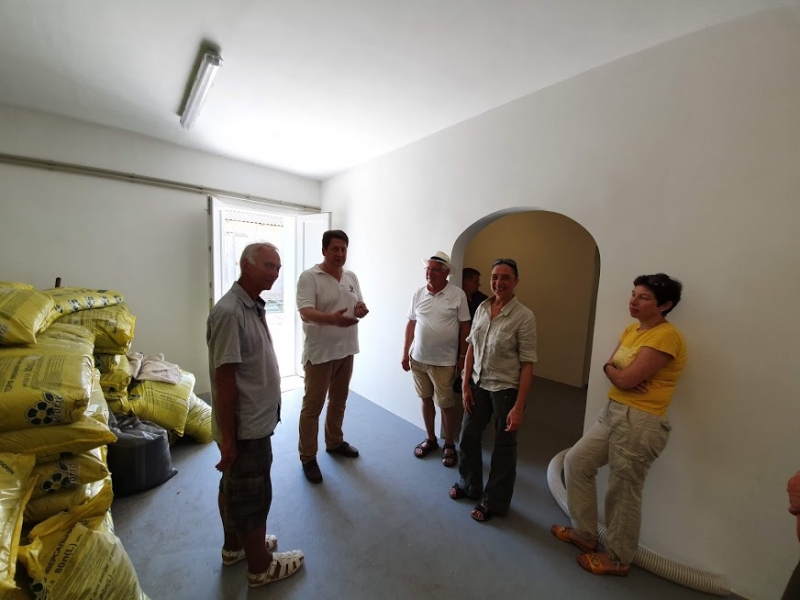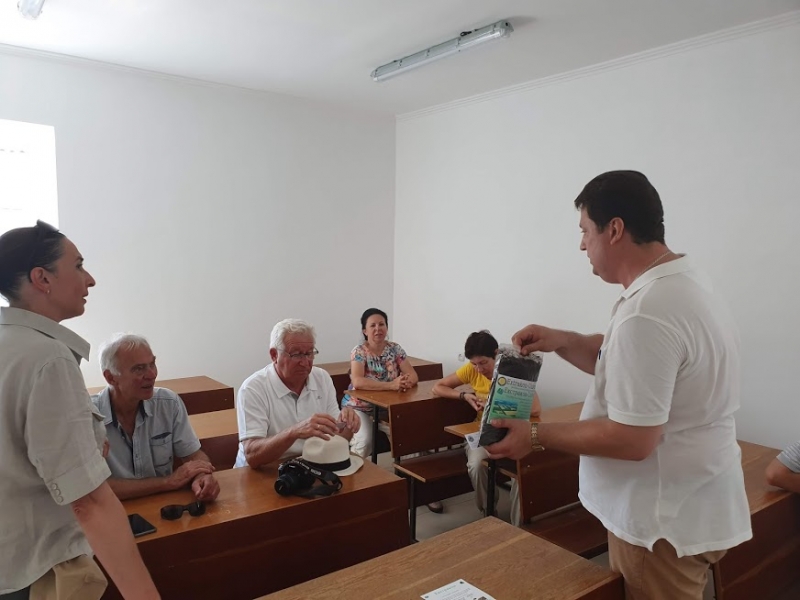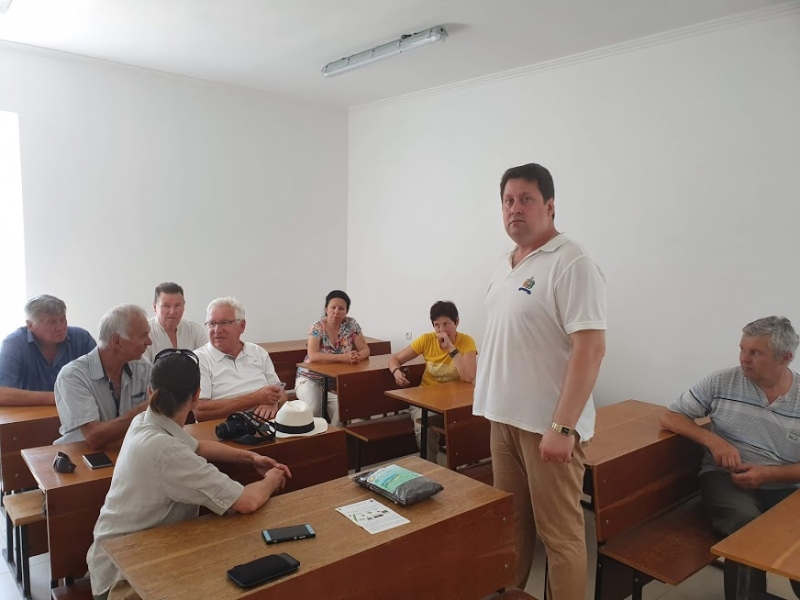 Implemented advanced projects on the development of agricultural science and production were closely studied during the working visit to NUBiP partners, Kolos agricultural company.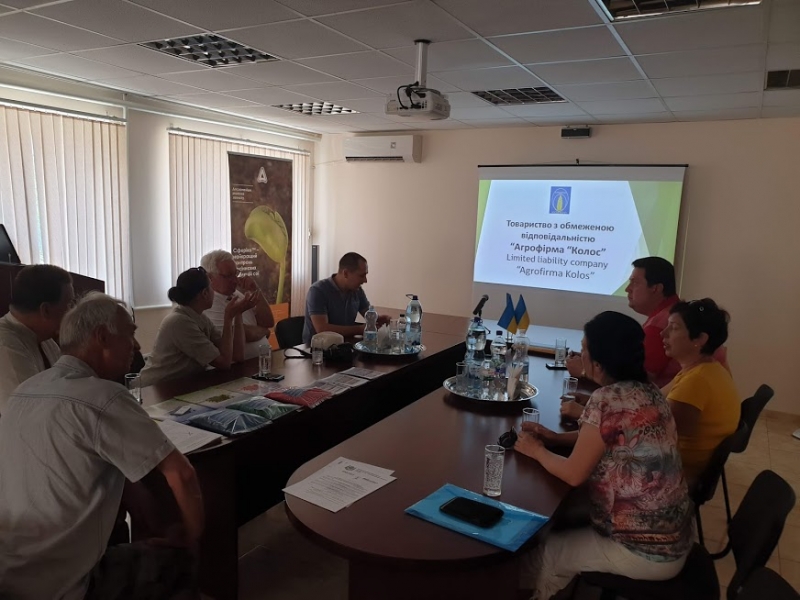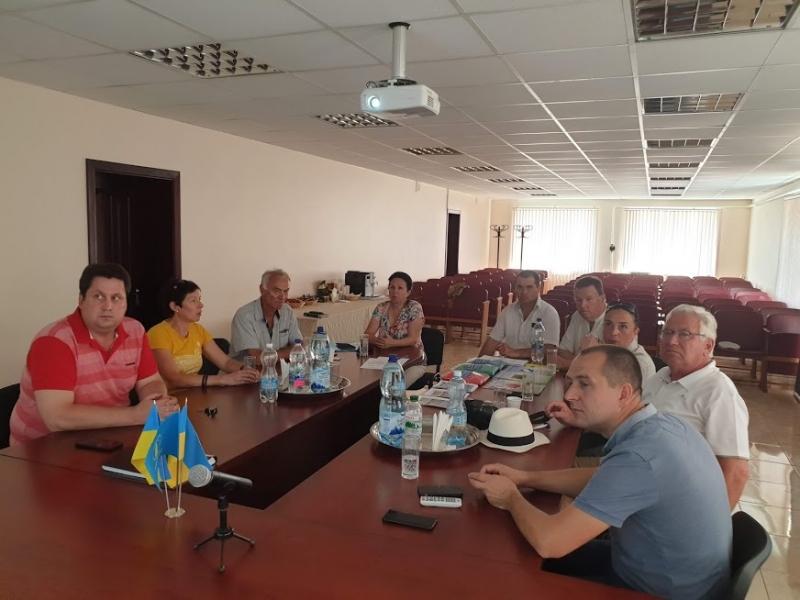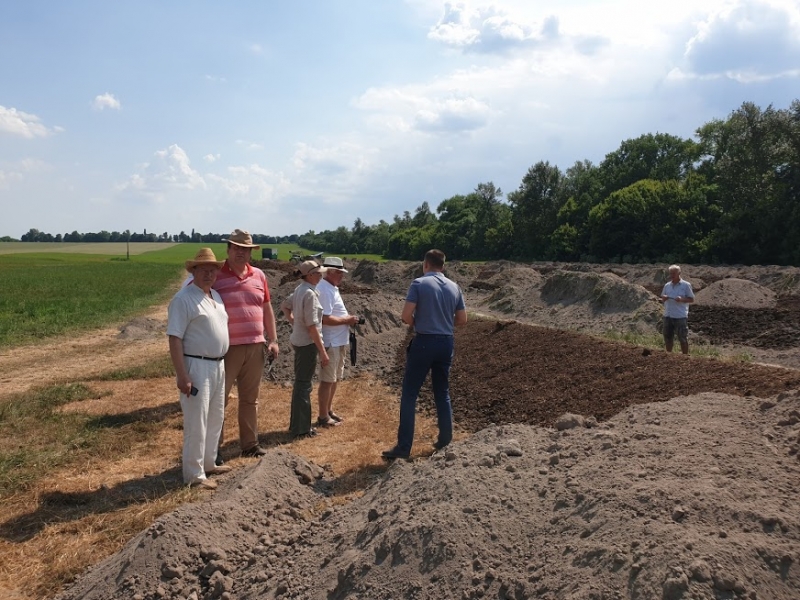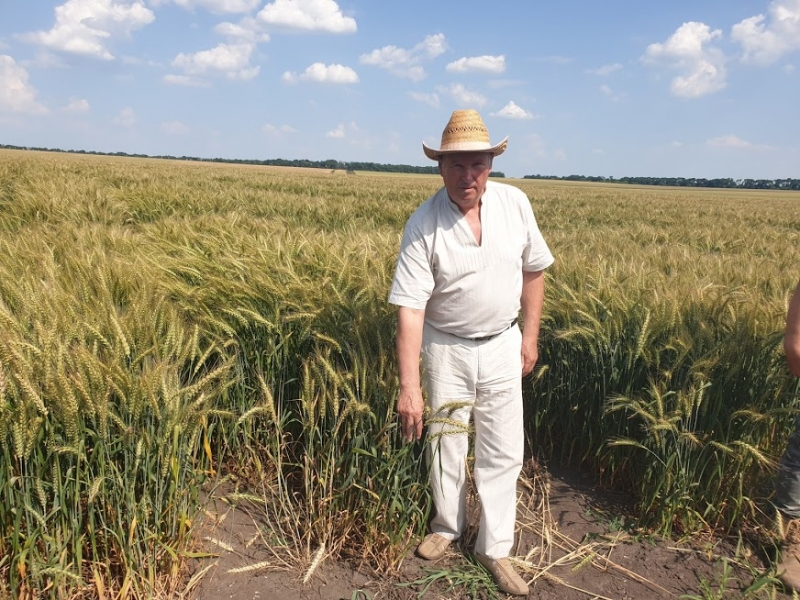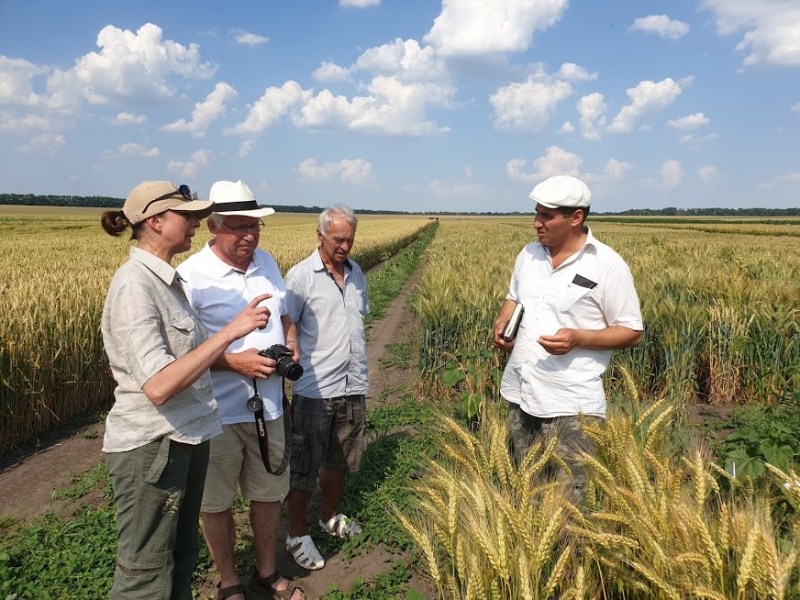 Our guests were keenly interested in how this or that technology works, and especially in their application under specific conditions. They highly assessed the development of domestic science and innovations introduced into production by our leading specialists - Mykola Patyka, Leonid Tsentylo, Vasyl Turynsky, Mykola Palamarchuk, Mykola Zhuravel, Taisia Grygorus, Yuriy Rosomakha.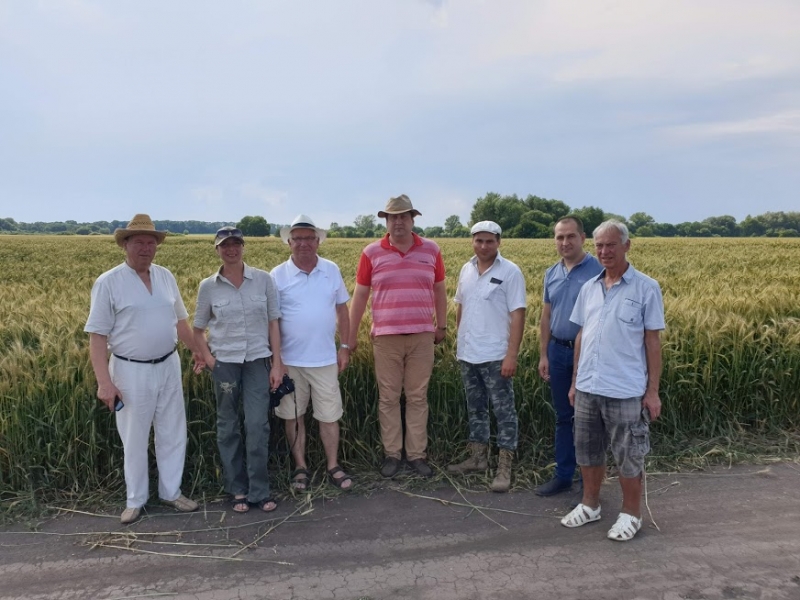 Professor Sorge highlighted that Ukrainian ability to quickly adapt world experience, make own decisions, react promptly and implement innovations in production is extremely impressive.
Valeria Bondar,
Secretary of the Institute of Phytomedicine, Biotechnology and Ecology