Student Organisation and Trade Union Organisation of Students
Student organization is a volunteering unity of bodies of student self-governance of separate subdivisions of the university, bodies of student governance of faculties of the university, clubs and interest centers, consultancy agency of Rector's office of the university. The purpose of Student Organisation is to involve the youth into public meaningful activities. The principles of student organization are volunteering, self-governance, legacy, and integrity. Student organization does not depend on political, religious, or non-profit communities of organizations.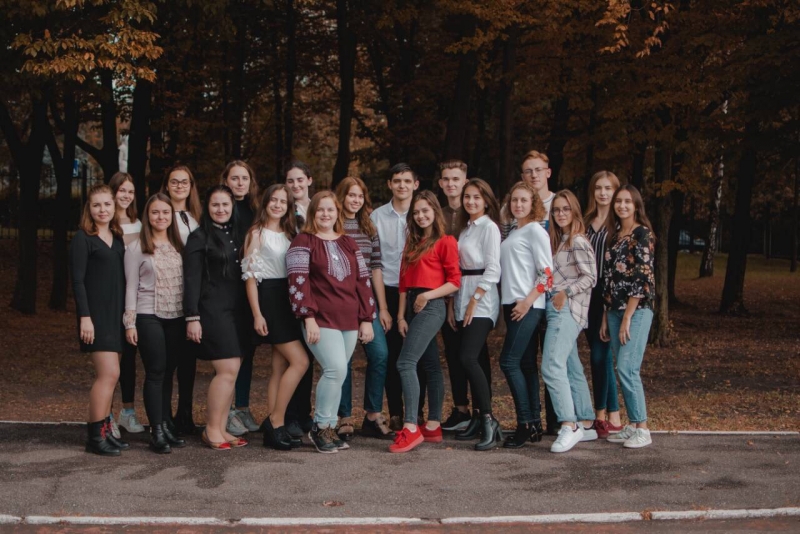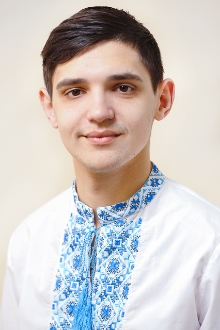 Savchenko Valentyn Mykolayovych
Head of Student Organization of the Faculty
Savchenko Valentyn Mykolayovych is a head of Student Organization of Faculty of the Humanities and Pedagogy. He was elected in 2015, when Valentyn entered National University of Life and Environmental Sciences of Ukraine. First he was head interim and later was selected head. When he was a first-year-of-study student, he was in charge of internal arrangements of the dormitory. Many a time he took part in university contests such as Holosiivska spring and Song battles. Together with his academic group he became winners of these competitions. Valentyn is a member of Scientific Council of the Faculty. Valentyn Savchenko is a fourth-year-of-study student of SP-1502 of specialty «Social Pedagogy».

Vice-head
Ivashchuk Maksym
Culture Department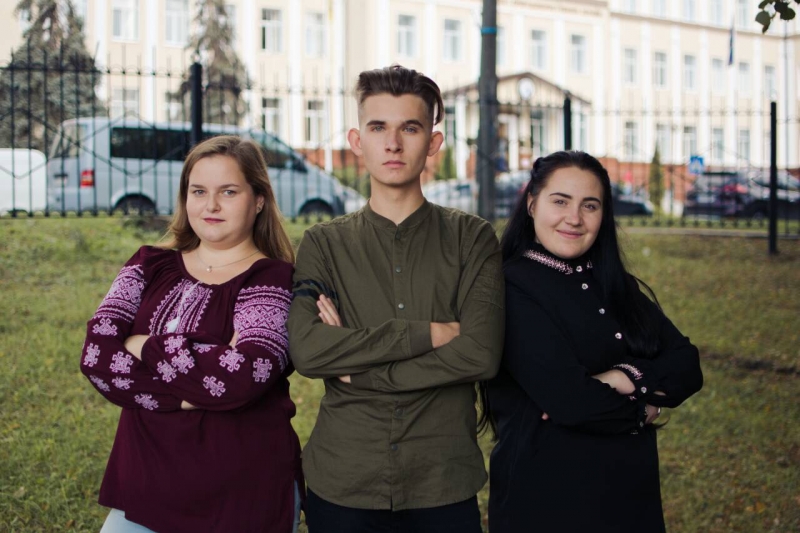 Revenko Oleksandra (head)
Ivashchuk Maksym
OStiak Mariana
Mykoliuk Anastasia (vice head)
Abakumov Bohdan
Polishchuk Aliona
Demianenko Anna

Sport department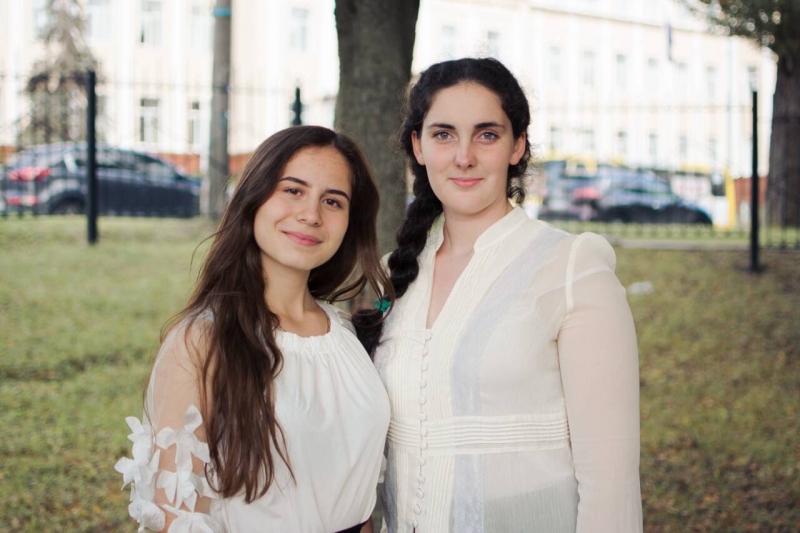 Marharyta Hulian (head)
Lytiuk Adriana (vice head)
Science department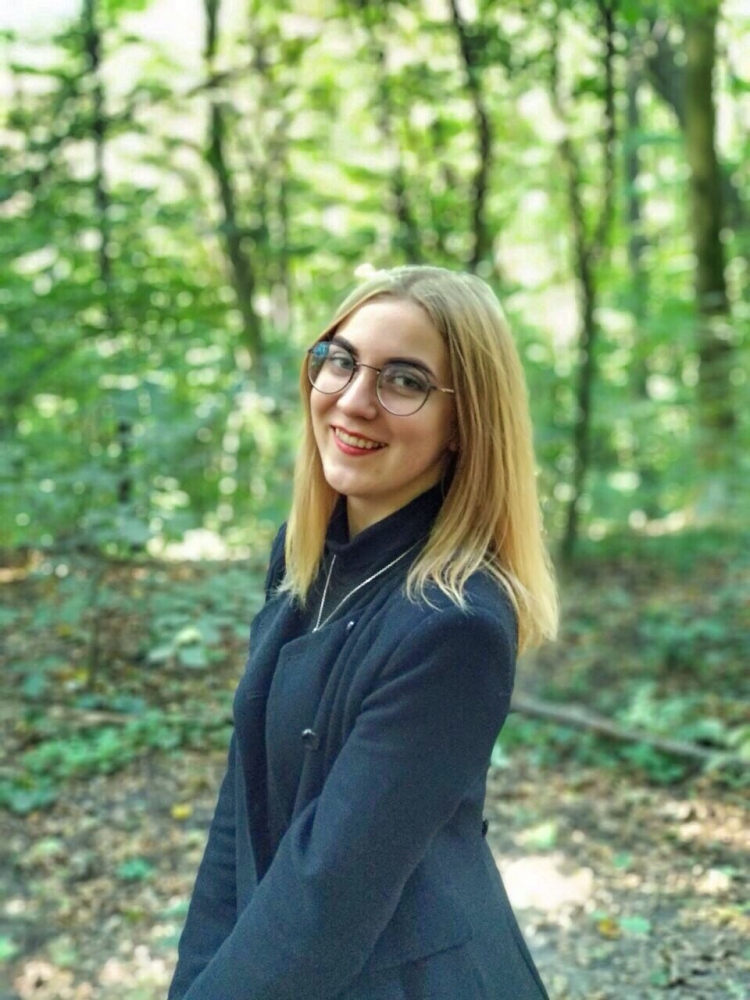 Petrushenko Hrystyna (head)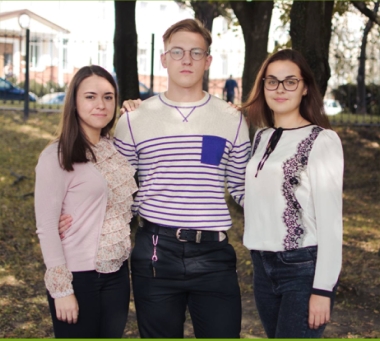 Babak Daria (vice head)
Neifeld Maksym
Rudenko Viktoriia
Social department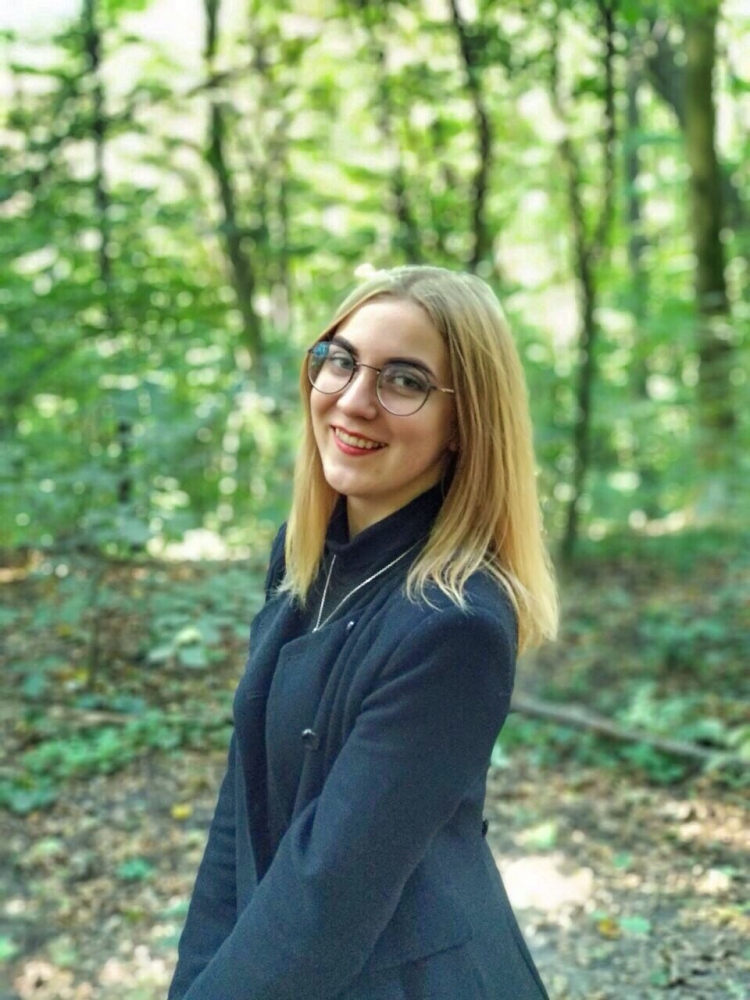 Petrushenko Hrystyna (head)
Provodion Daria (vice head)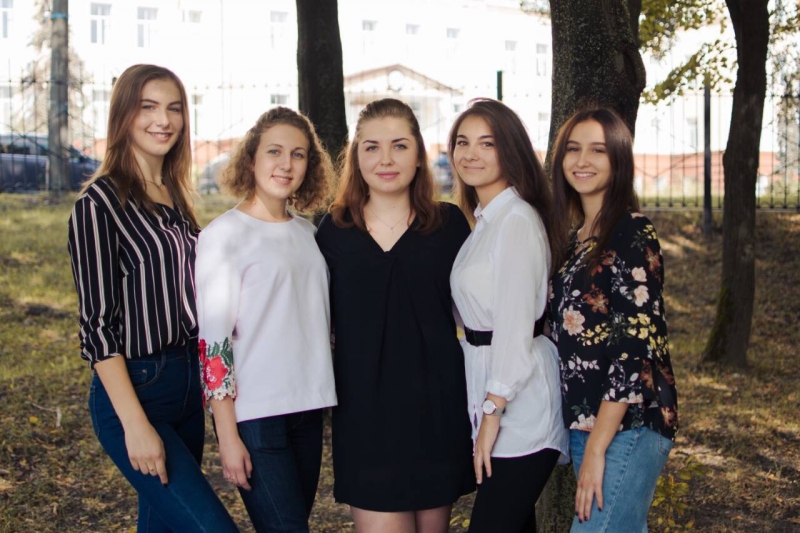 Vladimirova Daria
Vorobei Yuliia
Sokolova Anna
Rudenko Anna

Media department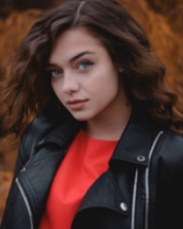 Chyruk Alina (head)
Rudenko Viktoriia (vice-head)
Ткачук Катерина
Лякір Катерина
Зальвовська Вікторія
Русин Ярослав
Trade Unions Organisation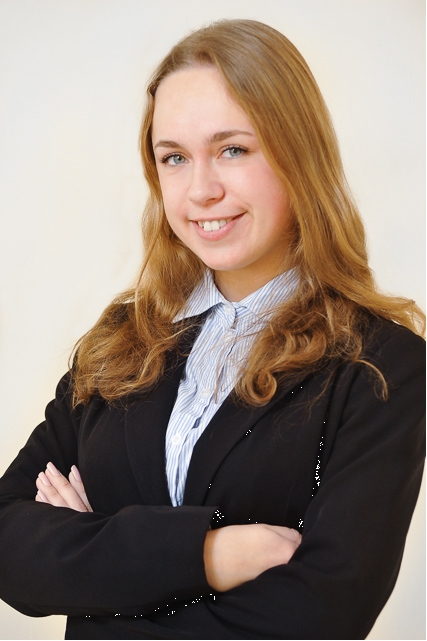 Zakatei Yuliia Viktorivna,
a fourth-year-of-study student,
specialty «Linguistics»,
a member of Scientific Council of Faculty of the Humanities and Pedagogy,
an excellence in her studies,
Vice-head
Bondar Ruslana Oleksandrivna,
a fourth-year-of-study student,
Secretary
Motenko Nataliia Serhiivna,
a second-year-of-study student,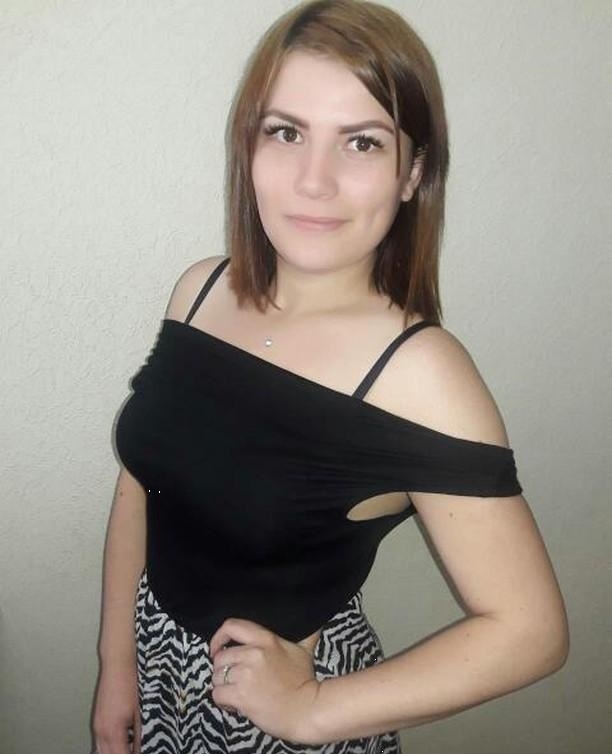 member of Trade Unions Organisation,
responsible for public transport tickets:
Shakun Nataliia Andriivna,
a specialist of Dean's office