NUBiP's students from China took part in celebrating Chinese New Year
February 19, 2018
Student multinational family of our university includes young people from 26 countries of the world. We manifest tolerance and mutual respect to history, language and national traditions of each nation.
Last week the department of education of People's Republic of China in Ukraine hosted the events to celebrate Chinese New Year, or spring fest which is the oldest Oriental tradition full of symbolic elements, heritage and bright impressions.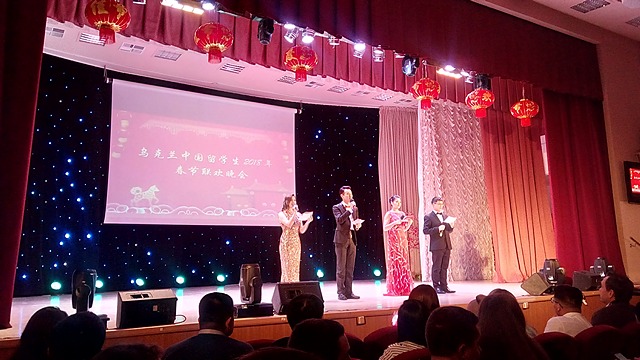 Our university delegation was also invited to these celebrations. Serhii Kvasha, vice rector for educational activities, together with students of Faculty of Land Management, Faculty of Veterinary Medicine and learners of the pre-study department, took an active part in the organization of this festival and presented our university to Chinese young people.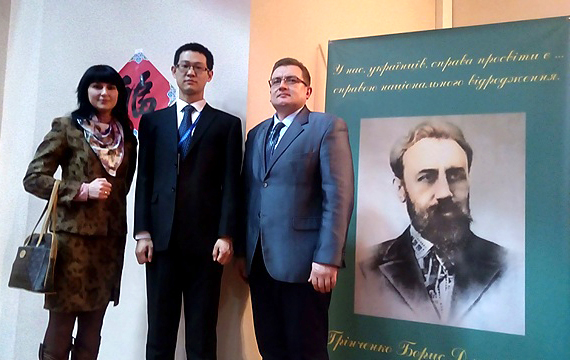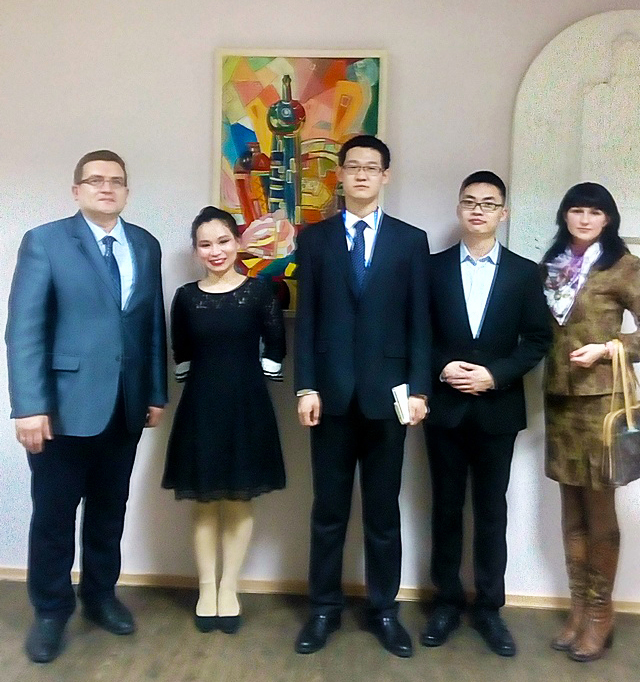 The ambassador of People's Republic of China in Ukraine Du Wei greeted the audience and wished prosperity to both countries. He said that every year Chinese students enter Ukrainian universities and it enhances Ukrainian-Chinese relations.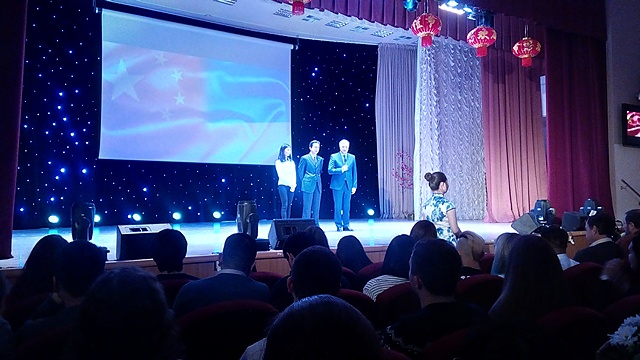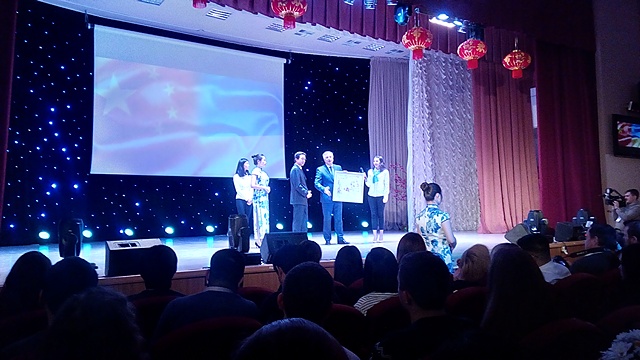 The program of celebrations was full of bright performances by Chinese and Ukrainian amateur bands. Both performers and the audience felt the atmosphere of folklore. At the end of the festival all people could try Chinese national cuisine and attend a cooking workshop.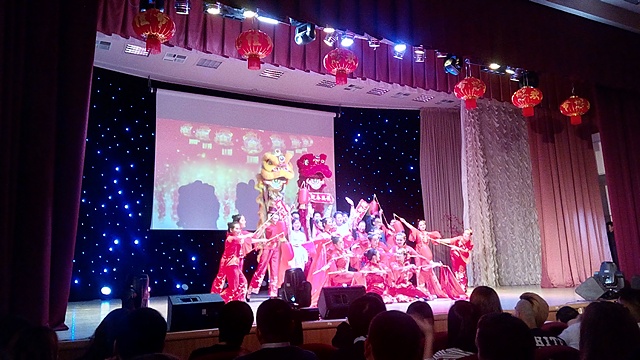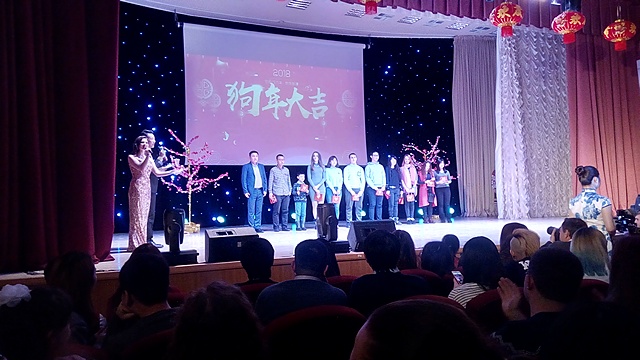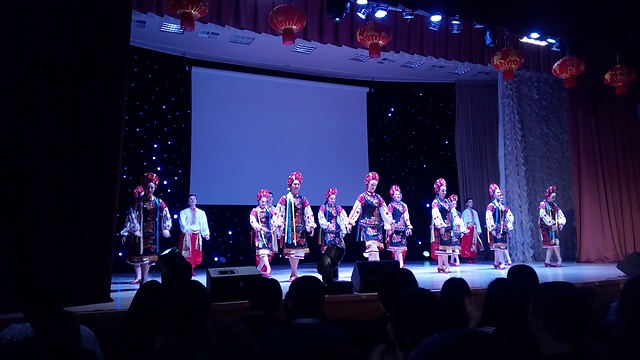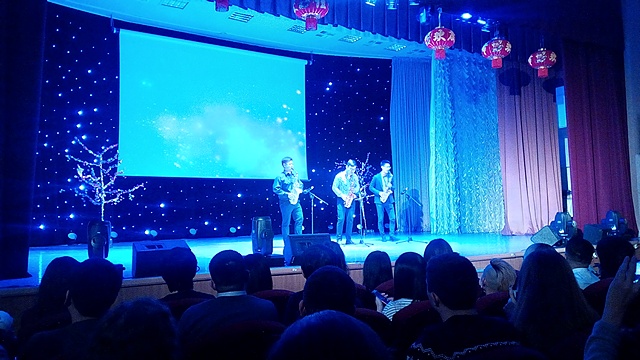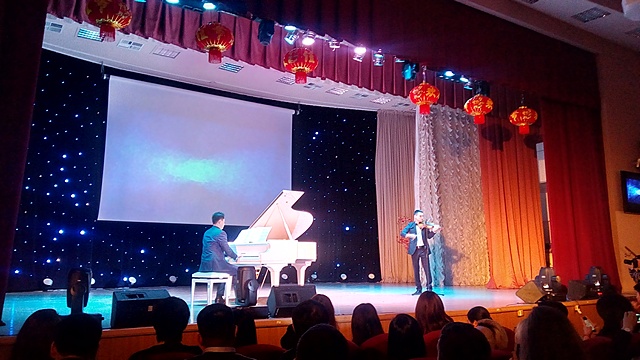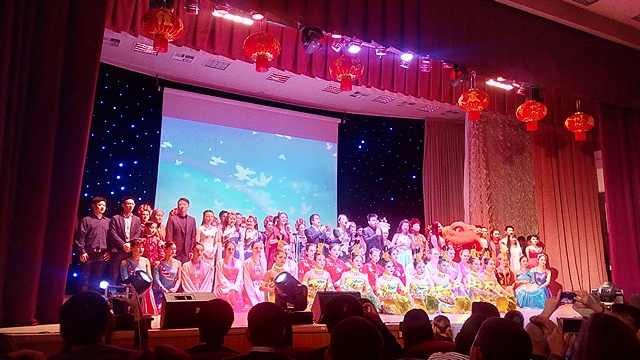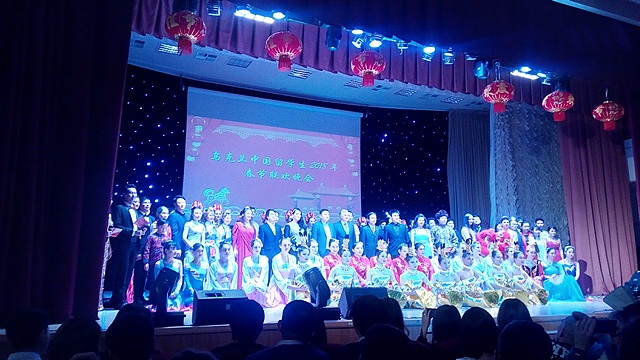 Chinese New Year is the best time for restoring world balance. It is the time when we genuinely wish everyone peace and happiness.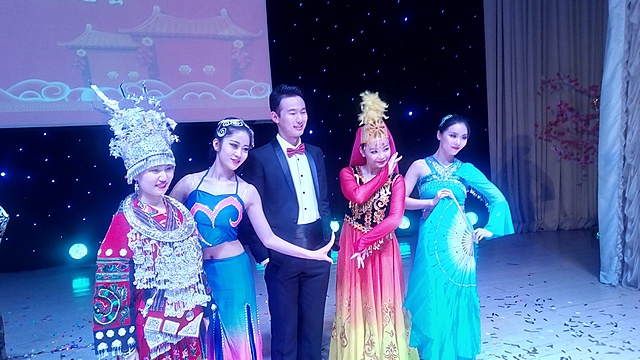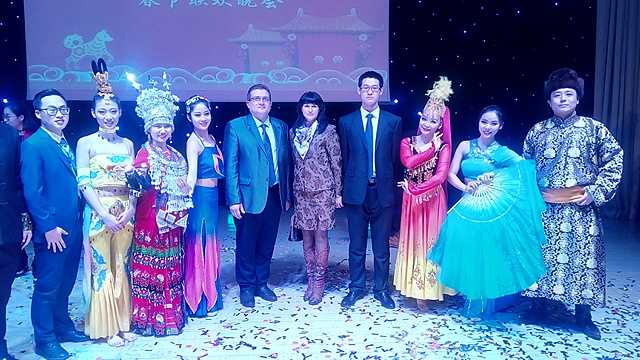 Jen Lei,
a Master student of Faculty of Land Management
Volodymyr Afanasenko,
vice-director of ERC for international activity
translated by Olena Soloviova