Dean of Faculty:


Mykola I. Tsvilikhovskiy

Academician of the Ukrainian academy of agrarian sciences, doctor in biology, professor
Faculty of Veterinary Medicine of NULES of Ukraine provides training in "Veterinary Medicine" for agriculture of Ukraine. Currently, training is provided for educational degrees "Bachelor" and "Master". The faculty trained over 1300 students. Faculty of Veterinary Medicine is a scientific center for veterinary education for schools of this profile in Ukraine. On its basis meetings of the scientific-methodical commission of Agrarian Policy of Ukraine on specialty "Veterinary Medicine", scientific and practical conferences, symposia, meetings of national and international character.
The main purpose of. Training of highly competitive veterinarians with international standards; professional management and herd health quality and safety of animal products during its production, transportation, processing, storage and marketing; development and introduction of innovative methods of diagnosis and prevention of diseases and treatment of animals.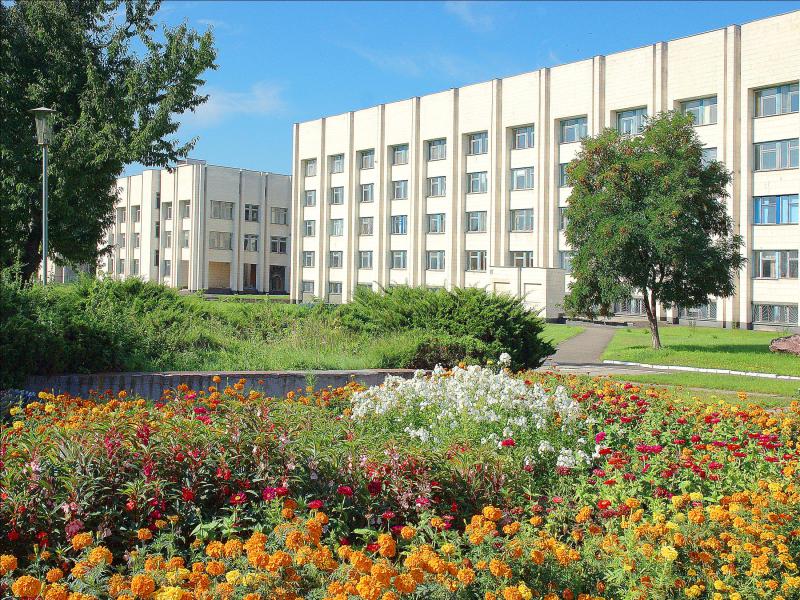 Notice
December 3, 2014
Education and research institute of veterinary medicine and quality and safety of animal products
November 26, 2014
Education and research institute of veterinary medicine and quality and safety of animal products
September 21, 2010
Educational and research institute of veterinary medicine and quality and safety of livestock products