10 years of strategic partnership between the department of livestock and aquatic bioresources and the company «BRUNNTHALLER»
June 16, 2015
On June 1-28, in accordance with the previously signed agreement on cooperation between the University and the Company «BRUNNTHALLER» (Czech Republic), students of the department of livestock and aquatic bioresources were going through the industrial practice from at the leading livestock farms in the Czech Republic.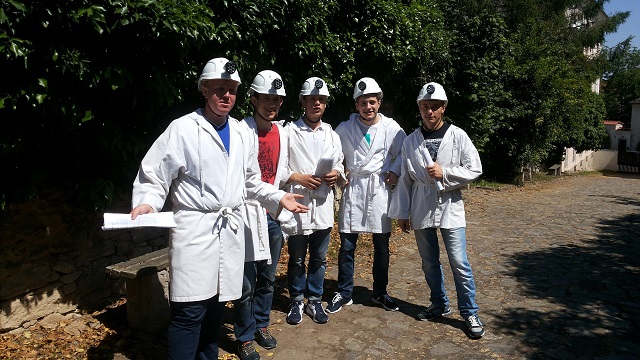 During their practical training, students both deepened their theoretical knowledge, and got acquainted with new features and systems of maintaining various farm animals, designing and construction of new livestock facilities.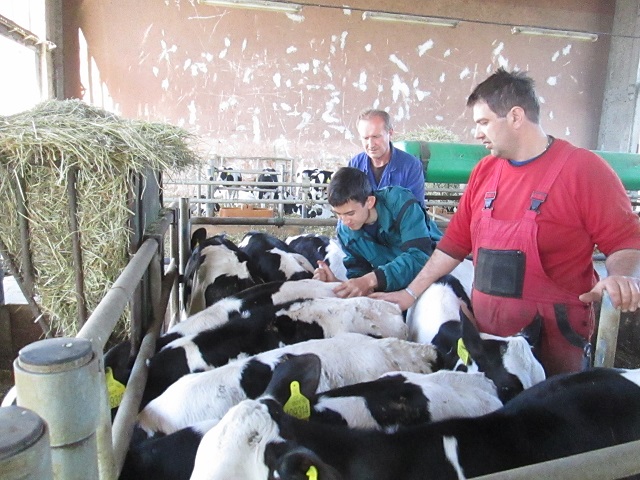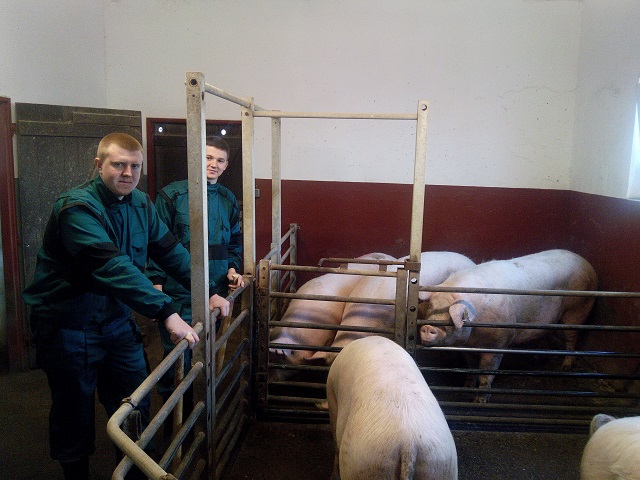 In addition, cultural enrichment of youth is taking place. Trainees have already visited the capital of the Czech Republic, Prague, its architectural, national monuments and learned about the culture of the country.
It's nice that 10 years in succession the students gain their work experience in specialty at the host's expence.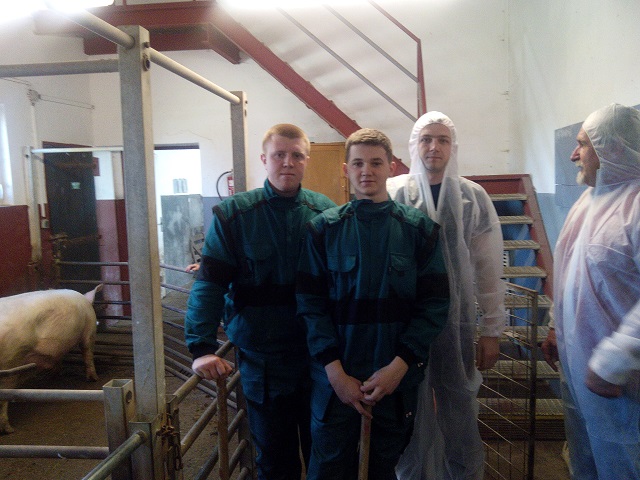 Ruslan Kononenko,
deputy dean of the department of livestock and aquatic bioresources