Students of the Faculty of Humanities and Pedagogy improve their language skills in Europe
January 11, 2017
Best students of our university have an opportunity to train and to improve their language skills abroad. It is due to the joint project of cooperation that is being realized by National University of Life and Environmental Sciences of Ukraine and Pomorska Akademia in Slupsk (Poland). Mariia Dimitrieva, a student of the Faculty of Humanities and Pedagogy shares her impressions about her studies and a European model of education.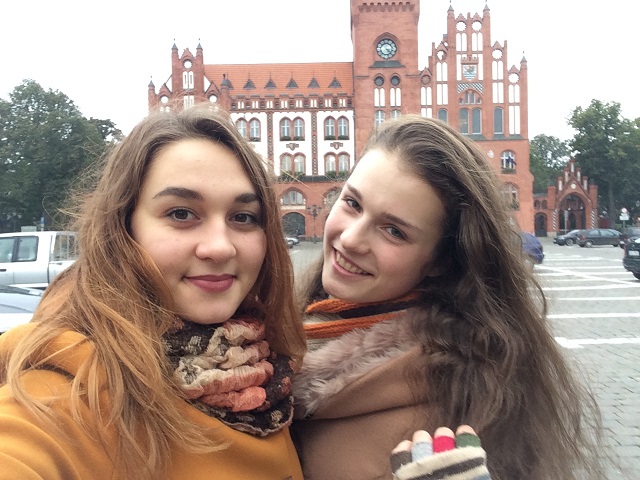 «I have been studying at the academy for three months and I have already adapted myself to the life here. But at first, I was worried a bit about new place, new people. The first thing that surprised me was the number the courses students undergo. At the Akademia the number of these is less and all of them cover the issues of a student's future profession. Akademia gives many chances to get practical skills. Lecturers and professors use interactive techniques at their classes and lectures. It enhances a student's progress as most students are visuals and these techniques enables them to learn academic material more efficiently. Other classes are just for those who are auditory, for example in Listening skills classroom students have to use their listening skills and then they discuss the information and do tests and so on.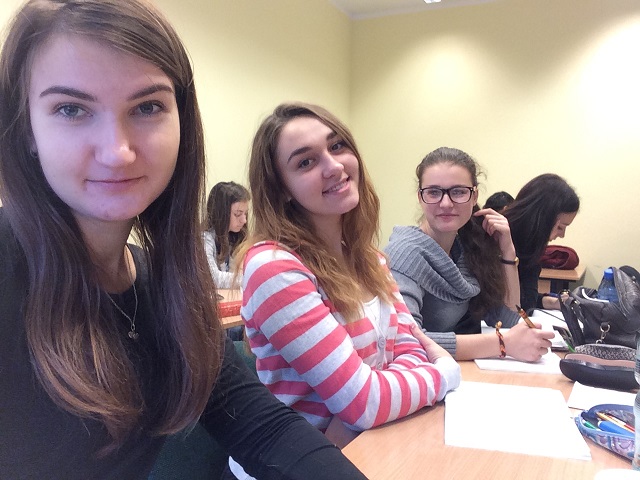 The second difference is an assessment system. At our university a student must attend lectures and classes, do homework and take an exam or pass and fail exam in order to get a mark. Our students are able to know their marks after each class. In Pomorska Akademia a student is not told what mark they get. A professor assesses a student's achievements at the end of the academic semester taking into account all attended classes and the results of an exam or a pass and fail exam.
Another difference is a number of students in the classroom. In Akademia there are 12-20 students in the classroom. Ukrainian students who came as exchange students had to ask each professor for permission to attend their classes, as the number of students in each classroom is limited.
Exchange students must know Polish. Though classes for linguists are in English, professors' native language is Polish and often they comment in Polish. For us it was hard. Studying in Europe is an awesome chance for a future linguist as we are able to communicate with students from all over the world».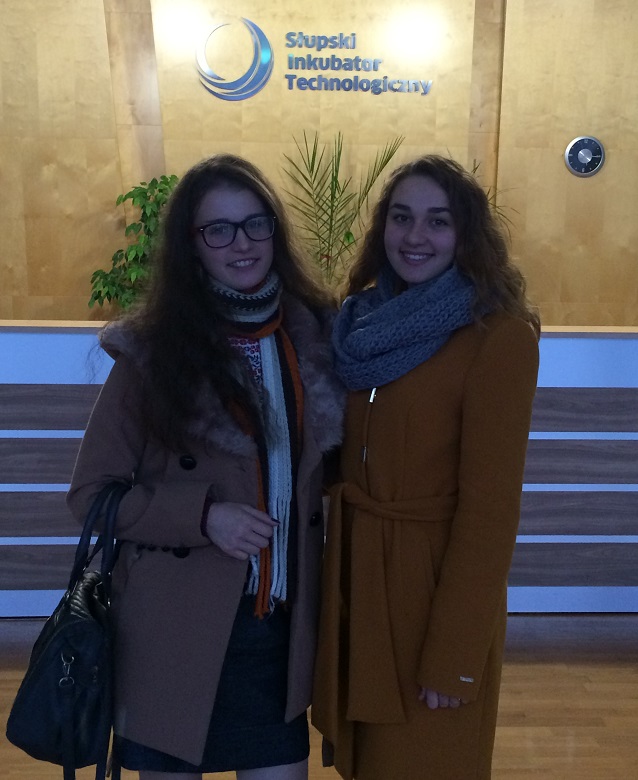 Students of the Faculty of Humanities and Pedagogy have an excellent opportunity not only to train abroad but study there and to get a double diploma. In February a group of students will go to Poland to study during a spring semester.
Olena Soloviova,
mentor of Phil-1502