Department of Administrative Management and Foreign Economic Activity organized a course by Professor Hank Donners for the students of English groups of the Faculty
November 26, 2018
On November 26, 2018, Dean of the Faculty of Agricultural Management, Anatoliy Ostapchuk, Professor of the Department of Administrative Management and Foreign Economic Activity, Tetyana Mostenska, and Head of International Projects of the Faculty, Olena Kovtun, held a meeting with Professor of Maastricht University, Hank Donners (Netherlands). The agenda was to discuss organization of meetings with bachelor students who major in Management and the possibility of conducting vocational meetings with pupils of 10-11 grades in Kyiv schools with the aim of popularizing Management speciality.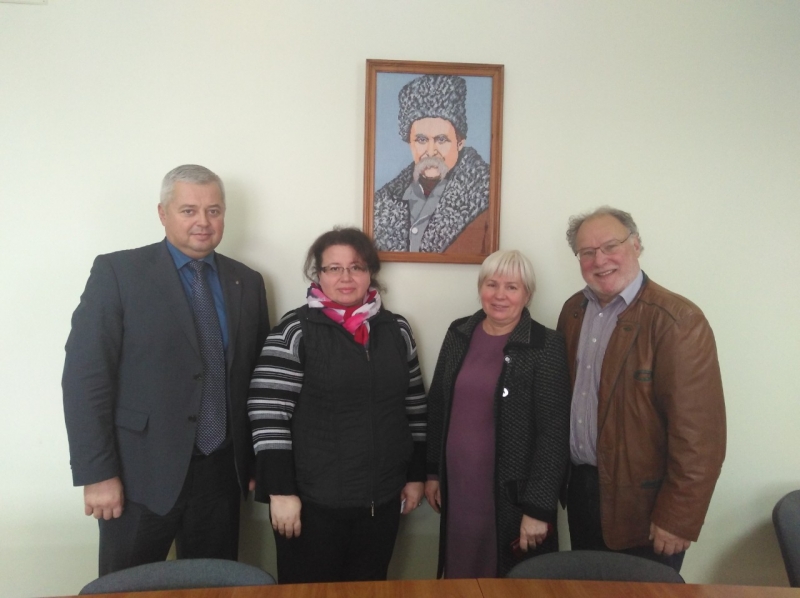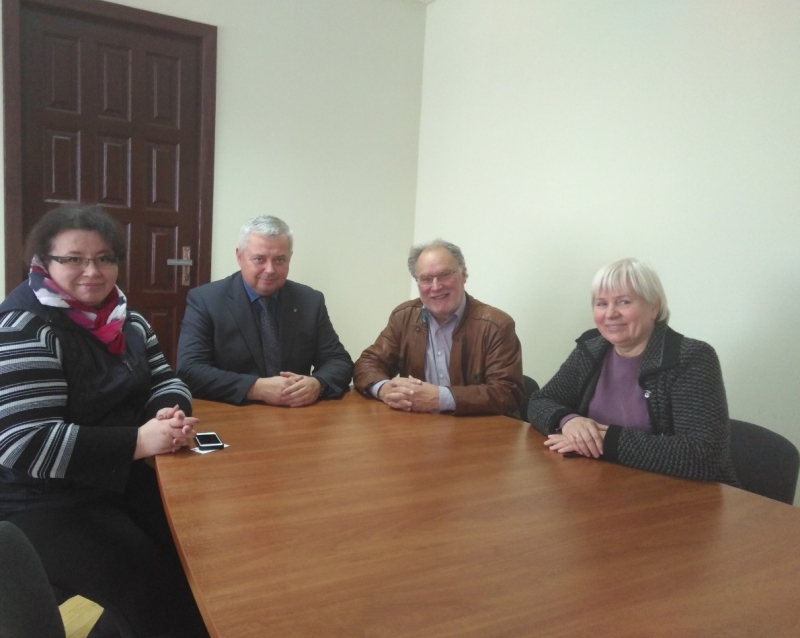 On November, 26, Professor Hank Donners delivered a lecture devoted to Leadership to the first-year students of English groups of the Faculty of Agricultural Management.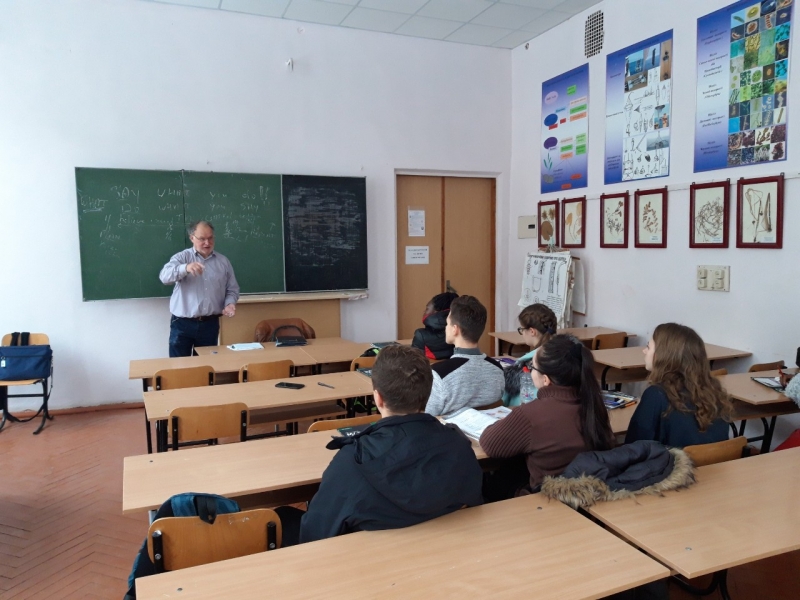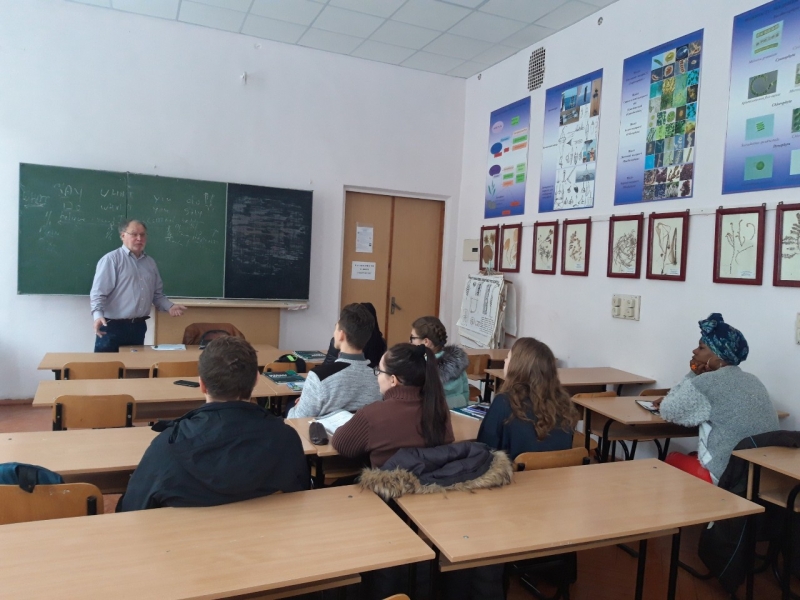 The students were really interested in the topic.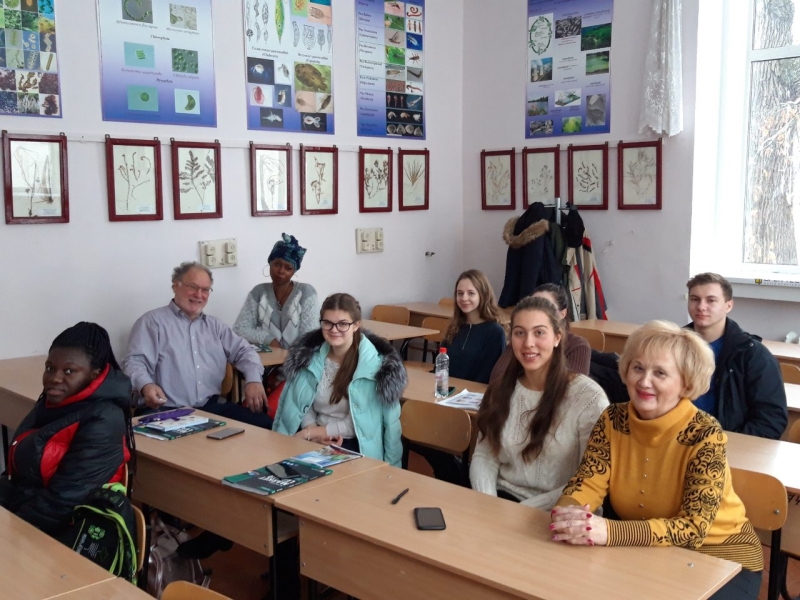 The next lecture by Hank Donners is scheduled for Wednesday, November 28, 2018.
Valeriy Galushko,
Head of the Department of Administrative Management and Foreign Economic Activity