The delegation from PennState University visited Faculty of Food Technology and Quality Control of Agricultural Products
May 19, 2017
Professors Catherine Cutter, Ramaswany Anantheswaran and consultant of international programs of New Century Fundation Yurii Bihun visited National University of Life and Environmental Sciences of Ukraine.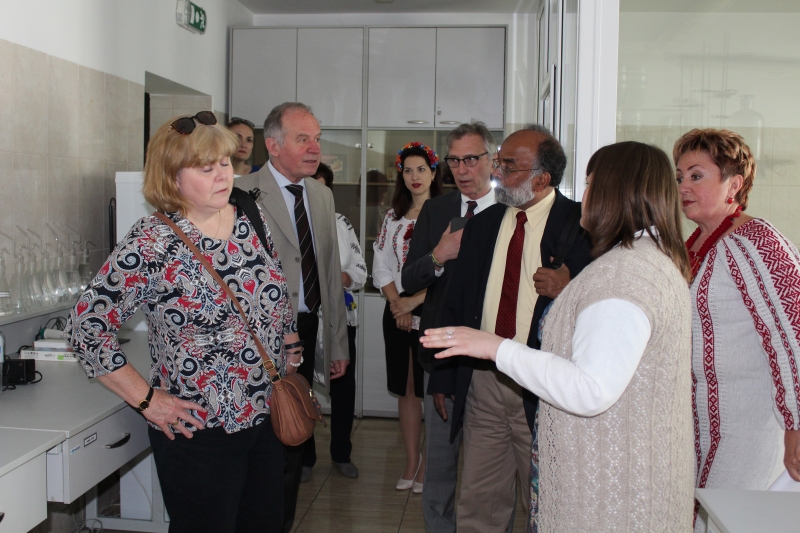 Faculty staff and foreign discussed courses of food quality and safety which will be introduced into the curriculum in autumn.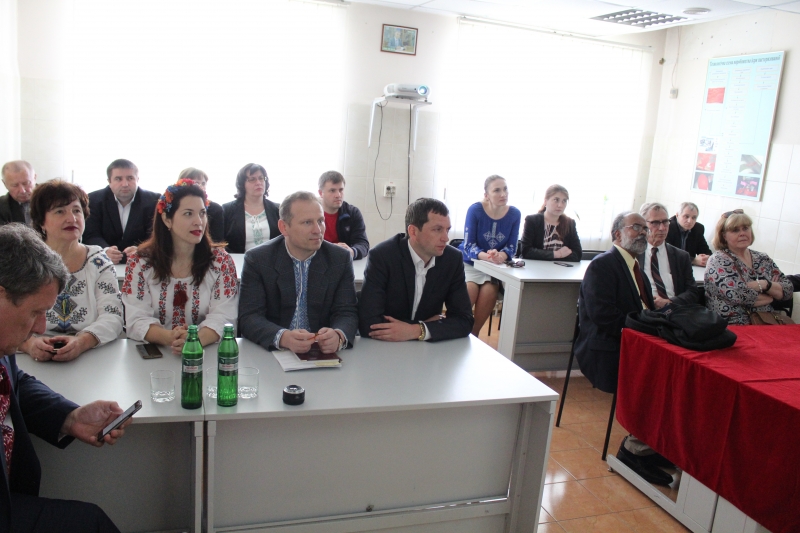 This course will cover food safety, food industry and technologies and one combined course that is food safety and food industry and technologies.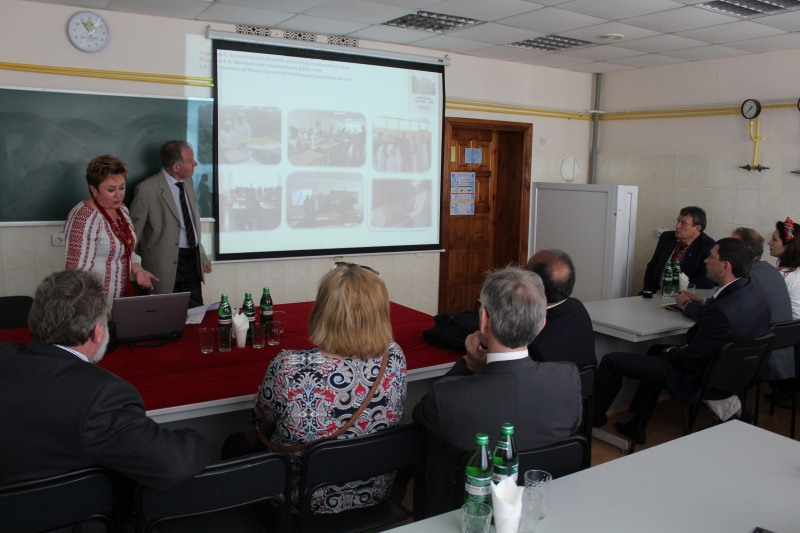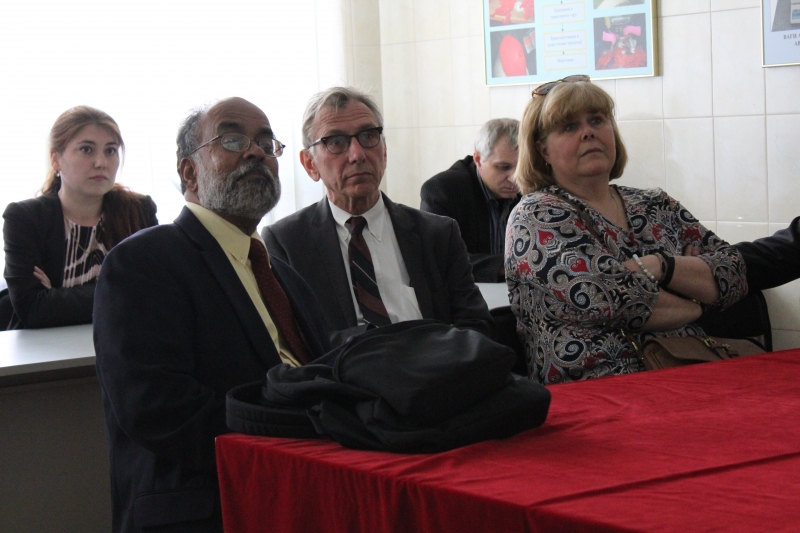 Larysa Bal-Prylypko, dean of the faculty told about the structure of the faculty, latest achievements and plans for future development. Americans shared the information about the course which had been conducted bu them in Armenia University.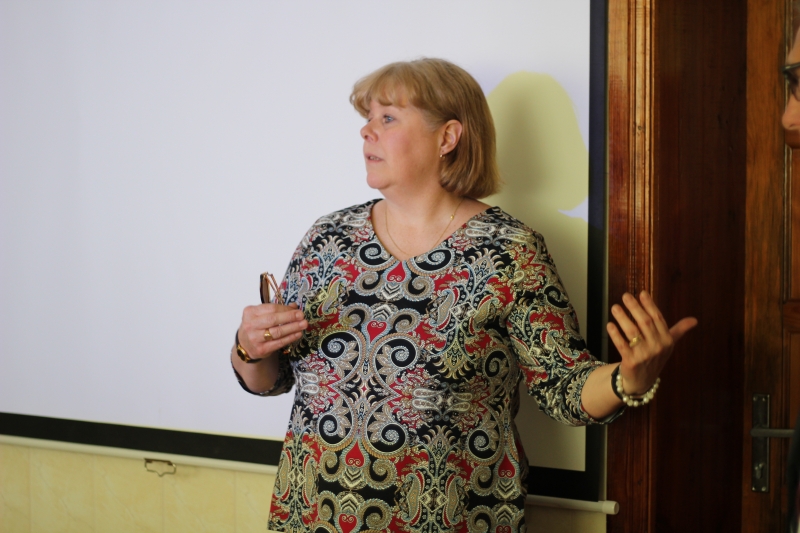 Professor Yurii Suhenko suggested supplementing the course with some lectures on the dependence of processing on food safety and impact of constructive peculiarities of equipment on the quality.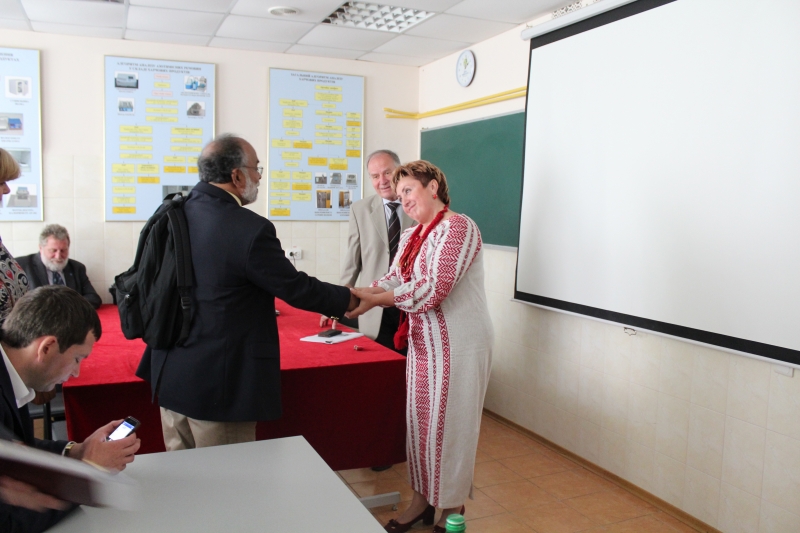 To learn about scientific and technical support of Ukrainian enterprises which produce food products a number of excursion will be organized for American colleagues.
Olena Ochkolias,
assistant of the department of
technologies of meat, fish and marine products