The University Deepens Cooperation with the Federation of Higher Agricultural Schools of France (FESIA)
November 17, 2014
On November 14, 2014 the representative of the International Department of the Higher School of Agriculture of Lille (ISA Lille), Vira Vanpen, visited NULES of Ukraine.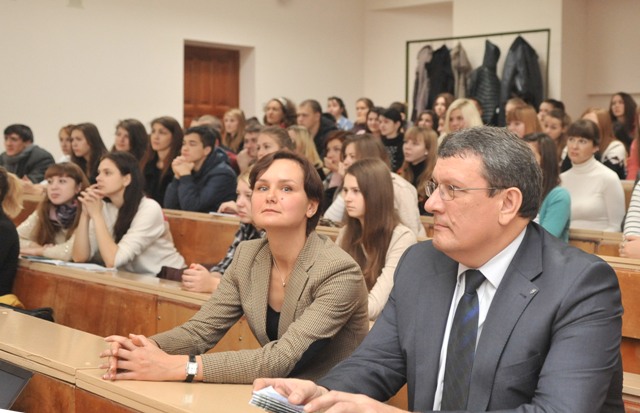 The purpose of the visit was to discuss practical steps aimed at the implementation of the agreement between NULES of Ukraine and the Federation of Higher Agricultural Schools of France (FESIA). The Federation is comprised of four institutions of higher education of France: Higher School of Agriculture of Lille (ISA Lille), National Higher School of Agronomic Education of Toulouse (PURPAN — Toulouse), University of Angers (ESA — Angers), Higher School of Engineering of Lyon (ISARA — Lyon).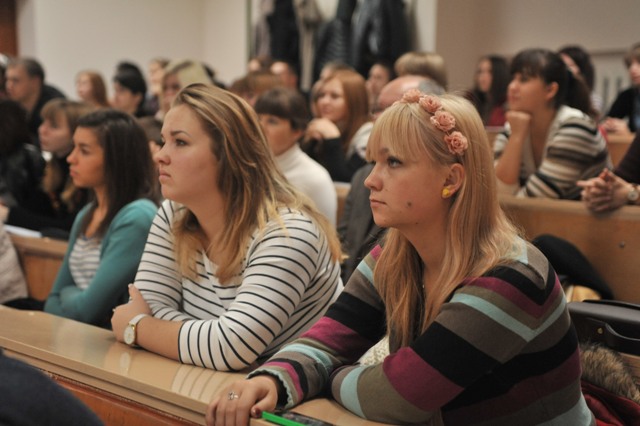 Prospects and opportunities of exchange programs for students and teaching staff, as well as joint research were discussed during the meeting with the First Vice-Rector of the University, Academician Igor Ibatullin and the Head of the Education and Research Centre for International Activities, Vadym Tkachuk. Vira Vanpen made a presentation of existing training programs for students of NULES of Ukraine in France.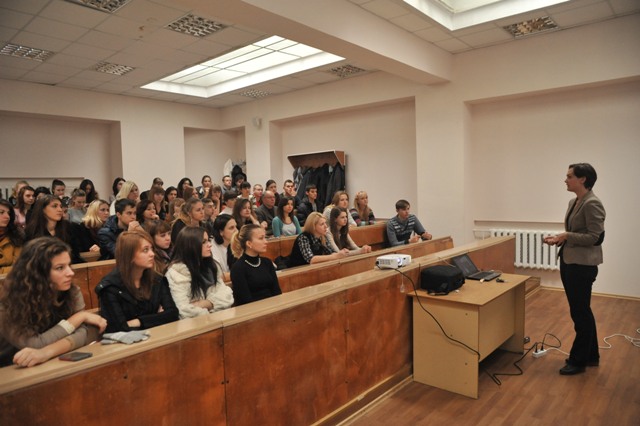 Vadym Tkachuk,
Head of the Education and Research Centre for International Activities