Cooperation
The department works closely with research institutions of Ukraine - Institute of Agriculture NAAS of Ukraine, Institute for Potato NAAS of Ukraine, Institute of Horticulture NAAS of Ukraine, Institute of Vegetables and Melons NAAS of Ukraine, Zhytomyr National Agroecological University, Uman National University of Horticulture, Taurian State Agrotechnical University, National University of Food Technologies. Link with Universities: Nottingham (UK), University. Humboldt (Germany), University of Ghent (Belgium).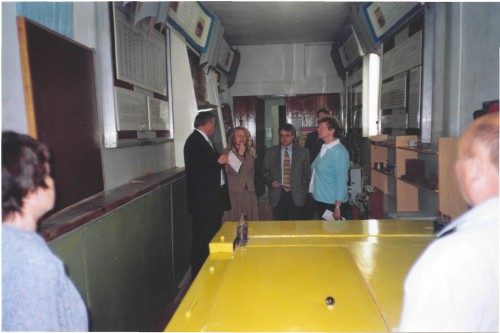 In technological laboratory of flax guests from Louisiana state university (USA)
With the participation of representatives of the company "VolWest Innovation" held workshops for students with specialization "Storage Technology and Vegetables."
Students regularly visit international specialized exhibitions.
The department actively participates in international conferences, exhibitions and seminars.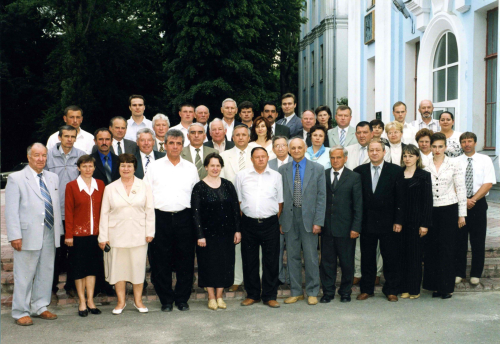 Group members of the international scientific conference "Modern achievements and prospects storage and Vegetables" dedicated to the 90th anniversary of Doctor of Agricultural, Professor Lesik B.V.