Address: Mashinobudivnikiv st. 7, s.m.t. Chabani, Kievo-svyatoshinskiy r-n, Ukraine 08162
Tel.: (+380 44) 527-89-43
E-mail: [email protected]
Director:


Sergiy D. Melnichuk

Doctor in biological sciences, professor, corresponding member of the Ukrainian Academy of Agricultural Sciences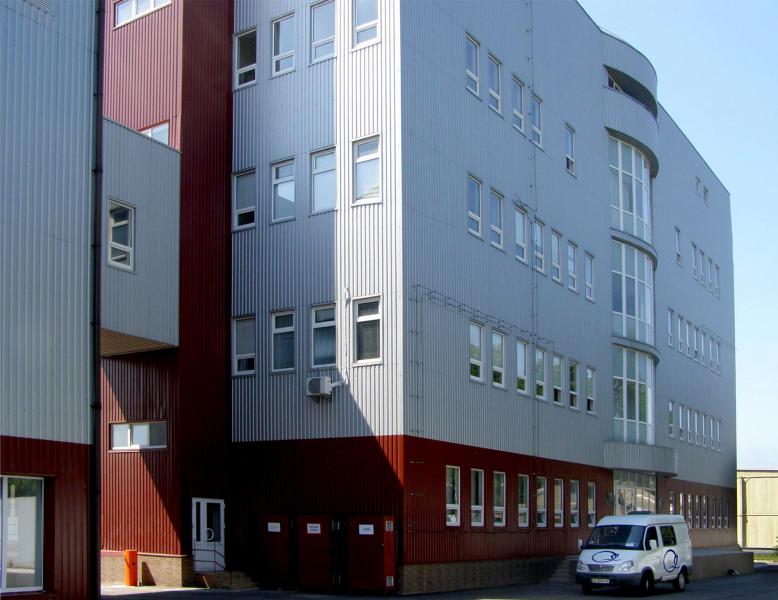 Ukrainian Education and Research Institute (UERI) of Bioresources Quality and Life Safety was created in 2010, with the aim of scientific and educational activity expansion, for co-ordination of research, technological works, informative-consulting and service providing of food production industries. UERI was created at the basis of Animal Science and Water Bioresources Educational and Research Institute (ERI), Crop Science and Soil Science ERI, Technical ERI, Faculty of Food Technology and Quality Control of Agricultural Products, Plant Protection Faculty.
Primary objectives of UERI are:
Preparation of highly competitive professionals directly for food technology and engineering of all educational and skill levels
Conduction of research, information and advisory activities, developing and implementing innovative technologies
Training of highly qualified scientists – PhD and doctors for food processing and agricultural industry.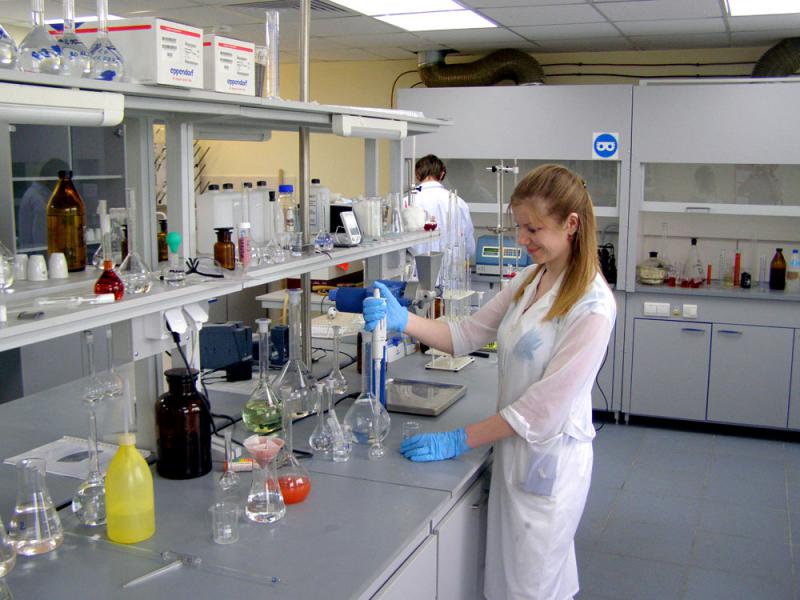 Ukrainian Educational and Research Institute of Bioresources Quality and Life Safety as structural subdivision of National University of Life and Environmental Sciences of Ukraine, was established for sectoral integration of science into production. The structure of UERI includes: Ukrainian laboratory of agricultural products quality and safety, Research and Design Institute of Standards and Technology of environmentally-safe and organic products (Odessa), four inter-institutional educational and research centers, within which there are four departments and production units.
Ukrainian Educational and Research Institute of Bioresources Quality and Life Safety prepares highly qualified specialists of "Bachelor" and "Master" level for the food processing industry and for the quality and standardization of food in agriculture-industrial complex of Ukraine. In the institute the council for PhD and doctoral degrees defending is functioning.
The educational concept of the institute is to ensure effective implementation of the state order of the Ministry of Education and Science of Ukraine in new generation of professionals-engineers in the field of food technology preparation, based on modern educational standards, adapted to the requirements of the world's best educational programs and work in public and non-governmental sectors.